***My portfolio on MM is currently under construction. I recently had to re-upload all of my images & have not had time to add credits yet. I will be adding credits to all images as soon as I get the chance. For up to date portfolio please check out my website & facebook.***
I would LOVE you forever if you would like my page on Facebook:
http://www.facebook.com/pages/Ashley-Ly … 0568349720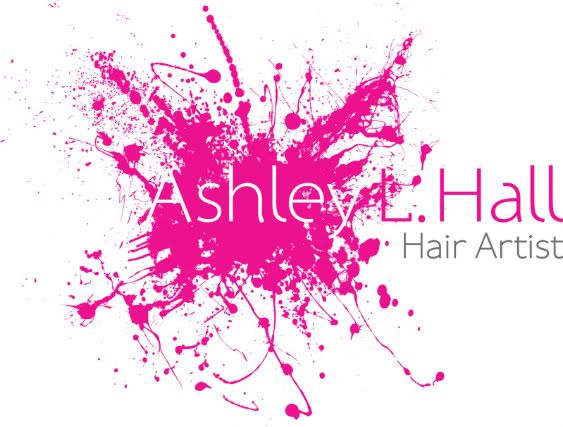 Private studio salon:
8000 Sunset Boulevard
Studio #8
West Hollywood, CA 90046
I currently take clients in a private studio salon in West Hollywood on Tuesdays & Wednesdays. Please click on the following link for a litst of salon services & prices.
http://www.ashleylynnhall.com/services/salon-services/
*First time clients receive $20 off first appointment!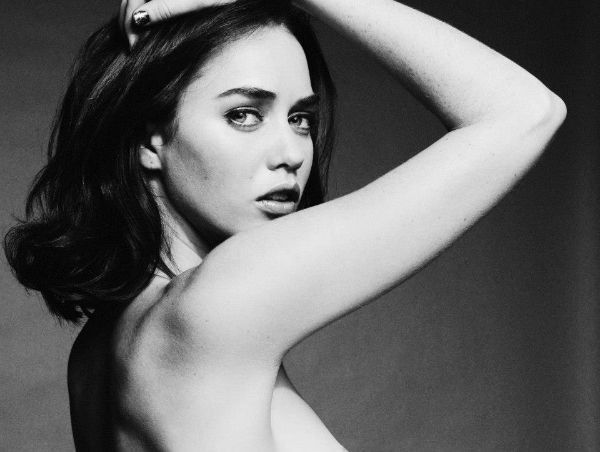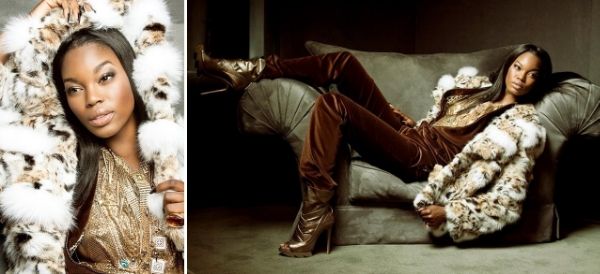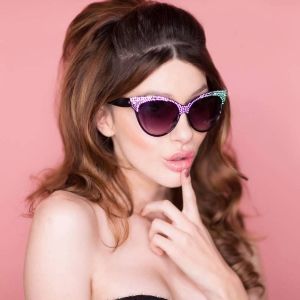 *CURRENTLY NOT TESTING. PAID JOBS & GUARANTEED PRINT WORK ONLY.
Behind the scenes video of Victoria Justice for Annex Magazine!
http://www.youtube.com/watch?v=1pWUZ2sBmuk
CHECK OUT MY NEW VIDEO EDITORIAL
CHRIS ZWIRNER, CHELSEA ALLEN, PEGAH SASANI
http://www.youtube.com/watch?v=w6BgXlSc1Ew
AFI MUSIC VIDEO
http://www.youtube.com/watch?v=Vz__wHVC … F838EC2B17
Adam Saaks for Ed Hardy video shot @ Tom Greens house
http://www.youtube.com/verify_age?next_ … WKCJd8JkH0
************PLEASE READ PHOTO SHOOT GUIDELINES************
*AGENCY MODELS ONLY PLEASE
PLEASE INCLUDE AS MUCH OF THE FOLLOWING IFORMATION WHEN CONTACTING ME ABOUT A SHOOT:
Date:
Time:
Location: Address / Studio/ On Location?
Photographer:
MUA:
Wardrobe Stylist/ Designer:
# of Models:
Link to Models Profile/ Website or Picture:
Desired Hairstyles:
Description of shoot:
*Please make sure that everyone scheduled to work on shoot is going to be there fore sure & on time. I have a very busy schedule & ask that you please respect my time.