I am a young energetic/idealistic photographer looking for self-motivated, amateur and seasoned models (male/female) that are eager to work in a professional manner in order to produce the best quality shots possible. I prefer to do outdoor photography simply because of the atmosphere, I enjoy the variables and challenges of the outdoors but mostly I enjoy the end result. I also have studio space for those that prefer to do indoor work as well.
If we decide to work together I expect professionalism in every sense of the word. If you cannot make a shoot please call and let me know in a timely manner. I do TFP and TFCD at my discretion. I only shoot nudes with those I am comfortable with and would rather have started a port with you prior to going into ANY form of nudity.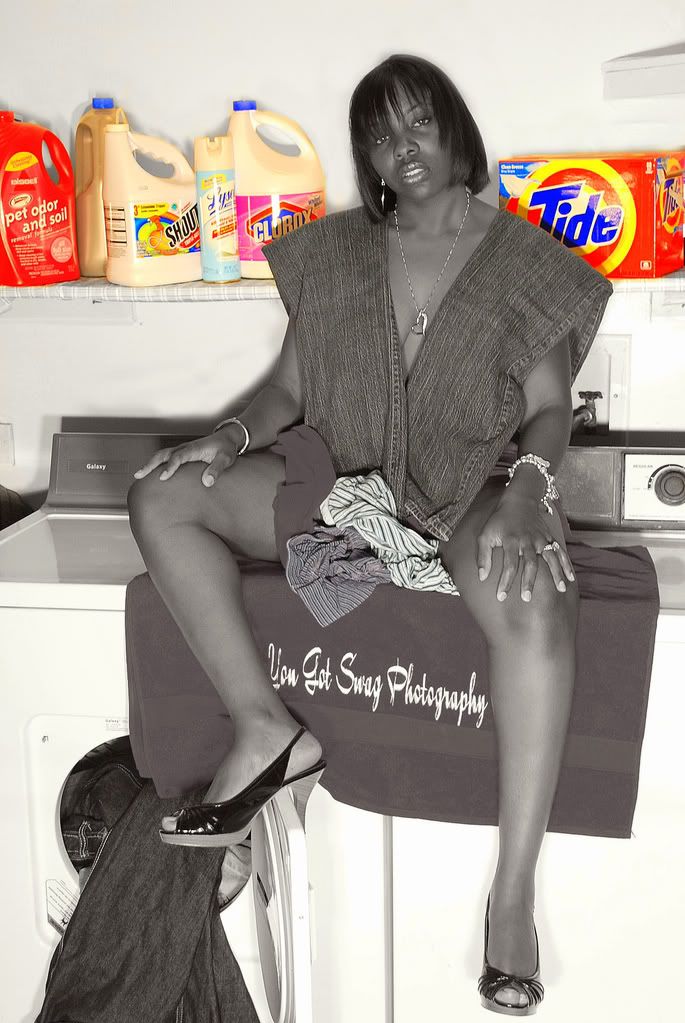 I do NOT bring assistants of any form to my shoots, your privacy and my full attention to you is my utmost concern. If you bring an escort, then I'd expect just that......an escort. I will not do a shoot where you're "escort" must direct you in every aspect of your shoot, that goes for your MUAs, hairstylist etc. Please be mindful and respectful of me as I will be the same of you.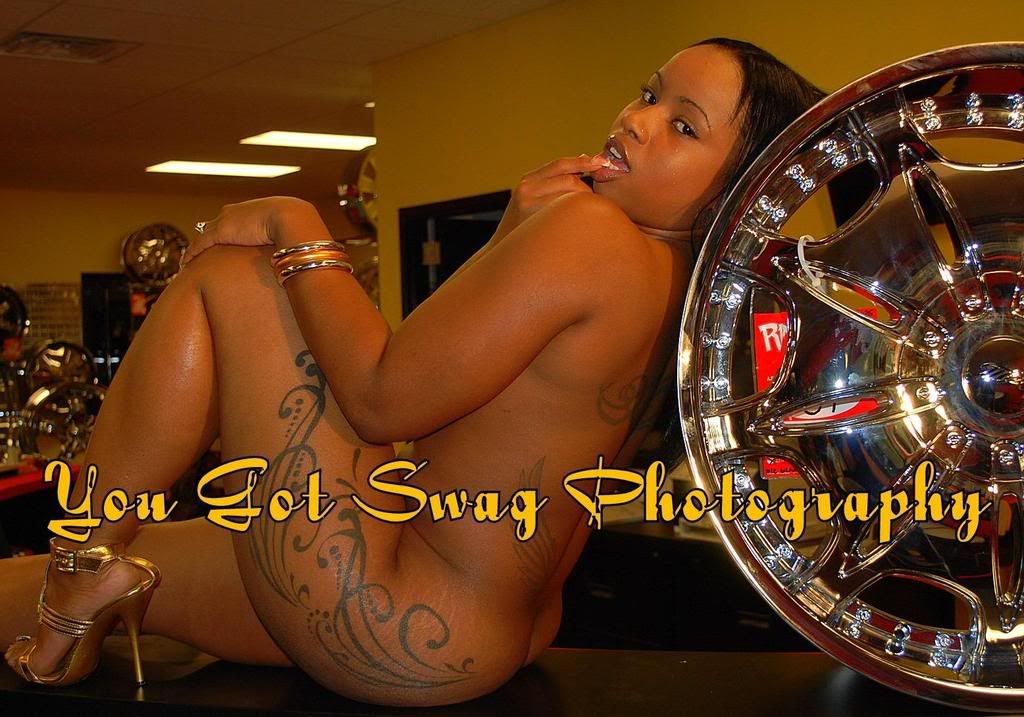 Please view more of my work on myspace: myspace.com/yougotswagphotography