FOLLOW ME!
www.twitter.com/sarahstage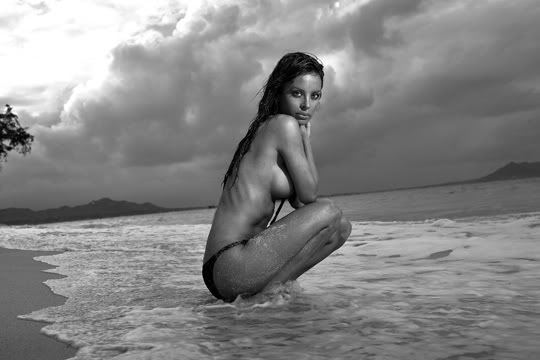 REPRESENTATION:
PRINT AGENCY in LOS ANGELES:
Vision
(310)733-4440
Victor
COMMERICAL:
Vision Talent
(310)733-4420
pam
PRINT AGENCY IN MIAMI:
Wilhelmina
PRINT AGENCY in LONDON:
D1 Models
Dean
I'm here for networking with photographers and makeup artists that want to book me for editorial jobs,campaigns, catalogs, etc.
Currently, I am only doing paid jobs!
I will not be accepting TFP or any kind of trade.
For more pictures and to see behind the scenes videos please visit my website:
www.sarahstage.com
and also visit my myspace page:
www.myspace.com/xoxosarahstage
Thanks for visiting my profile!
Also, I wanted to put a list of my favorite photographers that I have been lucky enough to shoot with:
- Antoine Verglas
- Tyler Shields
- Mike Ruiz
- Leonel DeLuey
- Victor Del Toro
- Randal Slavin
- Giuliano Bekkor
- Steve Wayda
- Richard Reinsdorf
- Odessy Barbu
- Ray Kay
- Florant Carmin
- Seth Sabal
- Justin Macala
- Kimberly Metz
- Jean Paul Mann
- Victor Sanabrais
- Kenneth Sweeney
- Todd Vitti
- Don LeMastus
- Sean Armenta
- J Squared Photography