Page to steamy for ya? Come to my "Goodside" click the pic below for my other profile!
I am NOT a new model, this page is just a twist from my standard work. I'm exploring other types of modeling and looking to network with people that have amazing ideas!
****I'm totally bored with the same type photos, can we make some crazy,dirty,sexy,and wild photos? Bring it, I will!****
They are on my other page but below are photographers I've worked with (*number of times)
Photographers I've worked with (listed in order worked with).
GMichaels***
Kevin B
Eric Jackson
Art Shotz
Rodney Urton (photos below)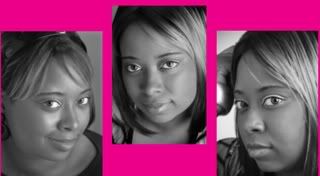 DBallman
Michael Lynch***
Lucid Photography
RLamar photography
Sherry Parker-**
Masoarts
Quasi Immerson Studios
Sean Michael Russell
AnnaInez Photography♥♥♥
JCM Fine Arts
Pearson Media-***Have not recieved pics from 6/13/09***
Ohio Bat Girl