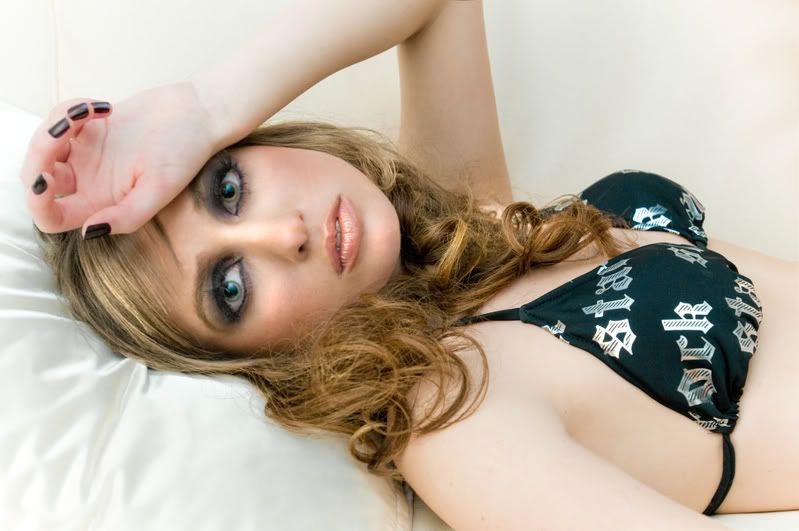 Bio:
I'm a Chicago model that took a risk and moved to NYC with 4 suitcases. I'm educated, hard working, and focused on challenging myself to be the best I can be. I love modeling and photography and meeting new people. I'm always up for new projects. Send me a message if you would like to work together. I am doing selected TF*.
Otherwise my rates are pretty inexpensive.
And did I mention I'm fun to work with???
Tear Sheets/ Publications:
Chicago Athlete Magazine - January 2009 Fashion Issue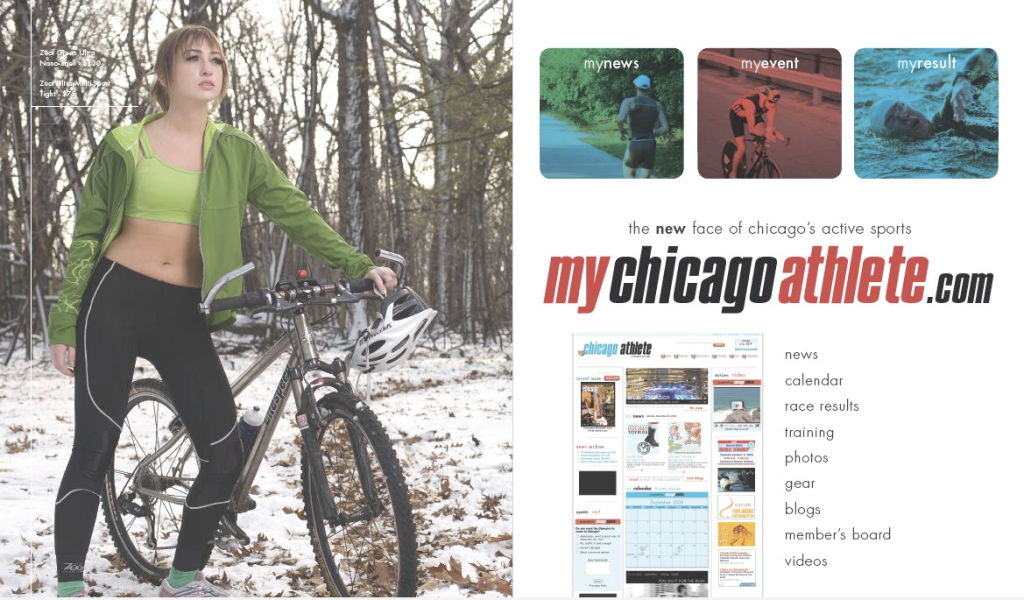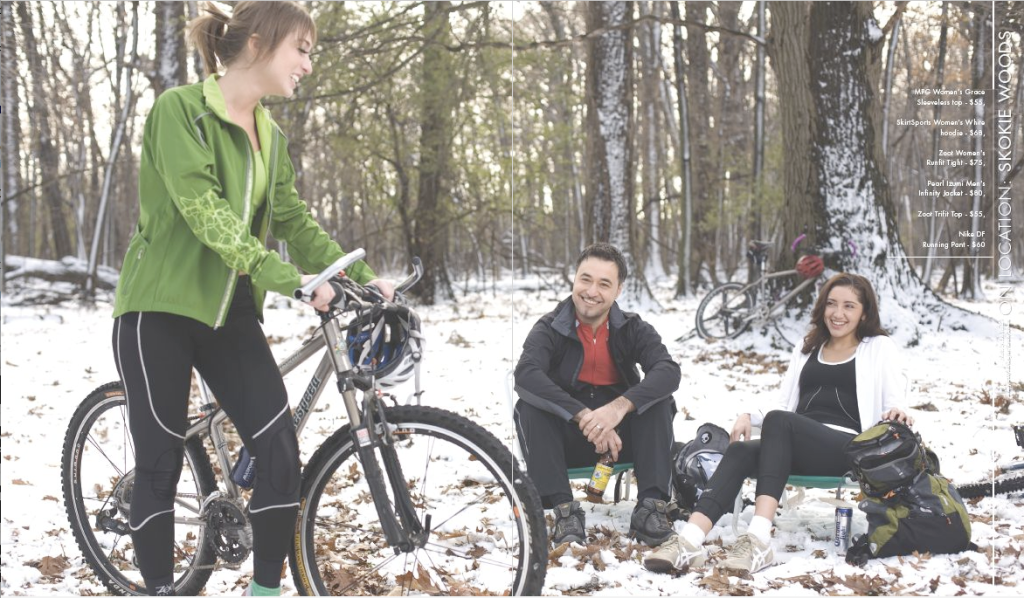 Gallery Work:
10/11/09 I shot with Sam Hon, his assistant Anna Aguirre and model Bec Fordyce to create a light box ceiling. It will be installed at the library bar at the Paramount hotel. Here is a clip of it... its a very LONG print. I have the belly ring.
4/9/09 I shot with Andy Tsagaris. He is creating a visual series to raise money for Leukemia research.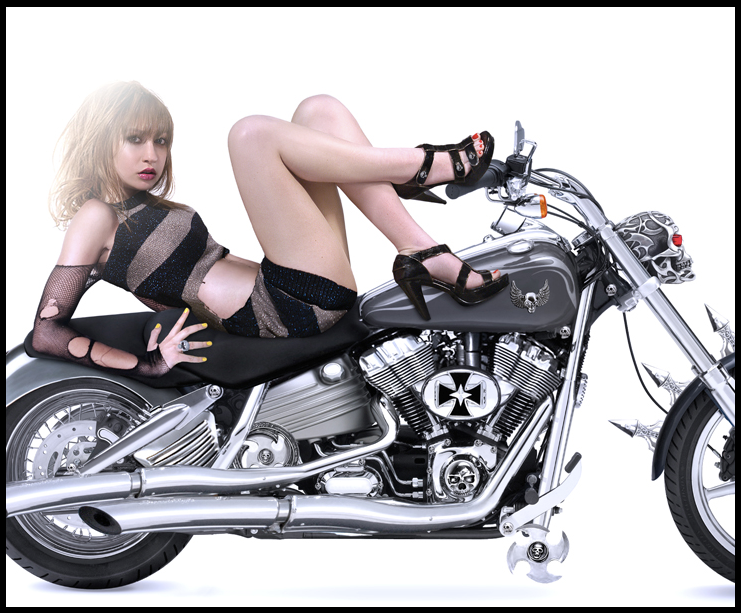 Website Model:
Church Street Clothing - ongoing gig
Artikal Studios - Bridal Hats, Combs, and Bird Cage Veils
Runway Experience:
2/13/09 FC*K LOVE Fashion Show
12/13/08 Maxum in Hinsdale Winter Wonderland Lingerie Show
11/07 Midtown Athletic Fashion Show - Tennis Apparel
Spokesmodel and Product Specialist Experience:
Miller Coors LLC (manager, model, special events, sports marketing)
Dodge (model, trade show photography)
Twisted Tea (marketing, model)
AT&T (marketing)
GoodBelly (marketing)
HBO (photography)
Cadillac (photography, sports marketing)
Folio Show (trade show, model, special events)
Verizon (special events, model)
Le Petite Foods, Inc. (marketing)
Volkswagen (model, sports marketing, screen printing)
Nintendo DS Lite (product specialist)
Borghese Cosmetics (product specialist)
State Farm - Dancing With The Stars Tour (model)
State Farm - NYC Auto Show
SHARP - Mets Games (model)
Christmas in August - Radio City Music Hall (Spokesmodel)
LeRoy Smith (played a crazy fan)
Banana Shpeal - (marketing)
FiberOne - (marketing)
Acting Experience (New York Only):
5/20-21/2010 Mildred Pierce (wedding guest), made for TV movie on HBO - Pie Wagon Productions
4/20/2010 Bored To Death - Season 2 Episode 4 Scene 8 (Exteriors) - Broadcast on HBO
3/15/2010 Damages - 3rd to last episode of the final season - Broadcast on FX
11/2009 Delocated (Russian Prostitute) - various episode appearances throughout Season 2. Broadcast during Adult Swim on Cartoon Network.
9/23/09 through 10/1/09 Gossip Girl Season 3 Ep. 9 (Debutante and a Mean Girl) - Warner Brothers
9/18-19/09 Jersey Shore Unleashed by Mark Mark Productions
8/21/09 Sherri (extra) - television show broadcast on Lifetime
8/10/09 To Be A Star (playing myself) **
reality show pilot, made it 1/3 way through before being let go** - Le Mas Productions
8/10/09 Touch Tunes inside sales video
7/20/09 Mixology Series (Bar Patron) - City Lights Television
6/19/09 Million Dollar Pyramid Game Show (extra Ep. 1 & 2) - Onset Production
5/15/09 Bahama Fridays Island Marketing Campaign (model) - OnSet Productions