Hey! Welcome to my model mayhem page, please DO contact me if you too are professional and want to collaborate/work together!! Im open to ideas! I have both modeling and acting experice so all is welcome ! I am signed to Evolution Mgnt models in London.
I have had the pleasures of modeling both in the UK and USA !!!
I MAKE SURE I GIVE THE BEST I MOST POSSIBLE CAN! ALAWAYS !
Thanks and look forward to speaking with you. Have a great day !
Albert Schweitzer famously said :Success is not the key to happiness. Happiness is the key to success. If you love what you are doing, you will be successful.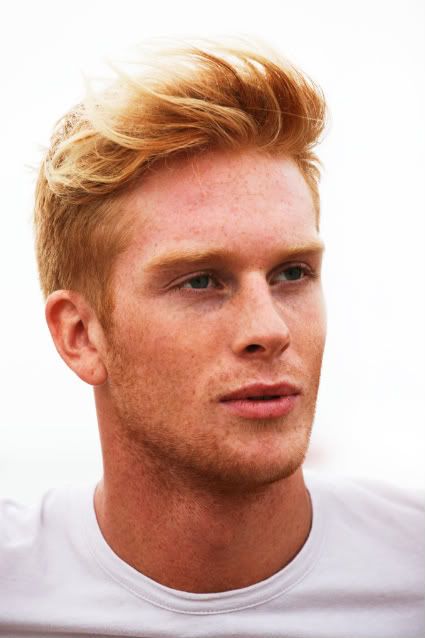 I am a very hard worker, and an expert learner.
feel free to contact
Much love Keelan ROCK ON! ...................ROCK OUT!