I am a photographer based in the Charlotte, NC I enjoy creating artistic photographic images with a very professional and high quality look at a reasonable price.
(I WILL TRAVEL ANYWHERE PASSPORT READY) My specific focus is on
portfolio development and website photography with a very unique yet fine art
flair. I work best when working with individuals with vision and creative talent.
You will find working with me not only extremely easy, but entertaining
and fun as well.
Although photography is an enormous passion for me, I take
E.Renaul Hill: creating images very seriously. I also have a work attitude of getting the absolute BEST out of my subject while enjoying our time together. Photography is
an integral part of the way I see the world.
If interested contact me up For more information 704.509.5479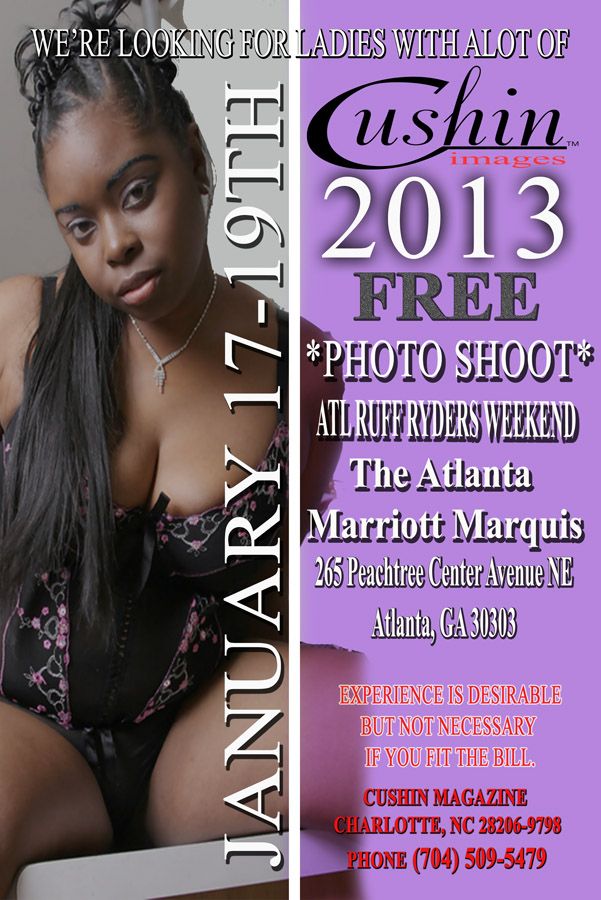 http://www.myspace.com/erhphotography
http://www.myspace.com/renaulhill
[URL=http://picasion.com/]