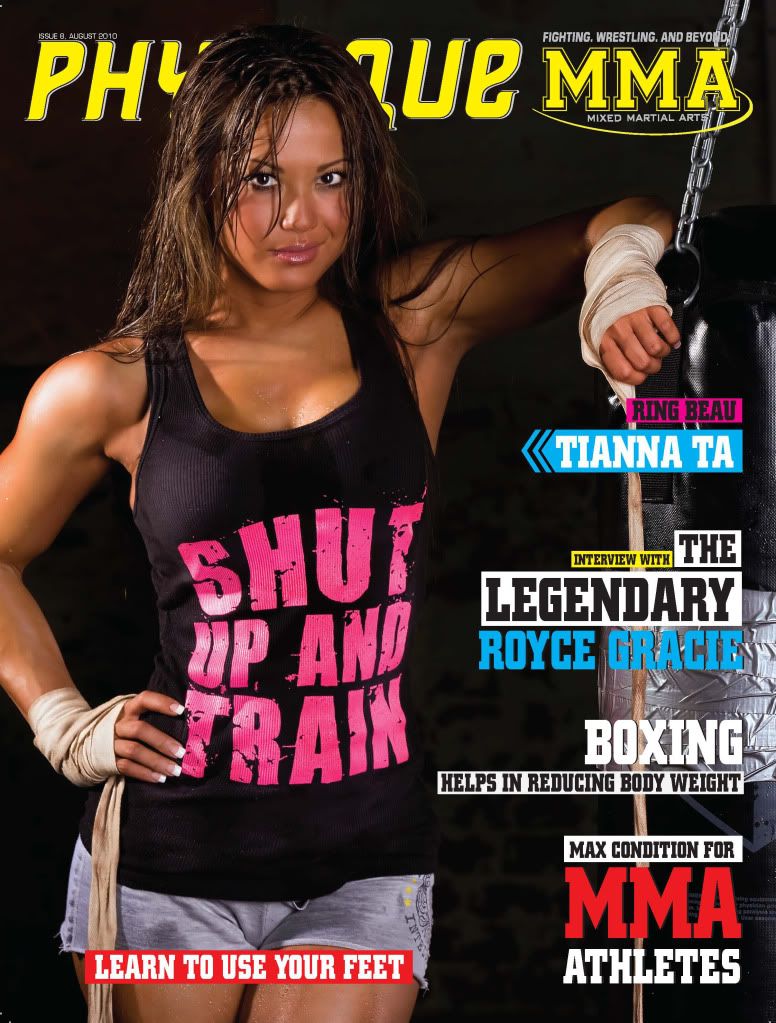 Physique/MMA Magazine August 2010 Cover
October 2, 2009
[IMG]
Physique Magazine Oct. 2010


~ The List of Veteran Photographers dedicated to helping New Models build their portfolios. ~
This is a list of approved pro & semi-pro photographers who have agreed to dedicate at least one day each month to indiscriminately help newbie models in their regions develop their portfolios, posing and expression.
CURRENTLY 800+ approved volunteer photographers~!!
Hello, My name is Mike and I am a Photographer and Certified Personal Trainer working in the New England area.
My passion for training has brought me into the world of fitness/glamour photography, with a very real market and opportunites for both model and photographer.
As a Figure/Bikini Competition coach it has afforded me great opportunities to work with some of the most beautiful and talented women in my area.
* I will book TFP/TFCD on a selective basis a few times per month*
My regular rates are very affordable, please don't hesitate to ask, I'm sure we can work out a package to benefit your portfolio and your budget.
I have a studio (not a "home" studio) located in an old industrial park with many very unique locations available.
I also have a complete portable lighting system for on-location work and I'm willing to travel for the right collaboration.
I also have a MUA available, her rates are negotiable based on assignment.
I am married and a father of two boys, one with Autism. I am also available for photographing special needs children, bringing with me the understanding, patience and respect only a special needs parent can have.
We can discuss ideas and needs for both our portfolios and I can link you up with more examples of my work.
I am also available for Diet/Exercise consultation to help maximize your potential and marketability...have questions..ask away!
Thanks for your time in viewing my profile!
Mike