I am a photographer, a videographer/video editor and an advanced Photoshop user.
To see a small SAMPLE OF MY WORK look at this site:
http://www.flickr.com/photos/toplevel/s … 759123657/
Check this SHORT VIDEO I made by using still shots:
http://www.youtube.com/watch?v=Ij-By2vBWs8
Check this site for PHOTOSHOP samples:
http://www.flickr.com/photos/toplevel/s … 005428359/
I have been a professional photographer since the 1970's and have done work in many categories. I now have a special interest in glamour, beauty, fashion and I want to help local models promote themselves in the field of modeling.
You may email me directly at: coffieldd@bellsouth.net
If I can be of assistance in helping to promote you as a "deserving" model please contact me for suggestions. Very reasonable rates for Model Mayhem members. ONE FINAL THOUGHT, I DO NOT HAVE TIME TO PLAY GAMES. "NO SHOWS" DO NOT GET A SECOND CHANCE, PERIOD! !
VIEW MY MODEL MAYHEM PHOTOS:
http://www.modelmayhem.com/portfolio/837037/viewall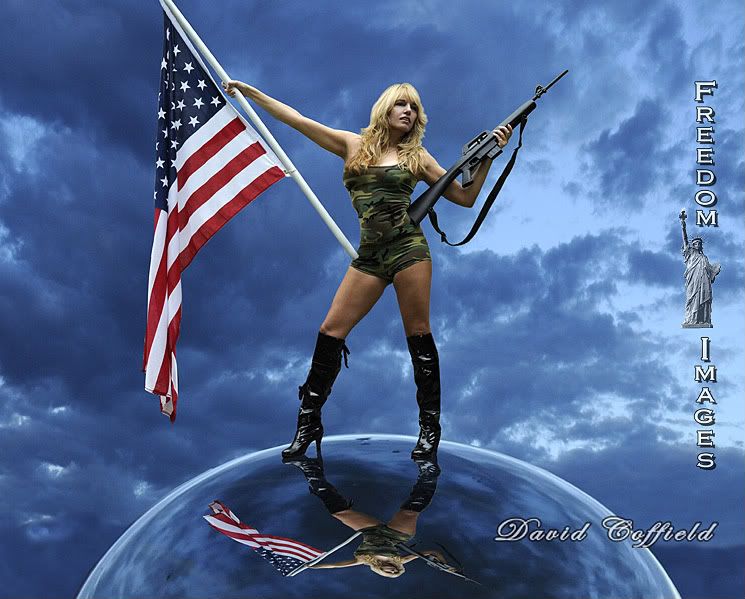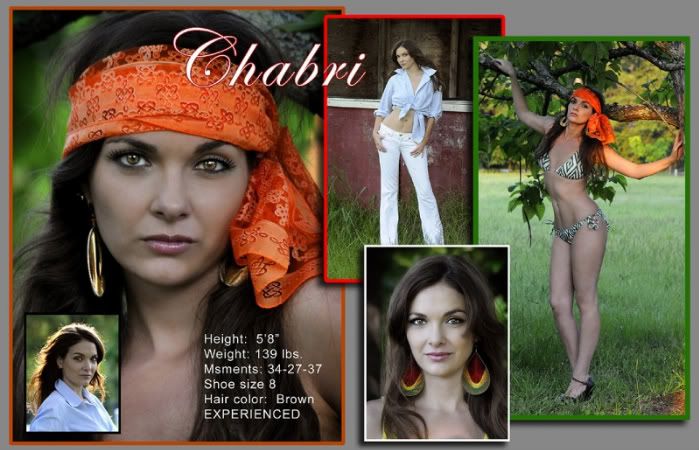 Chabri MM#1013029