The most essential ingredient in creating our universe is the consciousness that observes it "Lynn McTagert
[URL=http://s288.photobucket.com/user/tcullis/media/3U0B0119_zps0bf6f289.jpg.html]
Daniel Rumfelt Editorial 1963
[/URL]URL=http://s288.photobucket.com/user/tcullis/media/_MG_6806_zpse6944cdb.jpg.html]
[/URL]
Robert Watkins. Star of upcoming movie SAFARI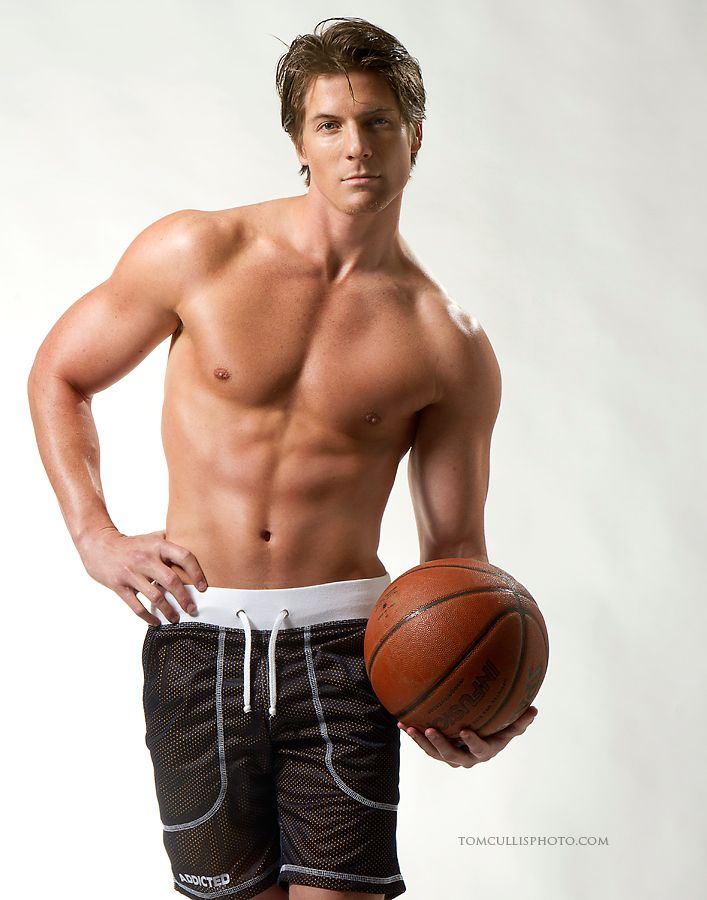 [/URL]
[/URL]
Fashion Editorial DNA Magazine .AU. July 2013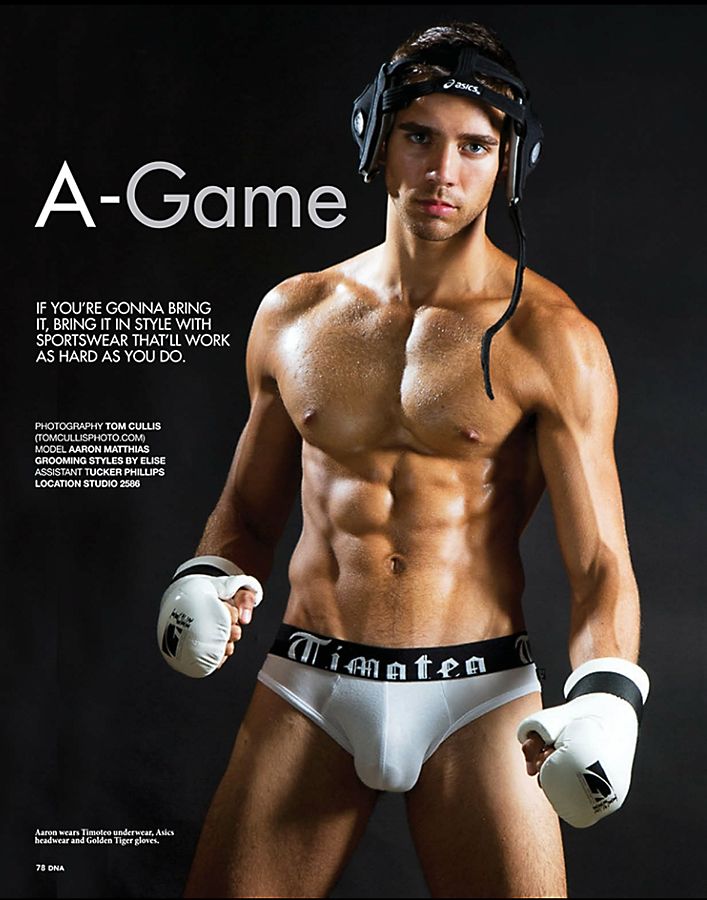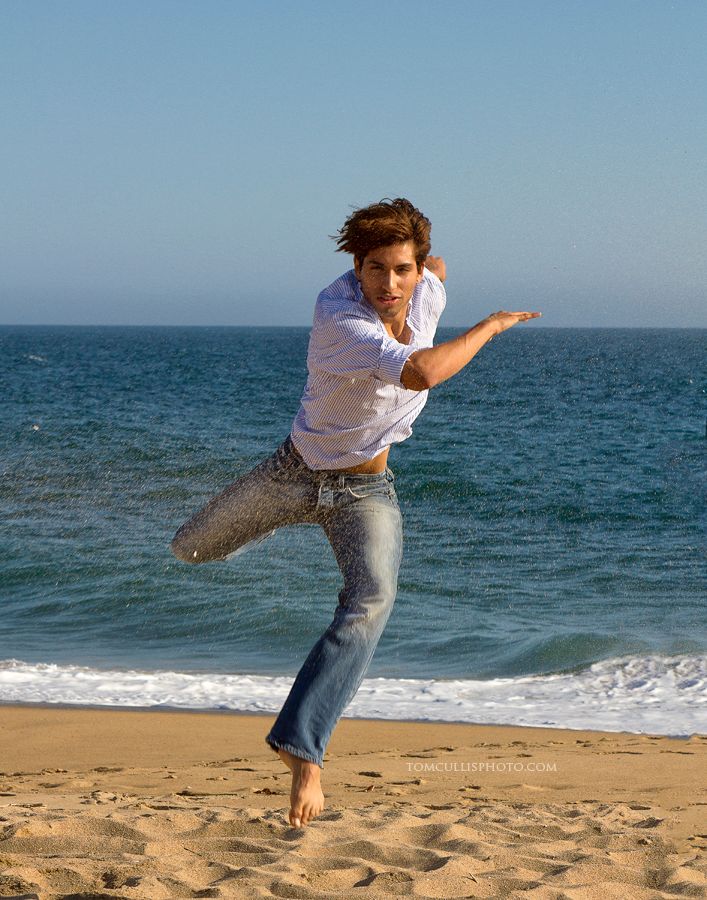 [/URL]Alexander Fost-So You Think You Can Dance. 8th Season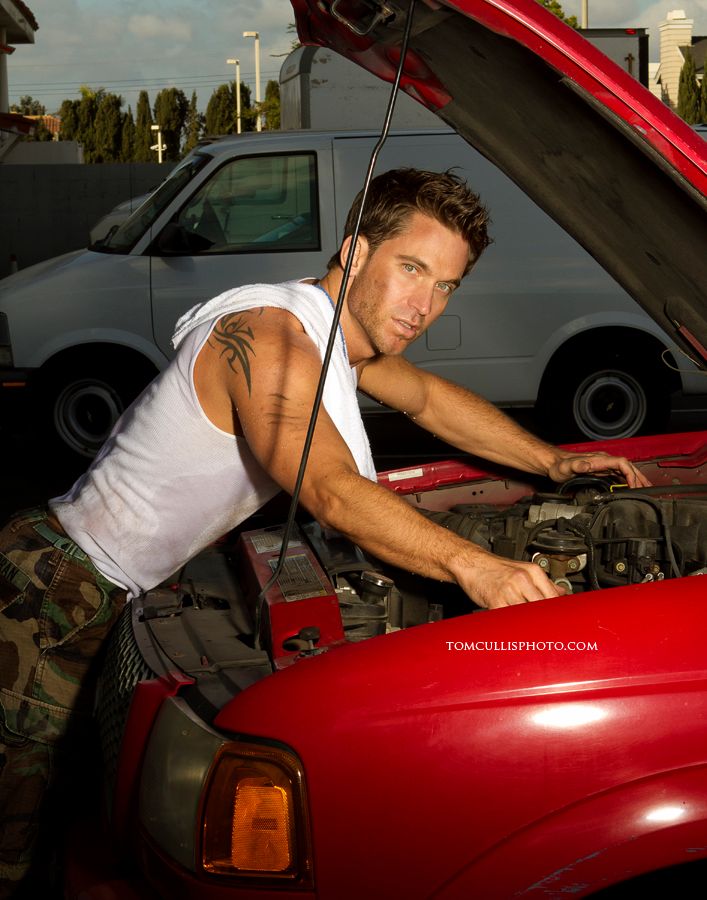 [/URL]Bradley Lords. Gigolos, Premier Thursday April 18th Showtime Original Series
Nathaniel Gloss Magazine San Francisco
[/IMG]Justin James MM# 2700644/
[/IMG]
William Sunset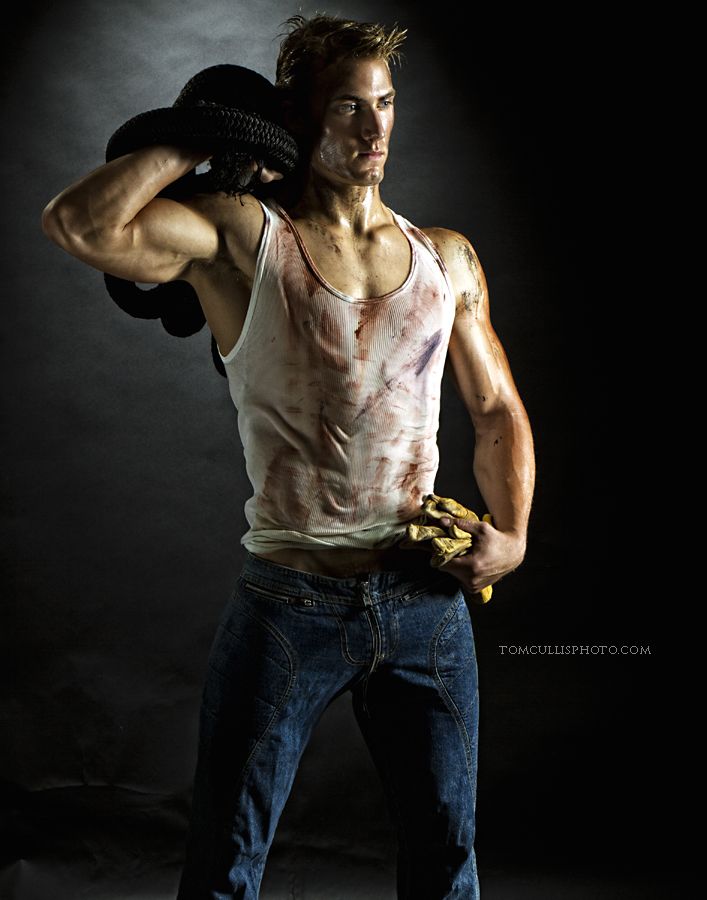 Christopher Richard. Gekis Ribera Talent Management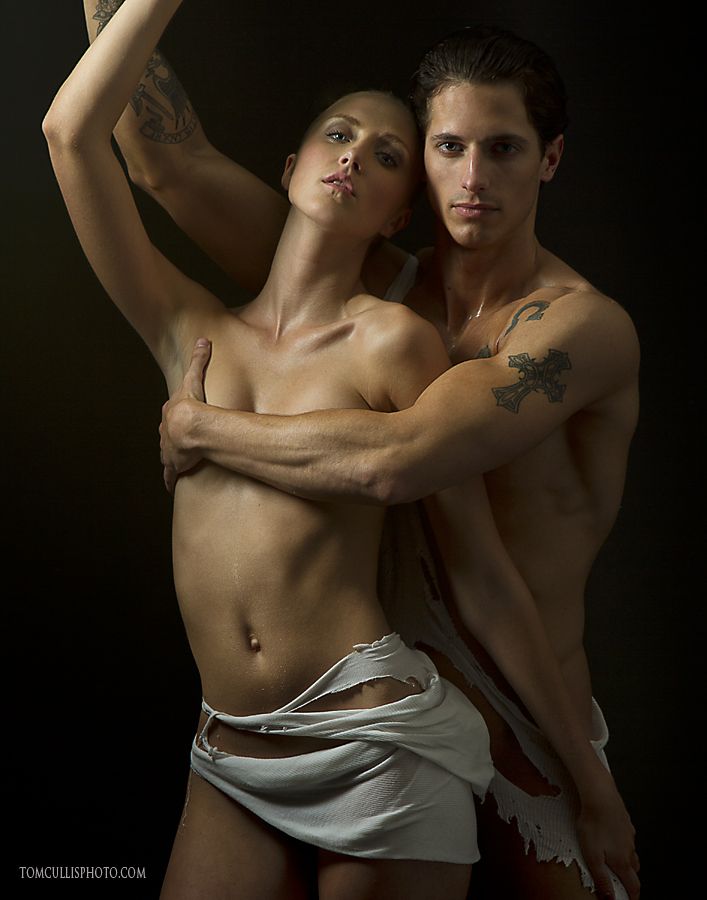 TRIBUTE: Tyler James #2631828, Morgan #2391727, MUA Elise 1492143.
RED DOOR STUDIO/Costa MesaAnyone who actually tags me after scrolling all these pics is determined! I love these guys, and thank u for that tag.
nate. wilhilmina .LA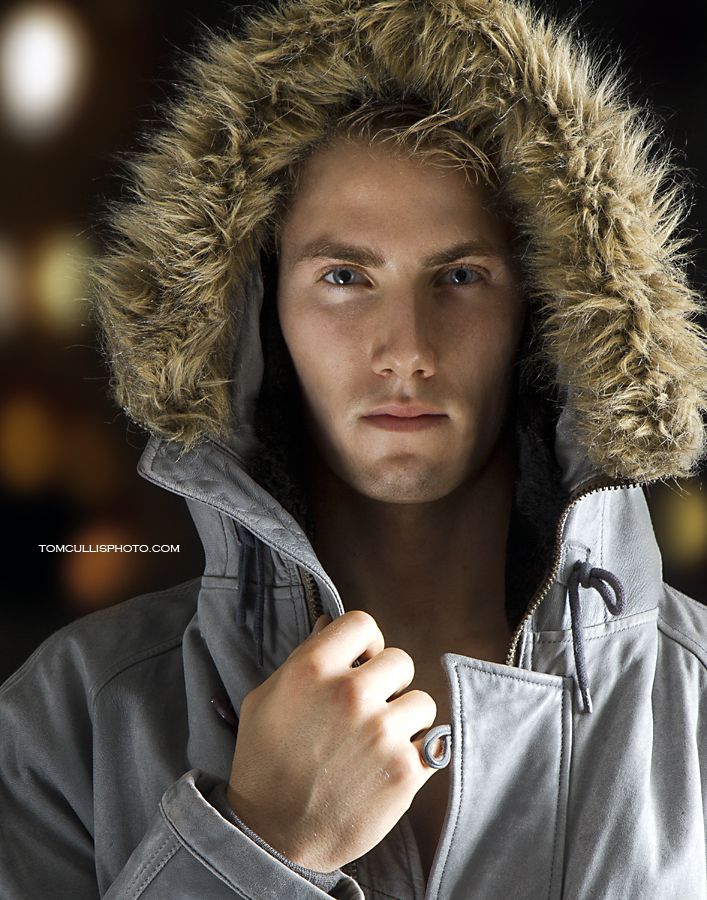 Congratulations Christopher on your DNA win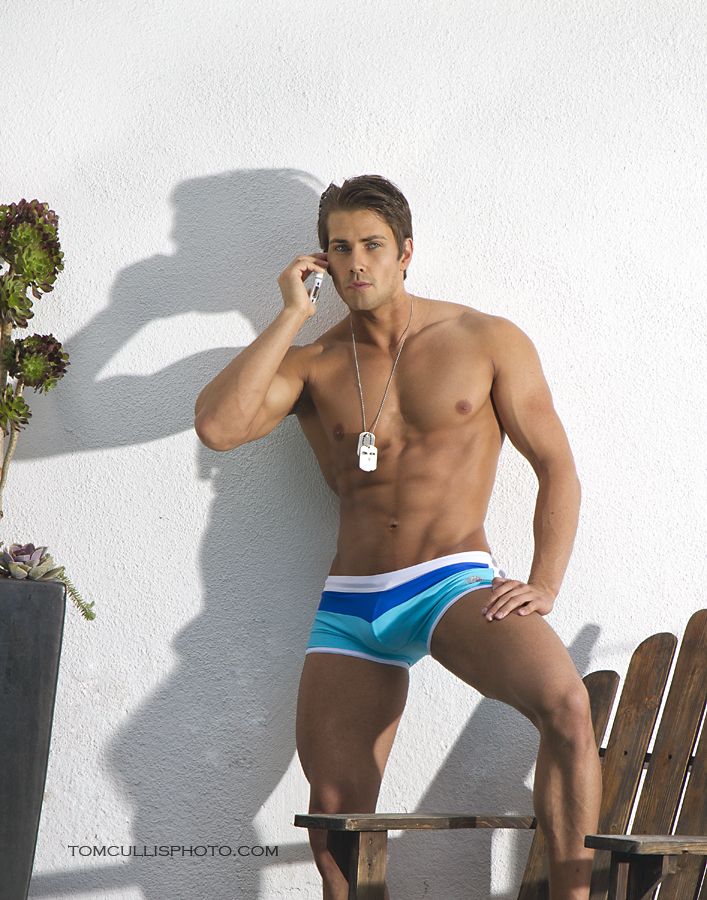 Congratulations Colby for DNA Oct. Man of the month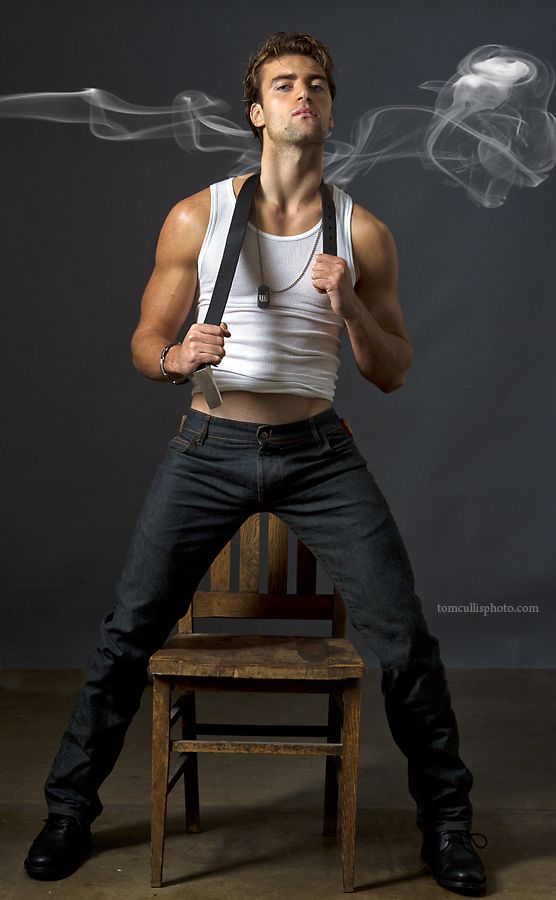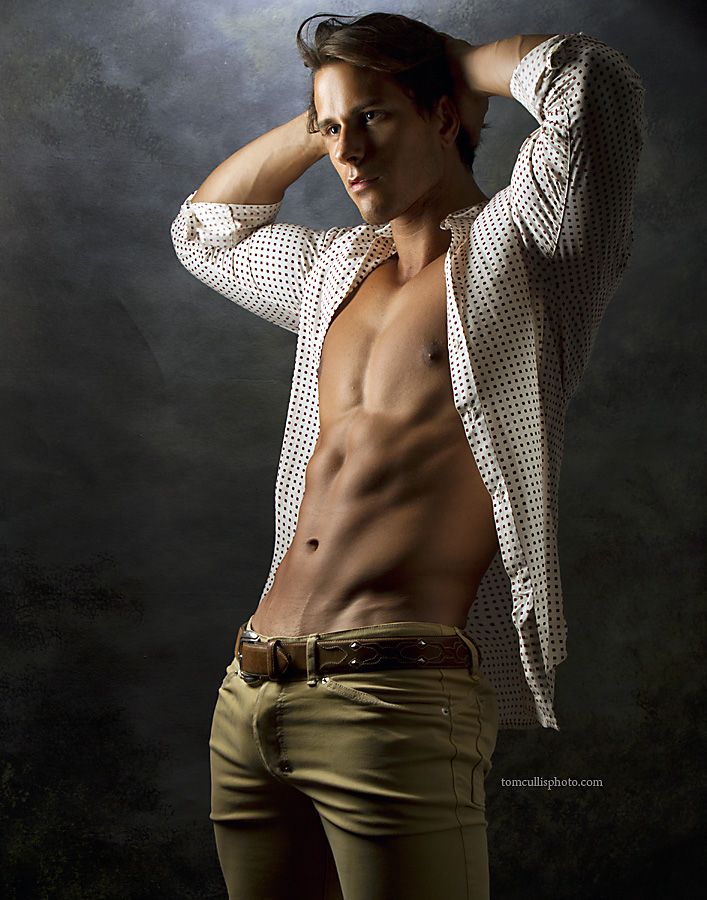 Justin James NTA Models. LA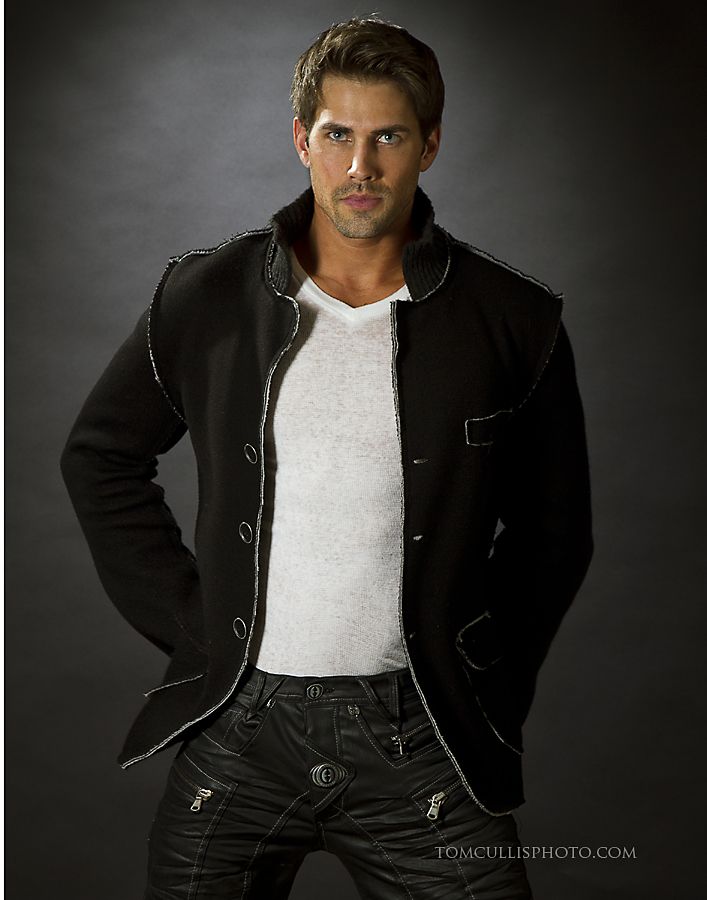 Colby Lefebvre.Roark Management.LA
Tyler/Otto Models LA/Styling Rufskin
Justin James/Rufskin Jeans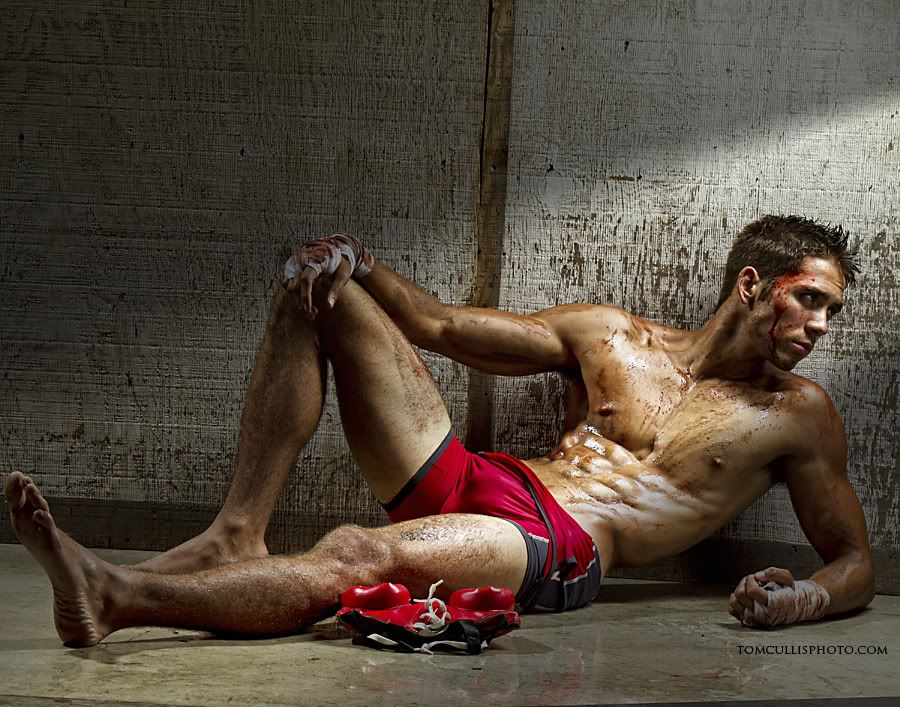 Aaron MM 2720488 Stylist Timoteo #353139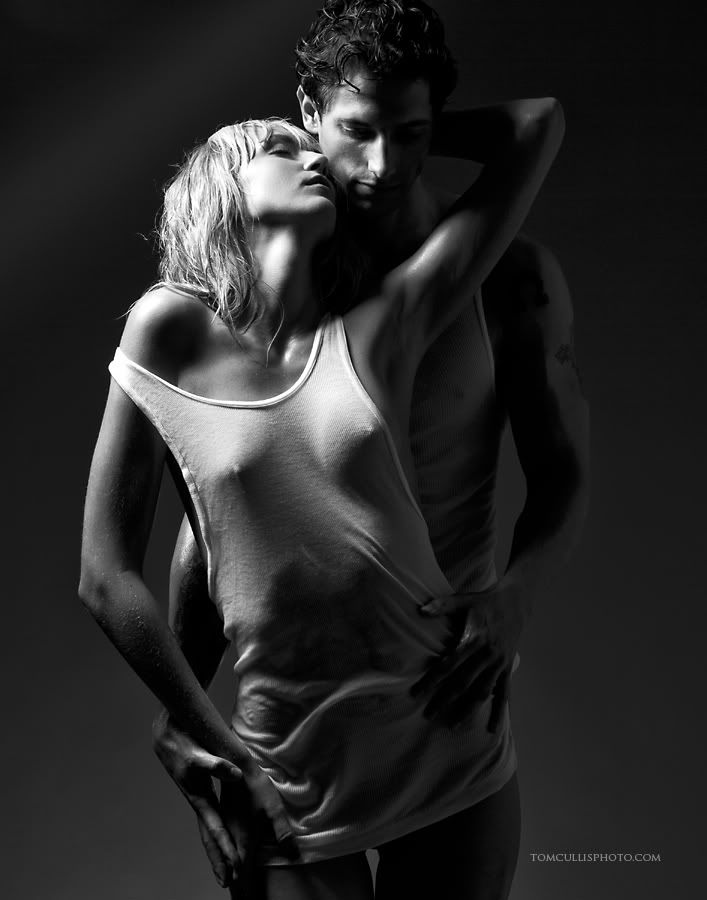 TRIBUTE: Tyler James #2631828, Morgan #2391727, MUA Elise 1492143.
RED DOOR STUDIO/Costa Mesa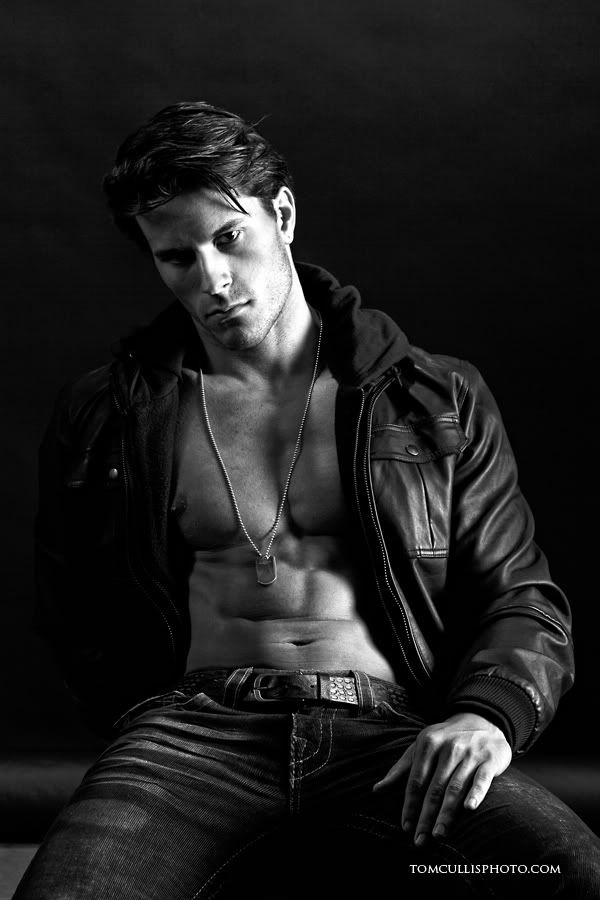 Justin James. #2700644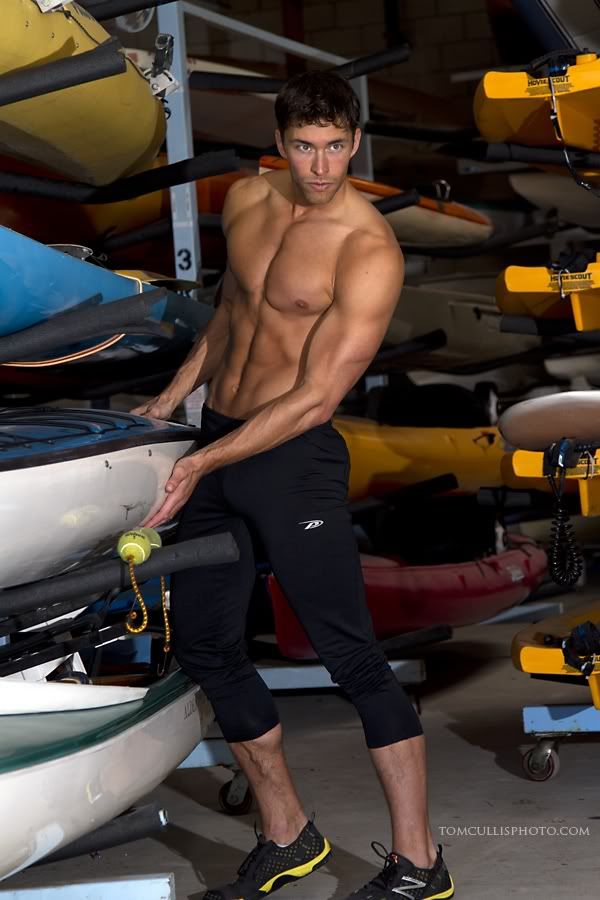 Zach
Zach Greenfield/Tyler Scott. Timoteo Magic Show Las Vegas 2012
Matt Lanter, Beverly Hills 90210 CW Network actor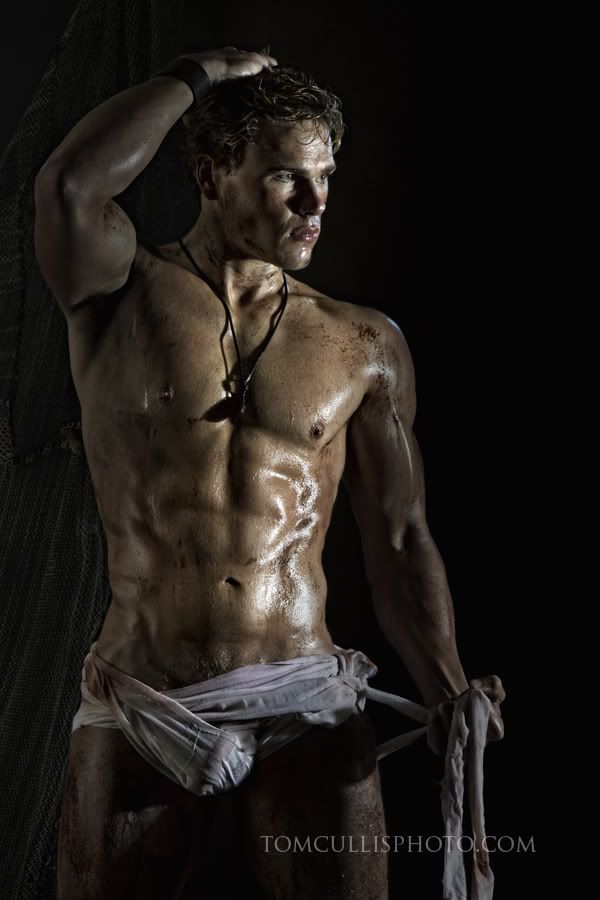 Tyler. The First Olympians Series. BBC, actor.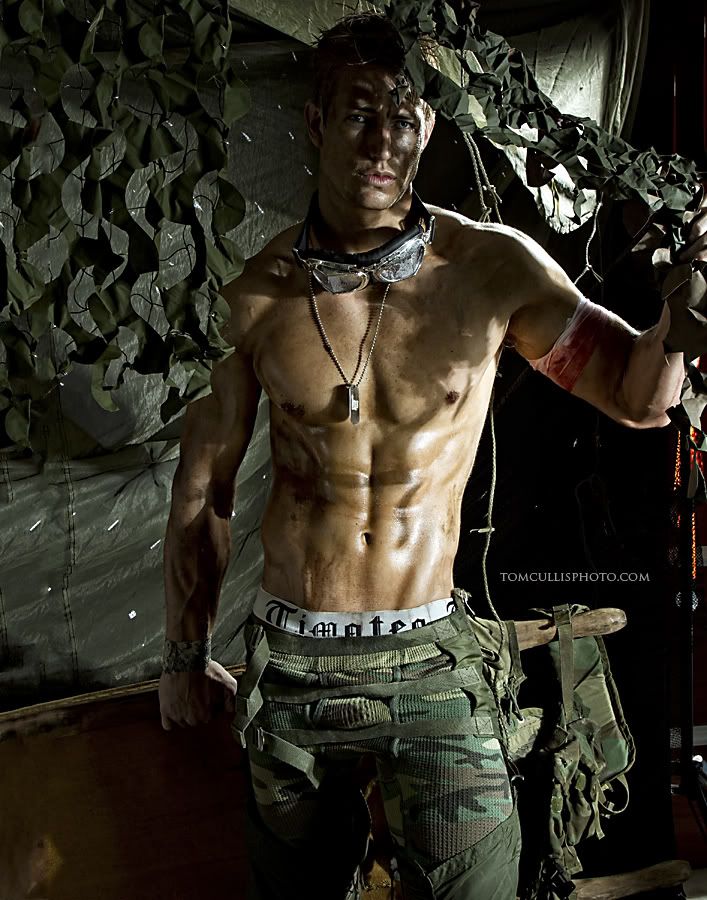 Levi. Medic Series. Otto Models. LA
Steve Brewis. Otto Models. LA. Actor Swenson/Williams Agency
Steve MM 1787329
Courtney Grant MM# 476768
Congratulations Layton on Mr Exercise. Exercise For Men Only Sept 2011
Kathrin Rein actress/model Best Body Magazine Cover and Editorial Spring 2012
[/IMG]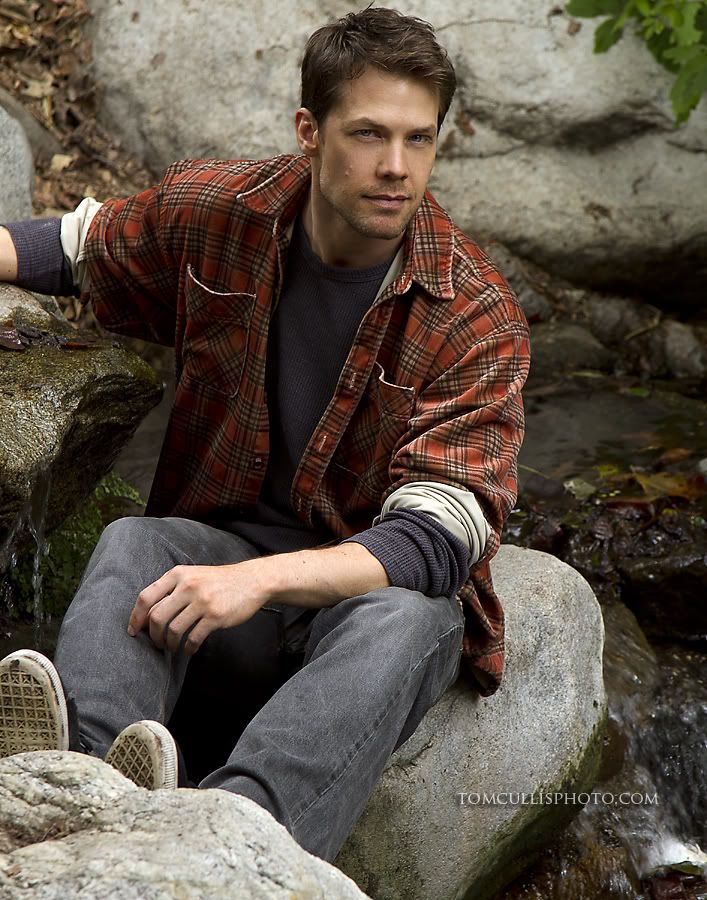 Todd Hunter. Actor. LA.
Brandon Larcom MM#2098490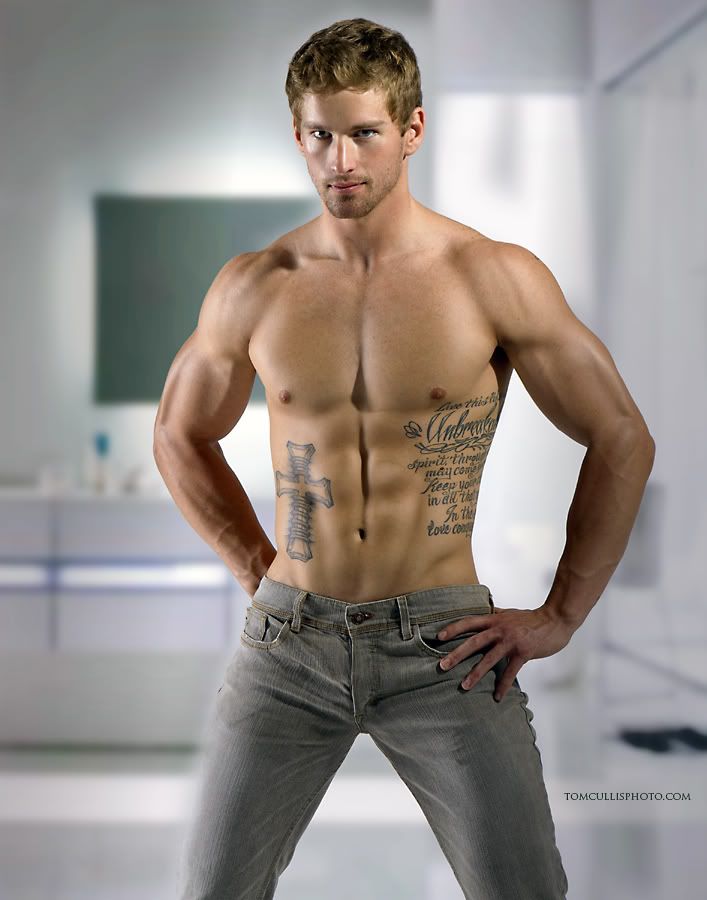 Layton Bo. for Timoteo Denim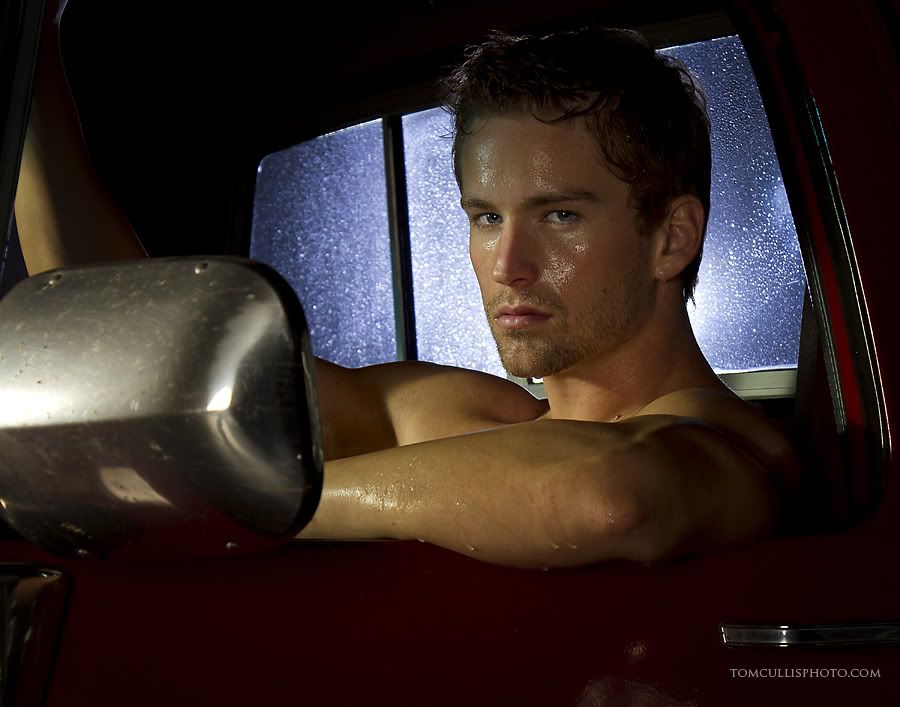 Layton Bo MM 2194886 EMO EDITORIAL aug 2011
Congratulations Harijs!
http://www.dnamagazine.com.au/articles/ … s_id=14361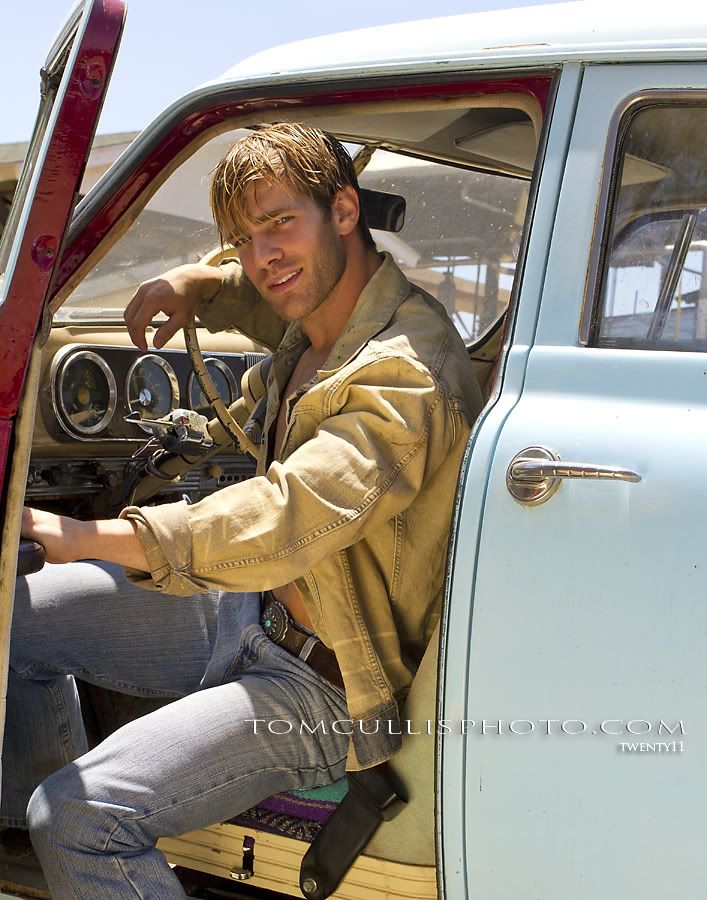 Joseph Sayers, Catch the cameo in Jennifer Annistons new movie release, THE SWITCH.
http://www.youtube.com/watch?
v=5WlNxRBz81E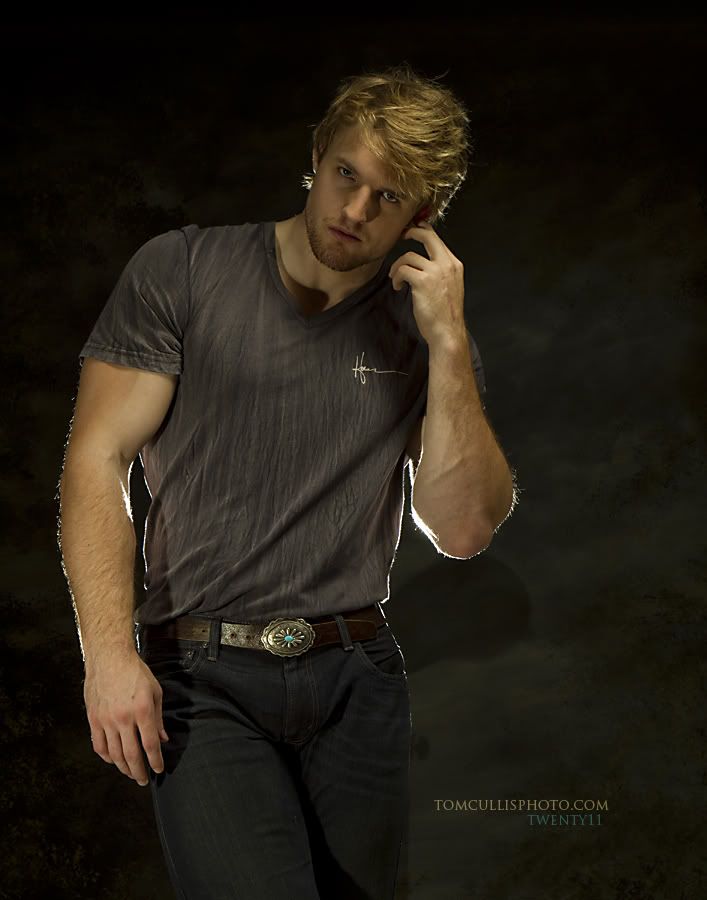 Cody Deal, Almighty Thor. Asylum Films Release May 1, 2011. MUA. Andrea Dow
Watch the trailer
http://www.mtv.com/videos/movie-trailer … thor.jhtml
http://video.syfy.com/movies_events/syf … r/v1321779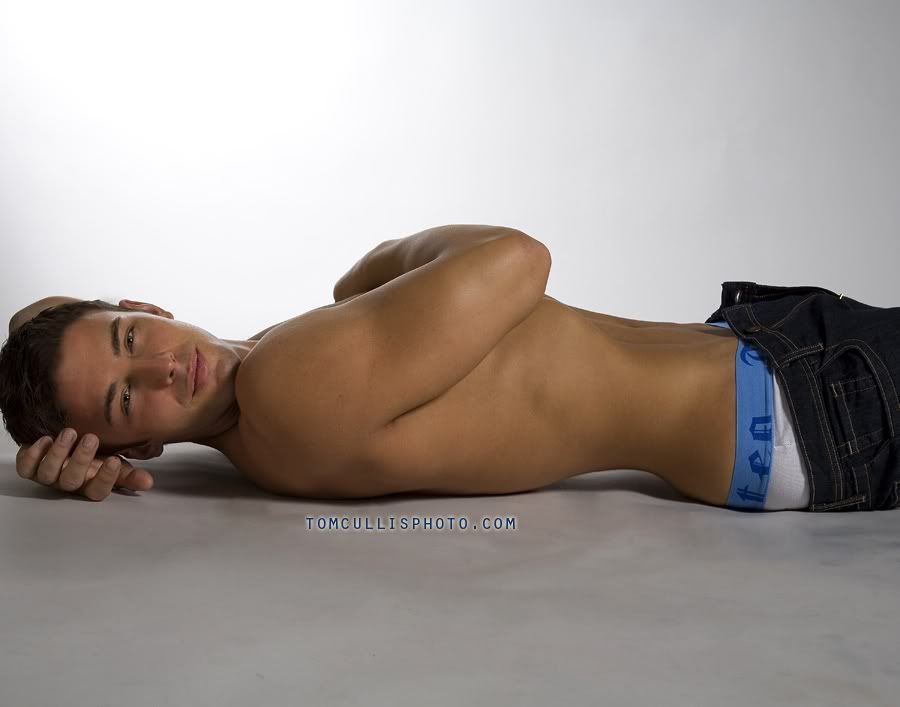 Nick Haas. SHOWTIME SERIES: GIGOLOS
http://www.youtube.com/watch?v=mtPET_N4e5A
Jason Chamber, History Channel, The Human Weapon
Garret Amerine, EMO 2011 Swim Editorial. Stylist. Timoteo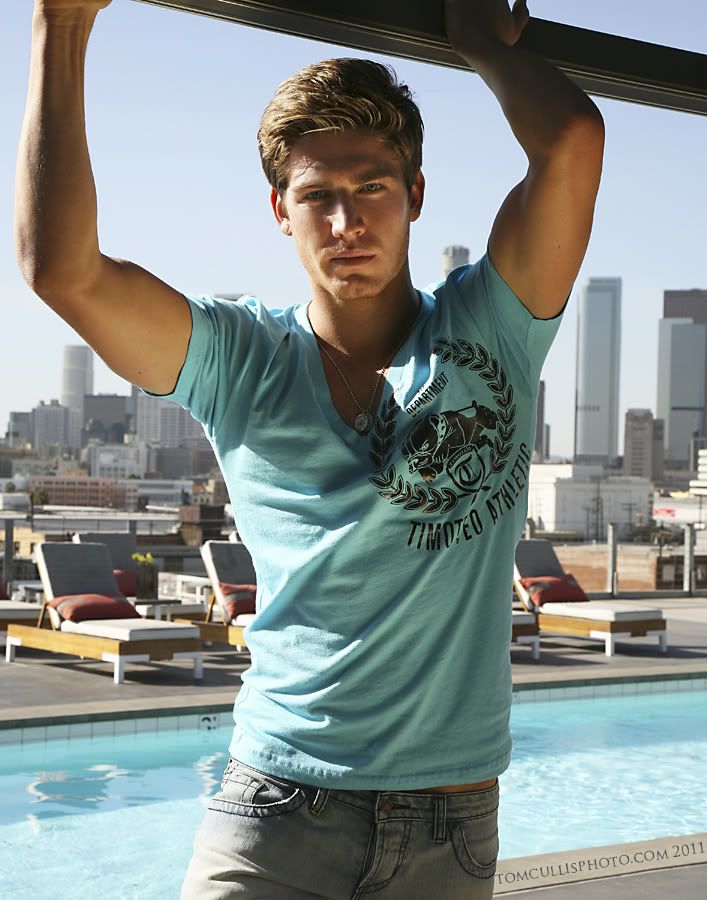 Hugh Feist. Next Models Miami. Major Models NYC. Styling: Timoteo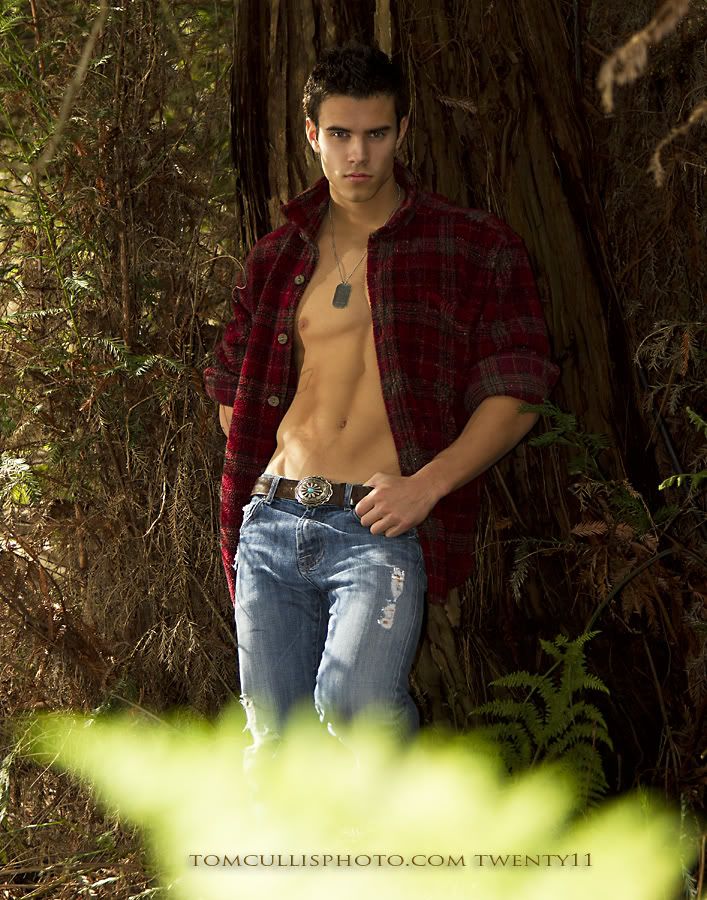 Peytonn MM1762417 Ford Models
Vlad Anjou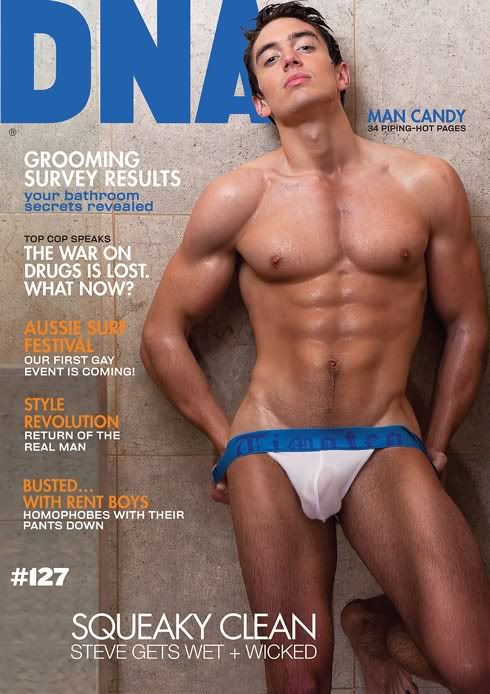 DNA Cover/Editorial. Steve Chatham.
Joel. 2011 Cover Model EMO
Phillip Chrstpher #1854528
Joseph Sayers. Launch Project
skyler
Joseph Sayers
Cory Drouillard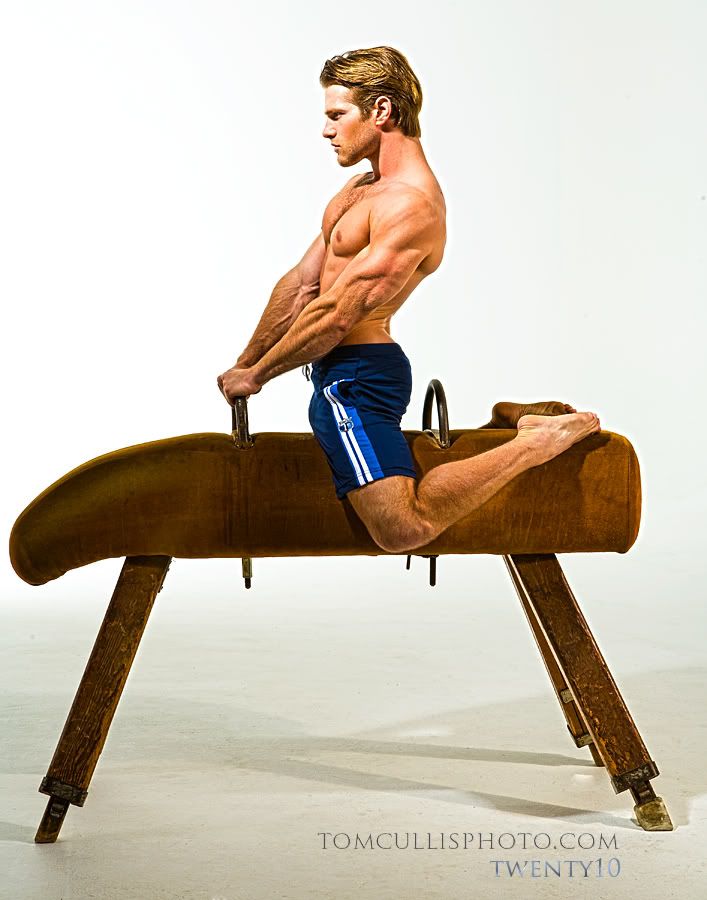 Joseph Sayers MM# 153431. Timoto designer/stylist MM# 353139 MUA Jen Evans MM# 1452698
Oskar Rodriguez. NBC . Dance Your Ass Off. Dirty Dancing/Havana Nights
Nick Baggetta MM# 708360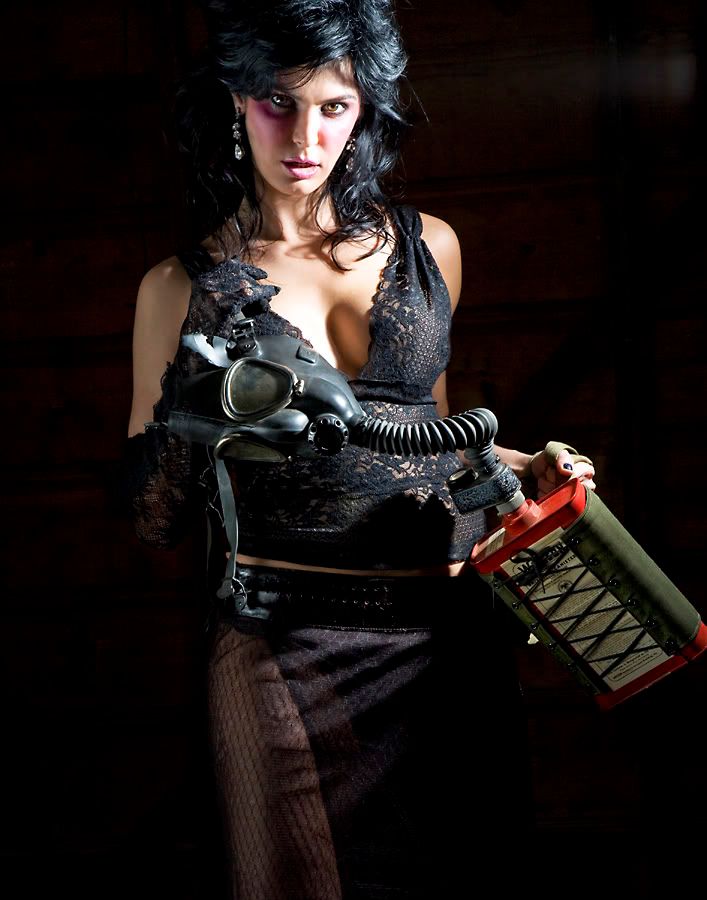 KatrinaRochell. Actress. Theatrical Release of Kick Ass Produced by Brad Pitt distributed by Lionsgate- Copyright Protected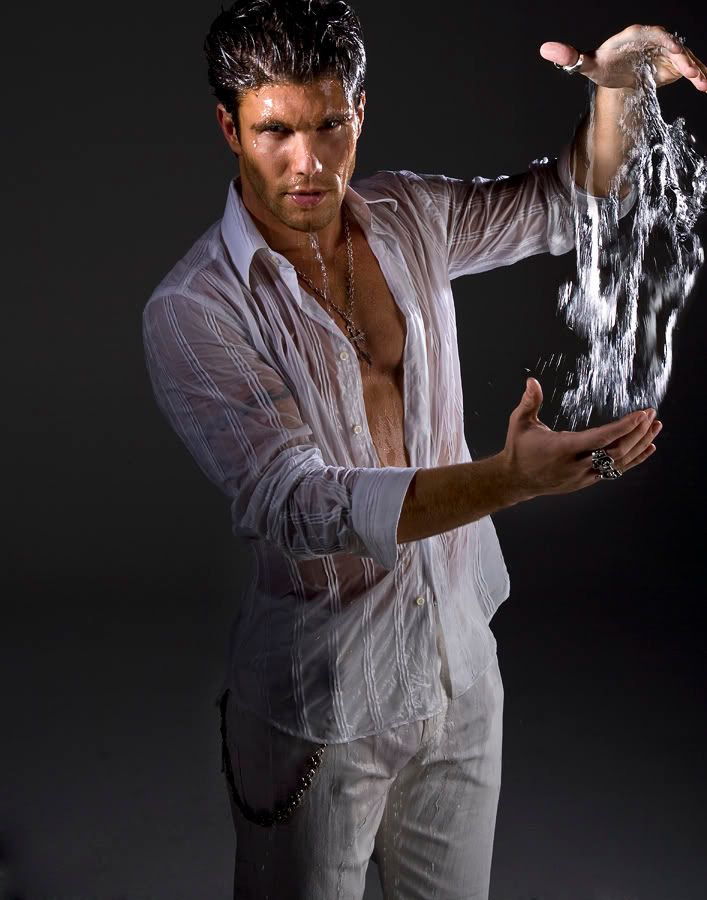 Jason Chambers. Elements of Earth Editorial. Metrosource. NYC. George Blodwell. Stylist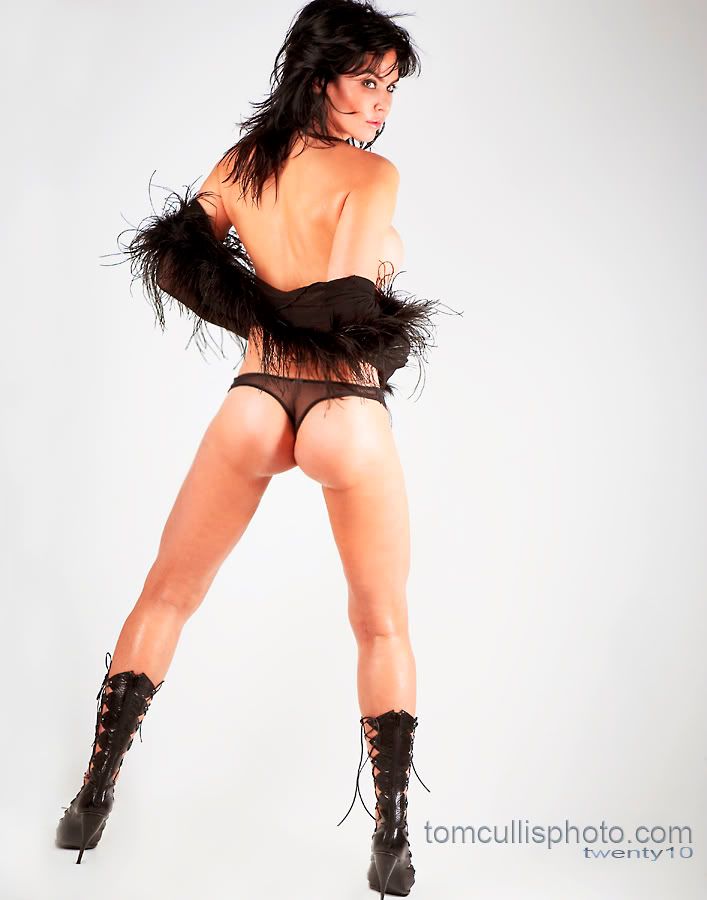 KatrinaRochell. Actress. Theatrical Release of Kick Ass Produced by Brad Pitt distributed by Lionsgate- Copyright Protected 2010
[img]
February 2010 Supermodels Unlimited Magazine, Special Edition, most Beautiful Models Edition. Clay Adler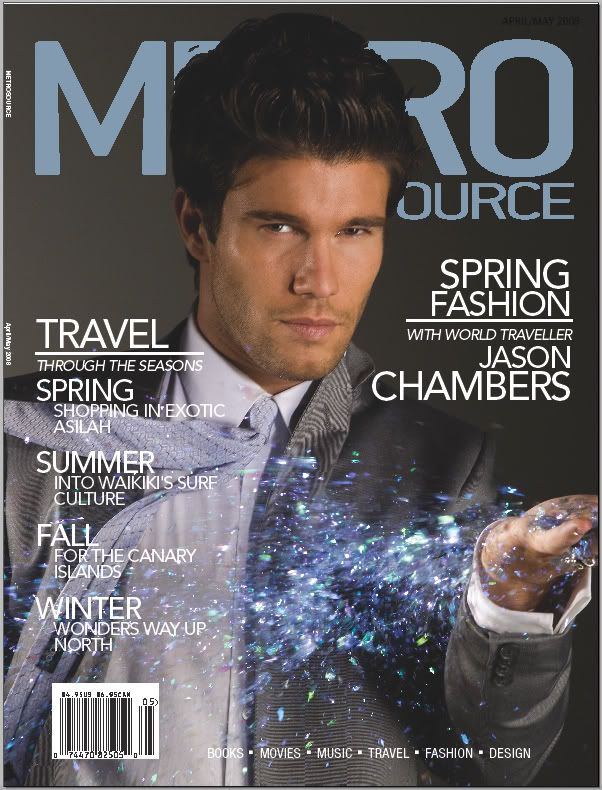 Jason Chambers. The Human Weapon. History Channel
Mike MM#222269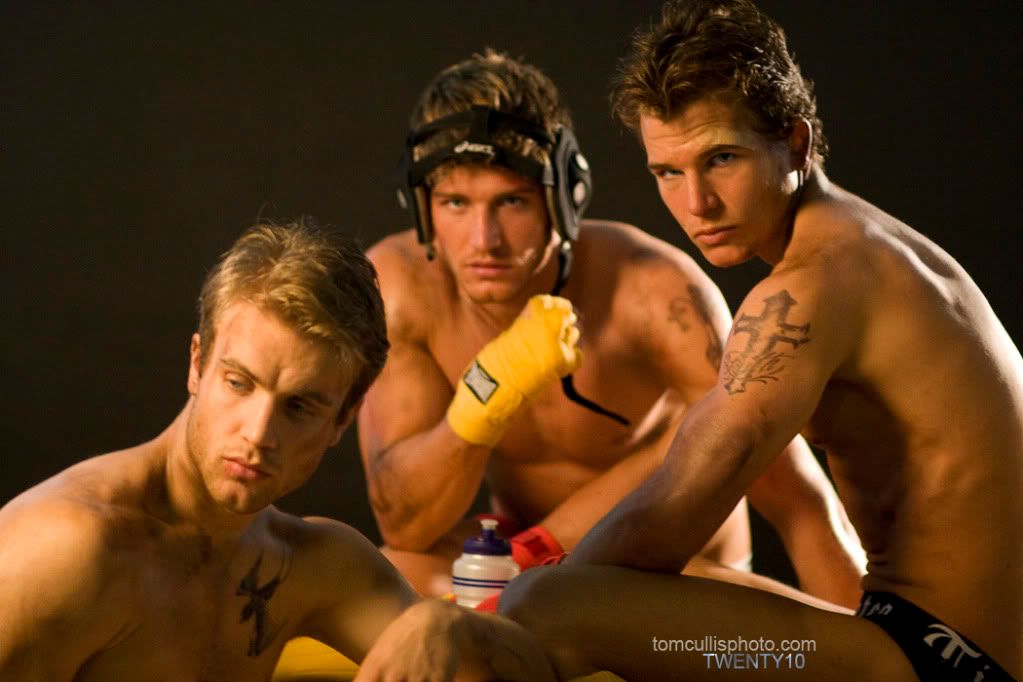 Thor Knai.#367881Hugh Feist.#709745Matt Clifton#637328 for Timoteo, Special Effects by Gaz#222343
Finn Diesel. 1319411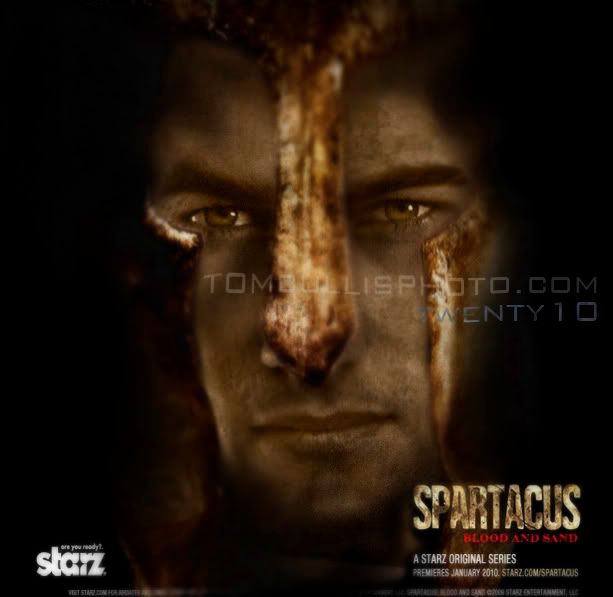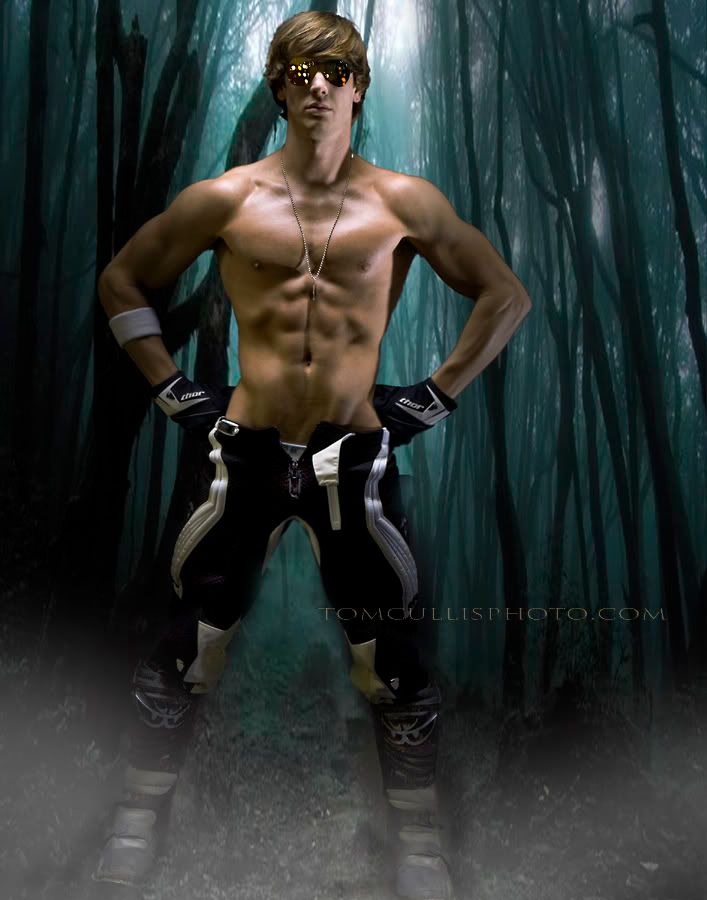 Steven Brewis MM#1395816
Finn Diesel MM# 1319411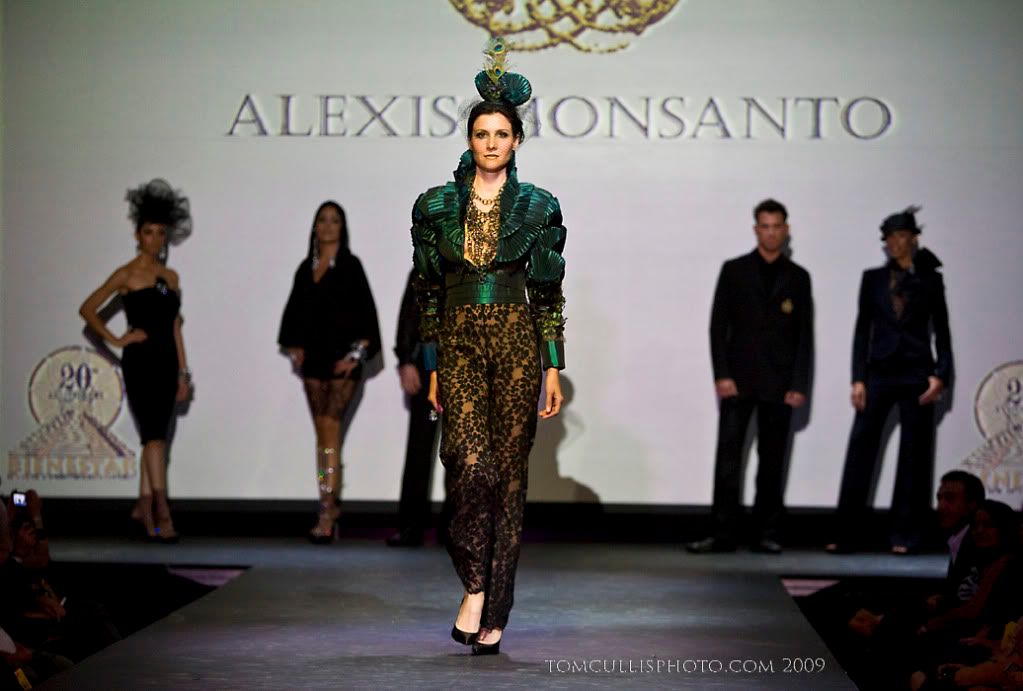 Bienstar Runway Show. Alexis Monsanto Designer. LA
Bienstar Runway Runway. Eduardo Lucero Designs
Bienstar Runway Show. Merlin Castell. Designer
Bienstar Runway show. Designer. Timoteo. A guy with a world of talent!
Justin Hartley, Smallville, copyright 2009 CW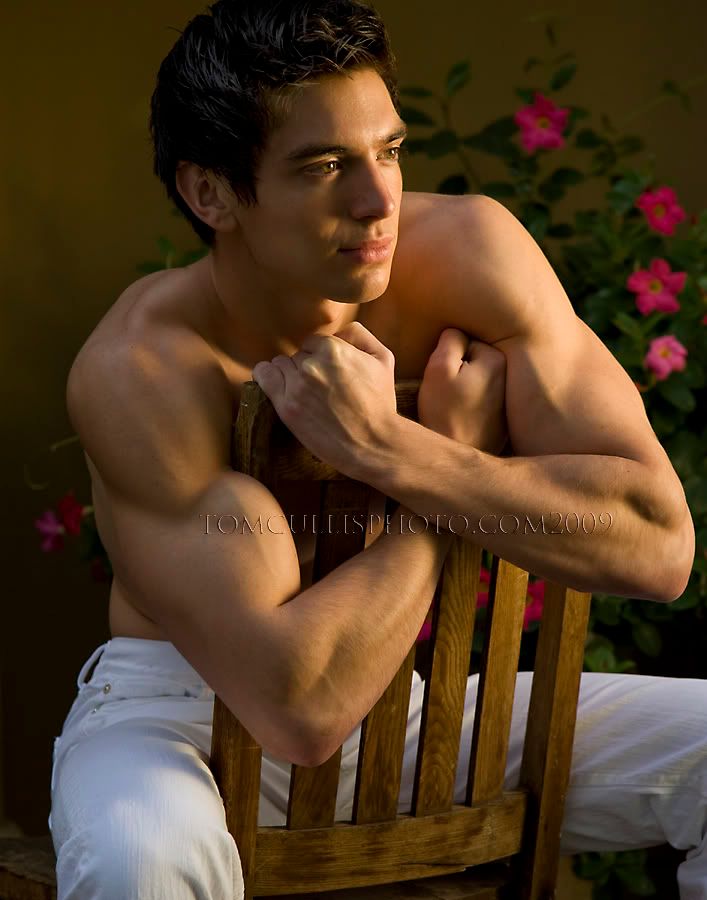 Finn Diesel. MM# 1319411
[img]
Hugh Feist, LA models, LA/Major Models, NYC
Jan Michael Gambil, Mens Pro Tennis Champion
Matt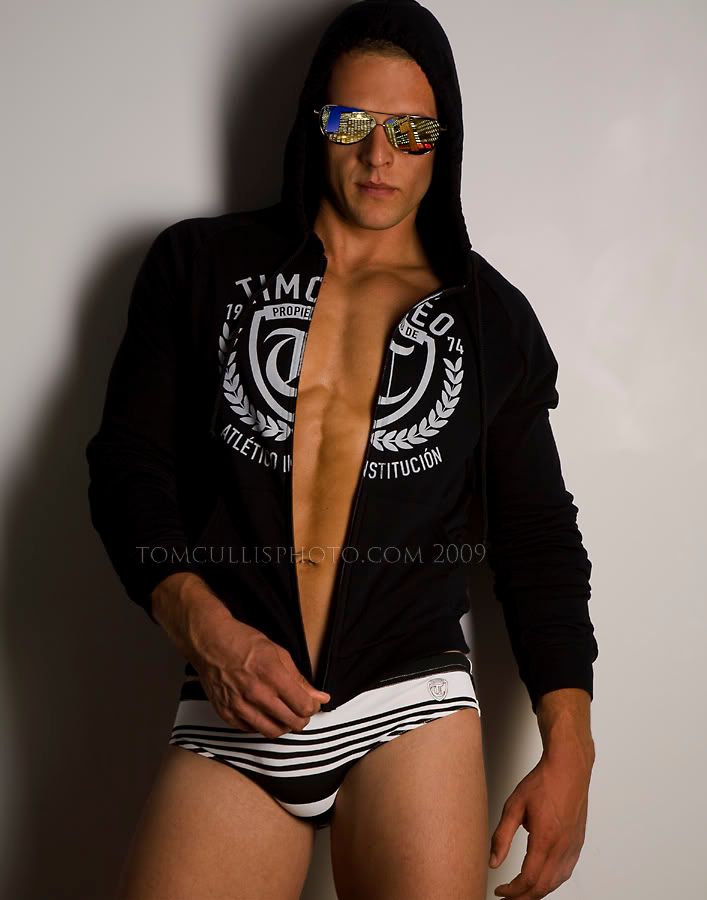 Ari
Hugh Feist. Next Models, Miami. Major Model Management, NYC
Thor Knai MM#367881
Thor Knai MM#367881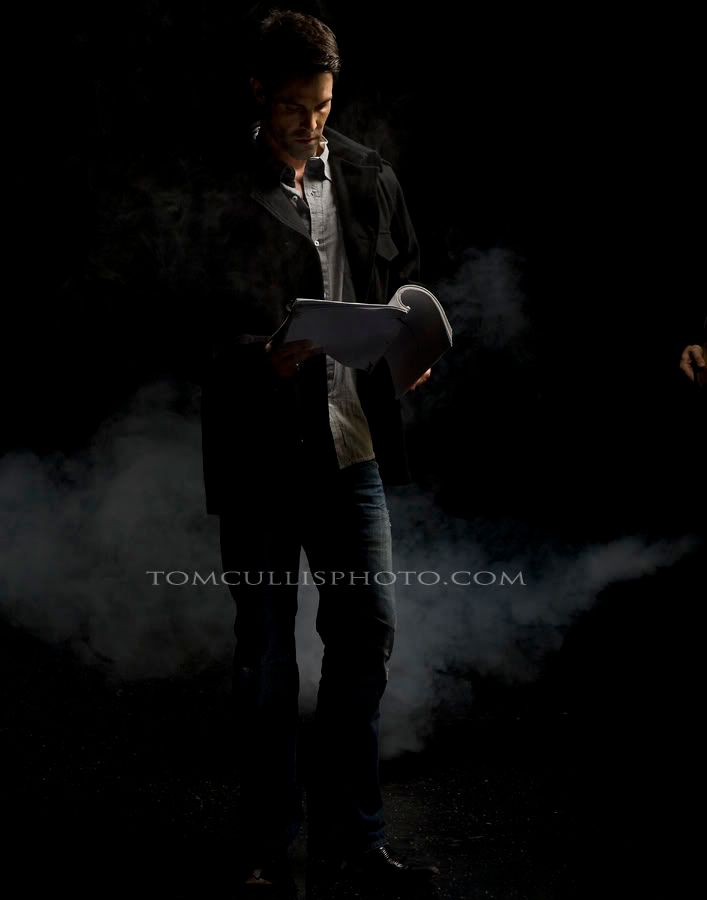 Jason Shane Scott.Actor. Upcoming movie. Kerosene Cowboys
Chris Farrell.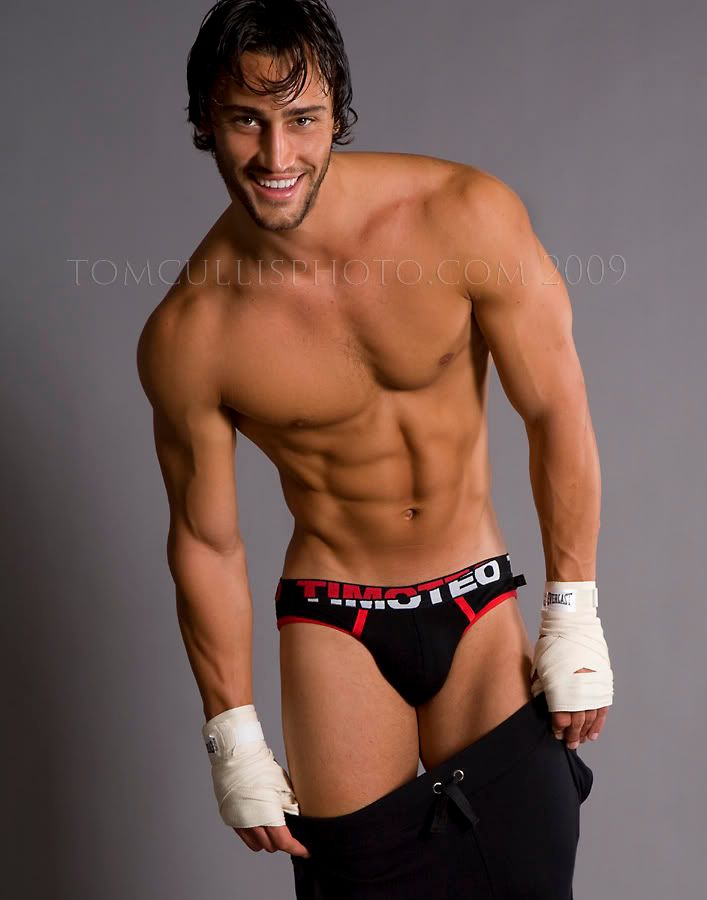 David. Classic vs Quake campaign
Thor Knai mm# 367881
Clay Adler, actor, MTV Newport Harbor, ABC Network Make It or Break It.
Adam.Vision Model Management Stylist: Timoteo
Tommy MM# 785611, my current hero.
JUSTIN HARTLEY.SMALLVILLE. THE CW COPYRIGHT PROTECTED
http://www.youtube.com/watch?v=b3dbyVzS7s4
jason schroader. Rome Editorial
CLAY ADLER. MTV NEWPORT HARBOR.ABC Network Make It or Break It.
COPYRIGHT PROTECTED 2008
My education and medical degree was in Physical Therapy with a strong interest in the Performing Arts and Sports Injuries. I sustained a serious wrist injury which sidelined my career in PT. I now dedicate my life and passion to photography. I am fascinated and challenged with the process of creating stories on film. I appreciate all model types and the opportunity to discover the soul and essence of the model I am working with through the medium of film. I enjoy developing new talent, fashion and conceptual editorials.
I am primarily now focused on testing fine art editorial work which has a fashion component at times but is not fashion driven. I am not interested in shooting free images for fashion portfolio work.
I test with select models for a concept shoot and will return all inquiries. I welcome testing with new makeup/hair/ fashion stylists. I do ask that models remember to credit their photographer, we work hard to make it happen for you.
"Just for the record.... I do not utilize this site in hopes of getting a job. I do not shoot portfolio work TFP.
I also don't use this site as a dating service or to fill a models book with pictures that as a working photographer ....i will never use.
I joined this site to shoot beautiful bodies on up and coming male models because while clothing and hair styles go out of style .... a beautiful body accompanied by a great face and perfect light will never go out of style.... so with that said, please do not be offended if you hit me up with an idea that requires me to produce a photoshoot of you that includes clothing that covers the body...and i am not interested.
this site for me.... is purely for fun"
borrowed quote Rick Day.. my friend
Member: Editorial Photographers Assoc.
Member: NAPP
Contributing Photographer Metrosource Magazine NYC
STUDIO LOCATION INFORMATION
www.Studioexchange.net
ALL IMAGES ON THIS PORTFOLIO ARE COPYRIGHT PROTECTED WITH NO EXCEPTION! NO REPRODUCTIONS OF ANY KIND WITHOUT THE EXPRESS CONSENT OF THE MODEL AND THE PHOTOGRAPHER. THIS INCLUDES, BLOGS, WEBSITES AND MAGAZINES. ANY UNAUTHORIZED USE OF THESE IMAGES WILL BE LITIGATED BY MY PHOTO AGENCY
Please Contact Shandrew PR, LA for all magazine inquiries.
Life isn't about finding yourself, life is about CREATING YOURSELF!
Popstar Magazine, Ben Anderson (Lords Of Dogtown)
Teen Magazine March 2006, Brian Drolet actorMTV The Hill/Ironman movie
Matt Lanter actor PR/NBC Commander In Chief/NBC
Ben Anderson, actor, Lords of Dogtown
Esteem Fragrance, 2004, Esteem Print Ad Editorial
Annual Special Edition Blue 2005, BLUE MUSE, Sydney Au.
Fashion Editorial Sakda Jai-Ngam/ Bangkok-Paris
Caras (weekly celebrity magazine), 2003 March São Paulo
2006 WeHo Water Polo 16 month calendar with James Loy
DNA Magazine. Sept. 2006
Complete Woman Magazine, Rocky Fain, MAY/JUNE 2007
Annual Special Edition "UnDressed To Thrill" Studio Magazines December 2006. Cover and editorial
Geek Magazine, Scott Bailey, feature, May 2007
LA Sports and Fitness, Scott Bailey, feature May 2007
Adelante Magazine, Cover and editorial Milo, March 2007
FHM Cover/editorial Cassandra Lynn, Playboy Playmate 2007
Maxim, EU Edition, Cover/editorial Cassandra Lynn April 2007
Steppin Out Magazine, Cover/editorial April 2007
Valley Magazine, Scott Bailey feature article, June 2007
DNA Magazine, Rob Sager, August 2007
Ok Magazine, Sept. 2007
LA Confidential. October 2007
The Official Scott Bailey Website
Extra TV Segment, Sept 25,2007 Jason Chambers, Photo shoot
http://extratv.warnerbros.com/americas_most_eligible/
Complete Woman. Feature Jason Chambers. Feb 2008 Human Weapon Series
DNA March Travel Issue #96. 2008
Metrosource Magazine NYC Fashion layout/cover April 08 issue
Chrissy and Clay. stars of MTV. Newport Harbor. for Twelve Bars 2008
Metrosource Summer Edition. Timoteo Designs. Summer 2008
WB. Smallville. Justin Hartley. Mens Health.2008
OK Magazine. Justin Hartley. Smallville feature
Sister To Sister Magazine. Arlen Escarpeta feature
Complete Woman, March 2008. Jason Chambers Feature
Cosmopolitan Magazine. November 2008. Justin Hartley feature
Starlog Magazine. December 2008, Justin Hartley
Valley Magazine, Jan 2009. Arlen Escarpeta, actor
LA Health Cover. Feb 2009. Justin Hartley. Smallville
Style Magazine. March 2009. Scott Bailey. Actor
Metrosource Magazine, New York.June 2009 swimsuit edition,
Must Magazine. June 2009. Editorial. Thor Knai. Fashion, Viral Attitude
DNA Magazine, November. 2009. Justin Hartley. Smallville Editorial.
Cover, Ben Godfre, Exercise For Men Only. November 2009.
Cover Jason Chambers, Exercise For Men Only, Dec. 2009
Editorial Jason-Shane Scott, Exercise For Men Only Dec. 2009
OhLaLa
http://www.ohlalamag.com/en/2009/12/ohl … .html#more
Supermodel Unlimited's Most Beautiful Edition. Feb. 2010.
Metrosource Magazine, NYC/LA March/April 2010 Riveria Resort Editorial
Spartacus 2010 Travel Guide. Cover. Bruno Gumnder. Berlin
Summum Magazine Editorial. Katrina Rochelle. Quebec. Canada April, 2010
Gloss Magazine. Cover and Editorial. May 2010
Gloss Magazine , Cover and Interview Editorial June 2010
http://www.youtube.com/watch?v=b3dbyVzS7s4
NBC TV.Dance Your Ass Off. Oskar Rodriquez
DNA MAgazine. Cover and Fashion Editorial . Aug 2010
DNA Magazine. Centerfold. Sexiest Men 2010 Issue. Sept 2010
Exercise for Men Only, Cover/Editorial Jan. 2011 (to be released)
TV Media/ South Africa/ Feb. 2011.. Justin Hartley
Ragazza Magazine Editorial. Spain, March 2011
Exercise For Men Only, March 2011.
Exercise For Men Only, May 2011.
Best Of Mens Workout, Special Edition 2011
Cover. Gloss Magazine. April 2011
Bruno Gmumder Book Release, Fall 2011 Turnon Sports
Exercise For Men Only Cover and Editorial. November 2011
Mens Exercise Cover. Dec. 2011
Bruno Gmunder Book Release. Trunk Show Spring 2012
Cover/Editorial Gloss Magazine. San Francisco. April 2012
Bruno Gmunder Book Release. Cocktails. 2012
Bruno Gmunder Book Release . Turnon Muscles. 2012
Gallery exhibit. The Liberty Art Gallery. July 14, 2012 Long Beach. Ca.
DNA Magazine #158 May 2013. Fashion Editorial. Colby Lefebvre
DNA Magazine #159 June 2013. Fashion Editorial. Aaron Mathias
METROSOURCE NYC/LA summer 2013 swim edition
GLOSS MAGAZINE Cover/Editorial. March 2013.
NBC The Today Show. June 19, 2013. interview Alex Minsky
ABC The Today Show. June 19, 2013. interview Alex Minsky
DNA Magazine August 2013 Alex Minsky Editorial
DNA Magazine August 2013 Comrade In Arms Editorial