Twitter: Nomad_Saleh
Facebook:
https://www.facebook.com/ilnomade
I am a professional photographer since 2007, based in Egypt, covering different fields of photography (glamor, artistic nudity, fashion, beauty shots, portraits, editorial, landscape, nature, and underwater photography).
I am virtually able to shoot at any spot around the world if expenses are covered. Also got the contacts to create a full teamwork if needed.
*Selected TFP only*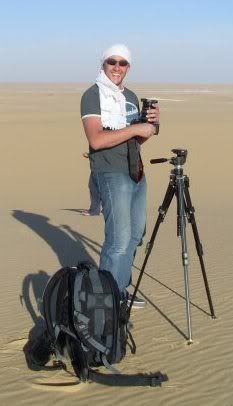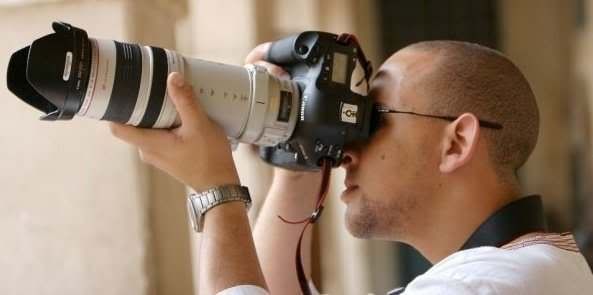 Models:
Dianna Ricci - Mayhem #2362878
Barbara - Mayhem #1105761
Sergi Bafaluy - Mayhem #2170524
Loredana Raluca - Mayhem #1144077
Lauren Simon - Mayhem #866224
Sally Arnott - Mayhem #335446
AgataKarina Przedpełska - Mayhem #1543192
Magdalena Bolesławska - Mayhem #1616383
Patricia Munafo - Mayhem #1296007

Photographers:
Yehia El Alaily - Mayhem #836043

Make-up Artists:
Rashad E. Rashad - Mayhem #866677

Photoshop Wizards:
MizEcho - Mayhem #1647371

Artist/Painter:
Aladdin El-Gendy - Mayhem #1339841

Clients:
The British Council in Cairo
GSP limited
Canon Europe
Abercrombie and Kent
Villa Vertigo
Divine Worx
DAN advertising
Campus Magazine
Alter-Ego Magazine
Intercontinental Citystars Cairo
Intercontinental Cairo
Palm Hills developments
San Pellegrino
MCI Paints
Pan Arab Tours
SowarOnline.com