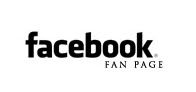 I'm a young artist in every sense of the word..and I color outside the lines.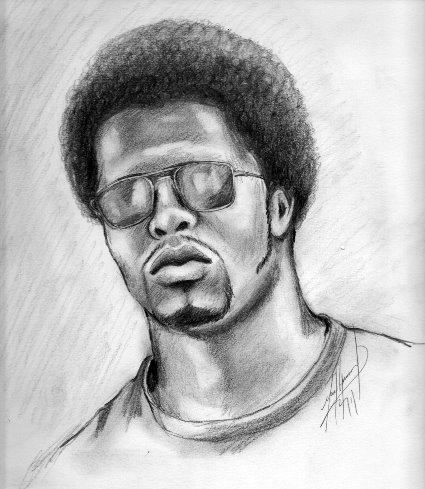 ~Message me for schedules~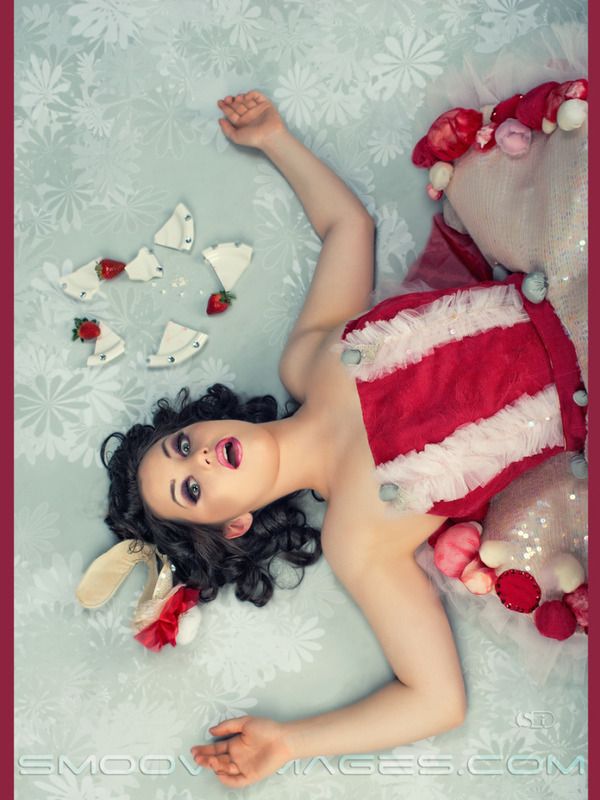 I am a graphic designer focused in digital photography and advanced in the production of digital art and manipulations . If you're looking for enhanced images from an experienced artist just send a message today.