Aloha, & mahalo for looking in.
First of all, for those who have not been to Hawaii, I am located on the East side of the island of Kauai, which is 105 miles northwest of Oahu (Honolulu).
This is my port for my artistic nude work. I shoot film only, mostly black & white, and I seek to create quality, fine art photographic prints from the images we collaborate on. See the artistic nude section of my web site for more images
Be warned, turn around on images will be longer than what you may be used to with digital shooters.
Mahalo again
* I would prefer a comment, tag, or message before friend requests. *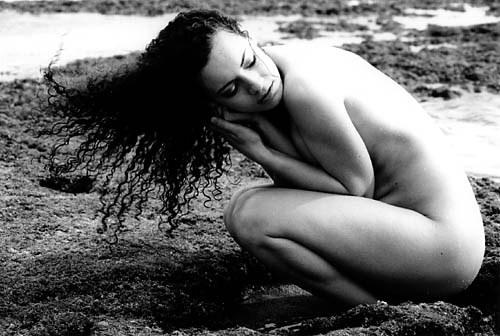 MM Models I have worked with :
Yulia - #7887
Nicola - #1118761
Wolfpup - #720766
Jillian V - #228986


My non-nude port - MM# 1132032