I'm officially in my first book!!!
live...love...SMILE, a collection of happy candid portraits, By: WOLF189 PHOTOGRAPHY
"You were my muse last night! I felt like there were no bad/wrong ideas~ everything had a purpose and was meant to be~ and no my dear YOU ROCK~ your like Metallica, Van Halen, Guns-n-Roses, and Stryper all rolled into one~ Thats how much rock is in you!!" - Drew, Blue Sparrow Photography
"Cuicatl is an AMAZING person and model. She was naked before I put the camera bag down. She knows what she's doing." - Brian, Brian Lynch Photography
welcome to my darker side.
i love being na
ked.
i love new ideas.
inspire me.
please send me a MESSAGE if you are interested in working with me and i would be happy to quote you my reasonable rates!
*my interests include, but are not limited to... tattoos, sour candy, heart shaped lollipops, thigh highs, lace, stiletto heels, wrinkly puppies named arthur, red lipgloss, pinstripes and polka-dots and life's simple pleasures like a good cup of iced coffee and the light of my life... my lovebug gabi.
Aug 1st: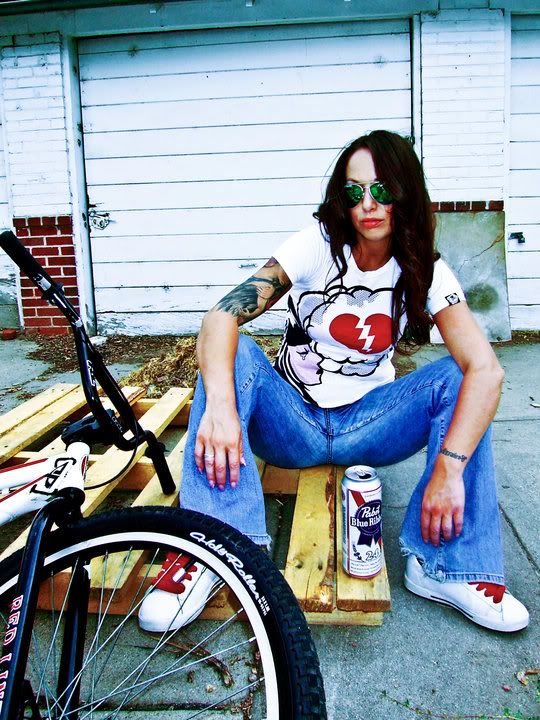 this is me out and about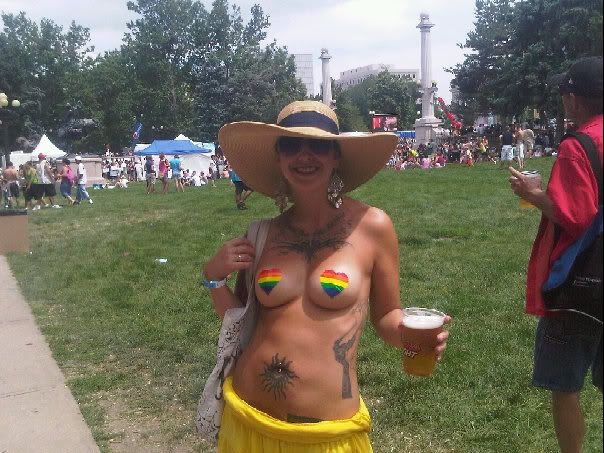 and my back tattoos...
feel free to drop me a note!
PLEASE ALSO CHECK OUT
MY CLOTHED PORTFOLIO... HEHE
Shoot Schedule
Thank you Los Angeles, CA!!!
HOLY CRAP NYC WAS A BLAST!!! Thanks to all who worked with me!!!
LAS VEGAS ROCKED MY SOCKS OFF THANKS TO Wolf 189 Photography
Boston, MA was absolutely relaxing and lovely!
Brian Lynch (San Diego, CA) was amazing to shoot with, we will shoot again!!! road trip baby!!!
Met with Inked Magazine in March, crossing my fingers for a publication.
Los Angeles, CA my set with kevin weaver photography rocked the house, submission to Inked to follow.
Brooklyn, NY omg shootin with jammi york photography
was fucking amazing, can we say repeat trip very f'n soon???
Who wants me??? Airline credit to anywhere I want! 1st come 1st dibs