Welcome on my profile.
I am Aisha, I started Modeling early 2008.
I am a Dutch model, living in France at the moment.
at times I am back in the Netherlands, so there are chances to shoot in both country's.
I speak Dutch and English, I am studying French but my vocabulary is still limited.
I have a intrest in all sorts of shoots, Alternative, glamour, lingerie, bodypaint, on location, and so on.
if you are intrested in shooting you can message me, I am alway's open to new idea's.
About nude:
(mind you; this bit is important)
I will no longer do nude on TFP base, there might be circumstances in witch I will do a nude shoot, but only if I like the idea's and if I know the photographer.
~~~~~~~~~~~~~~~~~~~~~~~~~~~~~~~~~~~~~~~~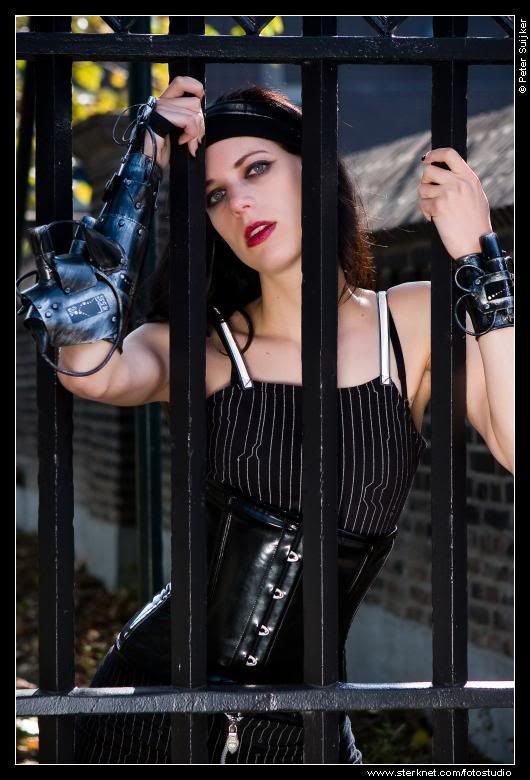 ~~~~~~~~~~~~~~~~~~~~~~~~~~~~~~~~~~~~~~~~
photographers I worked with:
Frank Wiersema #507302
Ben de Hond
Fokke de Boer #630379
Erik Dignum #361671
Spike Bakker
Toon de Vos
Martin Philippo #443619
Edwin van Wier #254963
Wim van Wel #853549
Martijn van Huffelen
IceMotion #1460097
Phillostar
Creative Conspiracy #727113
luc vp Photography #786613
J_photog #126338
OZ-fotografie #1480463
Rob Berbee photography #1027928
JJV #203140
Peter Suijker
Frozen Whisper #872343
Martijn Cruyff
Rob B #1027928
Petra van Velzen
Publications:
Gothic Lolita bible #2
Linda Magazine #53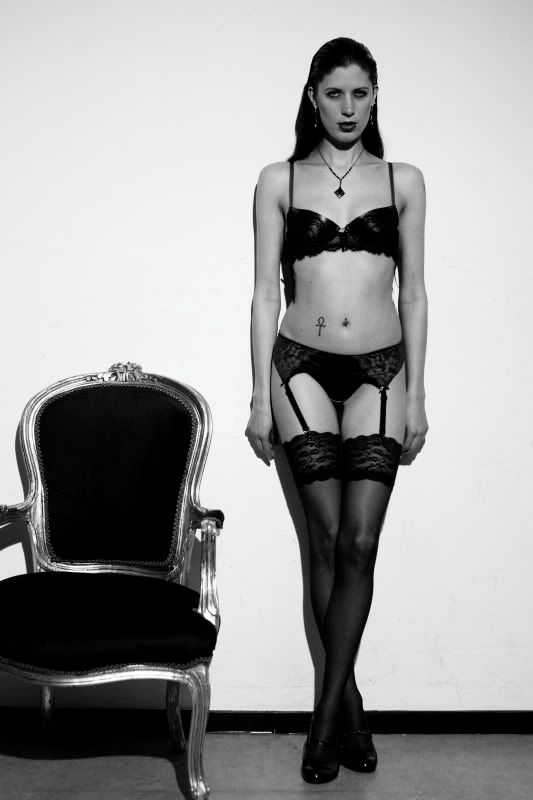 ~~~~~~~~~~~~~~~~~~~~~~~~~~~~~~~~~~~~~~~~