Primary Specialties include:
a. Glamour/Bikini
b. Weddings
c. Portraits
d. Runway
e. Rare Horological pieces
f. Exotic/collectible vehicles
My name is Verone, I am an easy going photographer that tends to take more of a journalistic style. I am available for shoots if given 48 hours (or more) notice. I normally will work in the LA/OC area.
**I dont work with Divas....please no drama**
**If I schedule a shoot with you, please be prompt, flakes are for cereal, not for photoshoots**
**If you come with an escort, Id like to ask if they please act proper and respect the shoot, their ideas are respected but no one likes a back seat driver**
**Some shoots might involve vehicles in the $100,000 plus mark, please respect the vehicles**
**Some shoots may require you to fly to exotic locations, if you cannot handle flying, please let me know**
**Please dont tell me about your sad story about your bills, I have bills as well and mine are most likely the same if not worse then yours.
**I have wayyy too many projects right now. My rates are reasonable. Very selective TF...if you feel that you can improve my port...well, send me a message
-----------------------------------------------------------------------------
CREDITS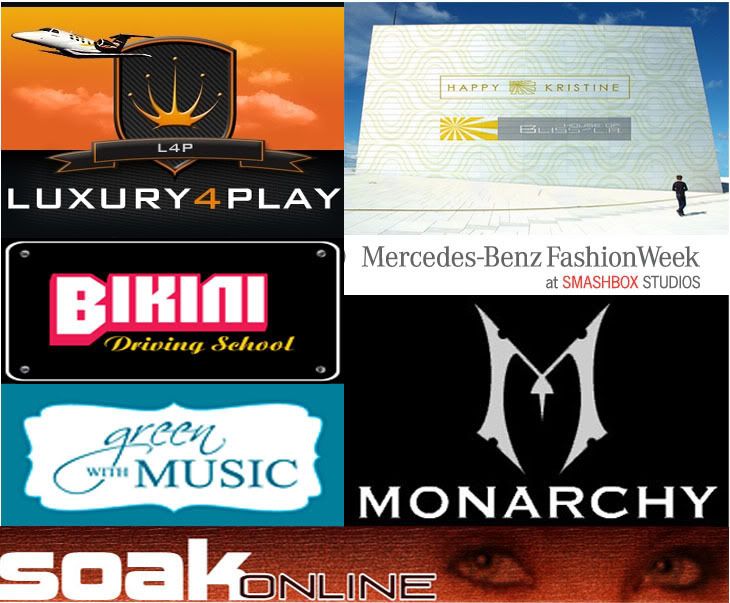 Keep an Eye out for my latest work in PLAYBOY and with Leg Avenue
Headed to a shoot
Here are some recent shots
50 cent editted by Russel Dennis
Latest shots of some of the girls from Playboy
Playboy's Yola Krupiarz
Playboy's Diana D
Playboy Brazil's Miss January 2010 Sabrina M
Playboy's Miss August Tamara Lynn
My latest cover with Holly Madison
Some of my other latest work:
May 2011 Super Street, Cover plus 4 pages with Nikita Esco shot with Hasselblad H4D40 and H4D50
Sarah Jain MM#900278