BIO:
I am a female model, living in LA. I have been modeling since 05'. I like to bring a lot of energy, creativity, fun and good vibes to each and every shoot. I am available to shoot in LA areas, and sometimes in San Diego or Las Vegas areas. I currently need to plan all shoots two weeks in advance do to my schedule.
I am positively driven to create a diverse and edgy look to all of my images. I am open to all sorts of ideas, some TFP shoots if i feel it will help add to my portfolio and we can create some fun new images. I like to collaborate with photographers to come up with images that are artistic and fun.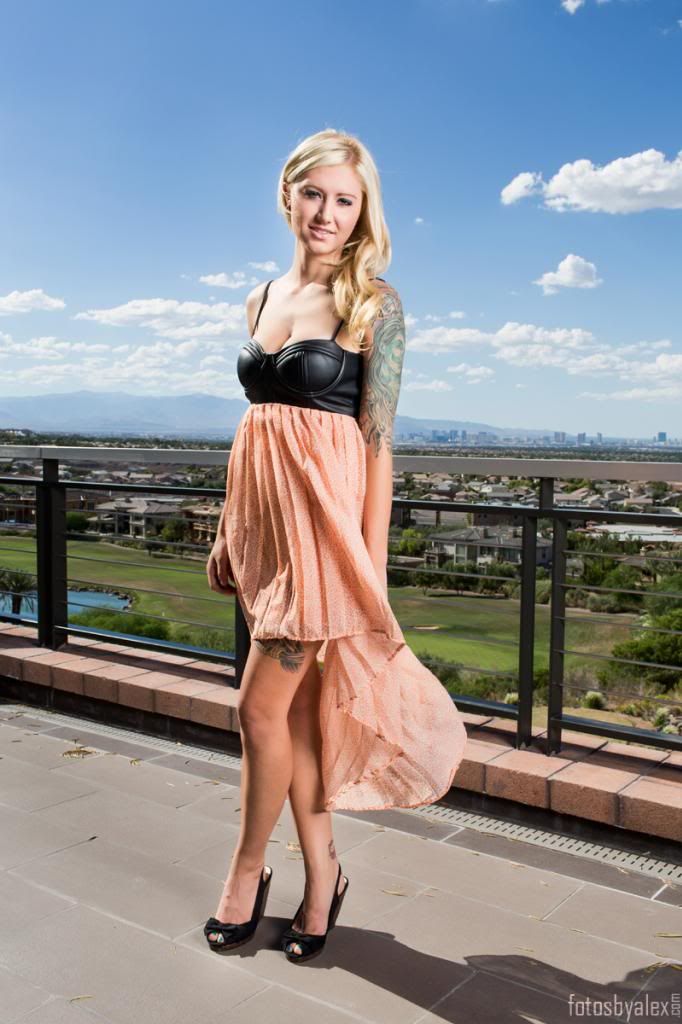 CONTACT:
The best way to reach me would be through here or email.
my email is xotorreyox@gmail.com although like i said, its better to message me on here first!
DETAILS:
AGE: 23
HEIGHT: 5'8
WEIGHT: 120
HAIR COLOR: Blonde
HAIR LENGTH: Shoulder (but can be longer)
EYE COLOR: Hazel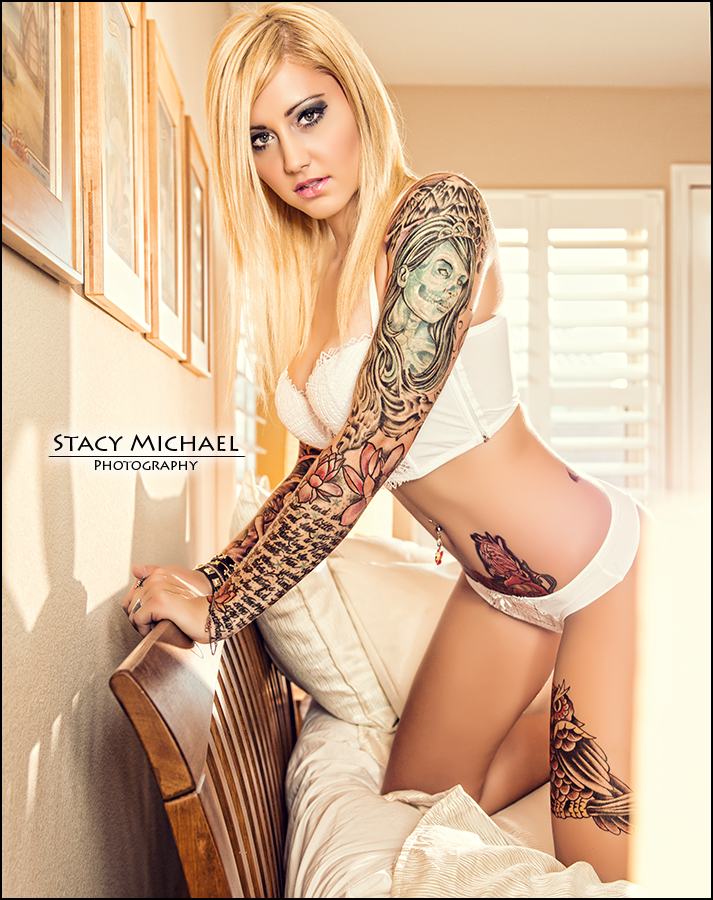 SPECIAL SKILLS: Snowboarding,Horseback Riding, Computer Typing(125 WPM), Makeup Design, Business Management
NOTES: My hair currently is at my shoulders but i am able to wear it at longer and shorter lengths for various shoots.
**just a side note, i always bring someone with me to my shoots for safety reasons, sorry for any inconveniences that may cause.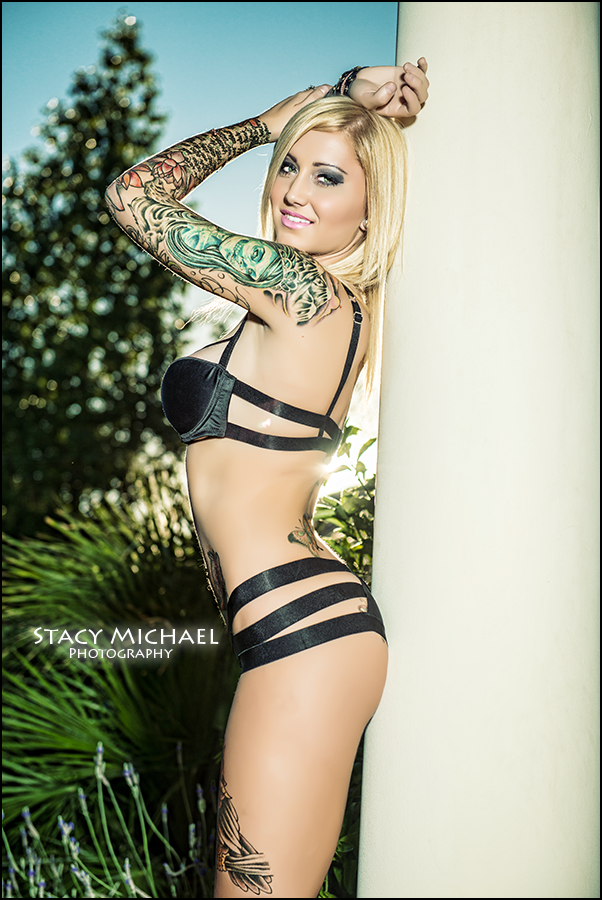 EXTRAS:
Models and photographers alike: Please notify me if you cant make it to a shoot, need to change the date, etc. Failure to contact me will result in me never working with you again, and making sure the people i know dont work with you either. Dont waste my time, i wont wast yours!
WEBPAGES
Facebook:
http://www.facebook.com/pages/Alicee-Su … 5572771845
Twitter:
http://twitter.com/#!/AliceeSuicide
Tumblr:
http://alicee-sg.tumblr.com/
Suicide Girls:
http://suicidegirls.com/girls/Alicee/
Zivity:
http://www.zivity.com/users/xotorreyox
Instagram: aliceesg
Photographers:
Sandifer Photography: 634837
Lorelei Photography: 11095
Ric Young Photography: 11225
Saevus Photography: 341314
Fashion:
Ecologique Fashion Show 09'
www.ecologiquefashion.com
Print work:
Inked Magazine November Issue 2011
Tattoo Erotica September Issue 2011
Browz Magazine June Issue 2013