Welcome to Phalon De'Shun MM Page
About us: Phalon De'Shun Fashion, designs to cater to every woman. It is sophisticated sexy and couture chic. We are here to compliment the style and beauty that you already have within. Every woman is beautiful let us compliment you with our designs.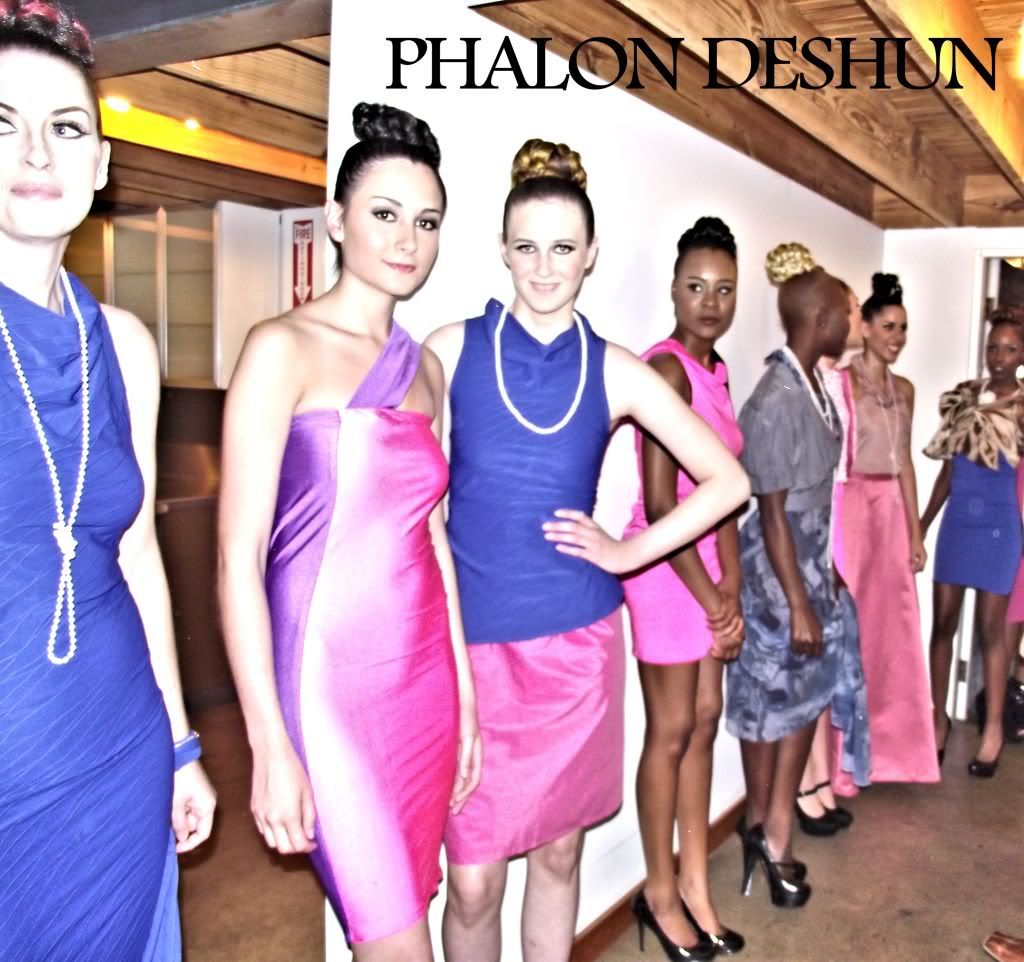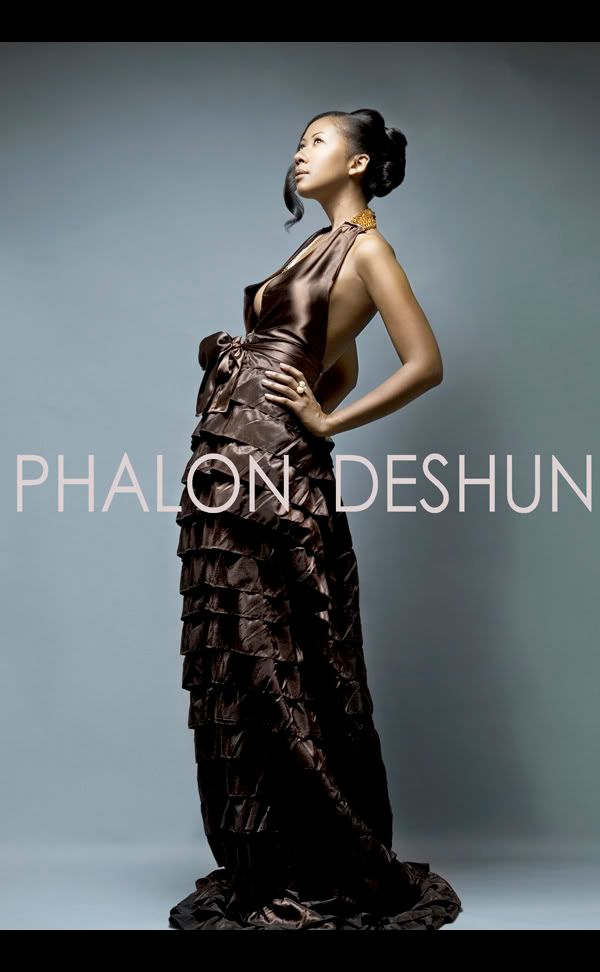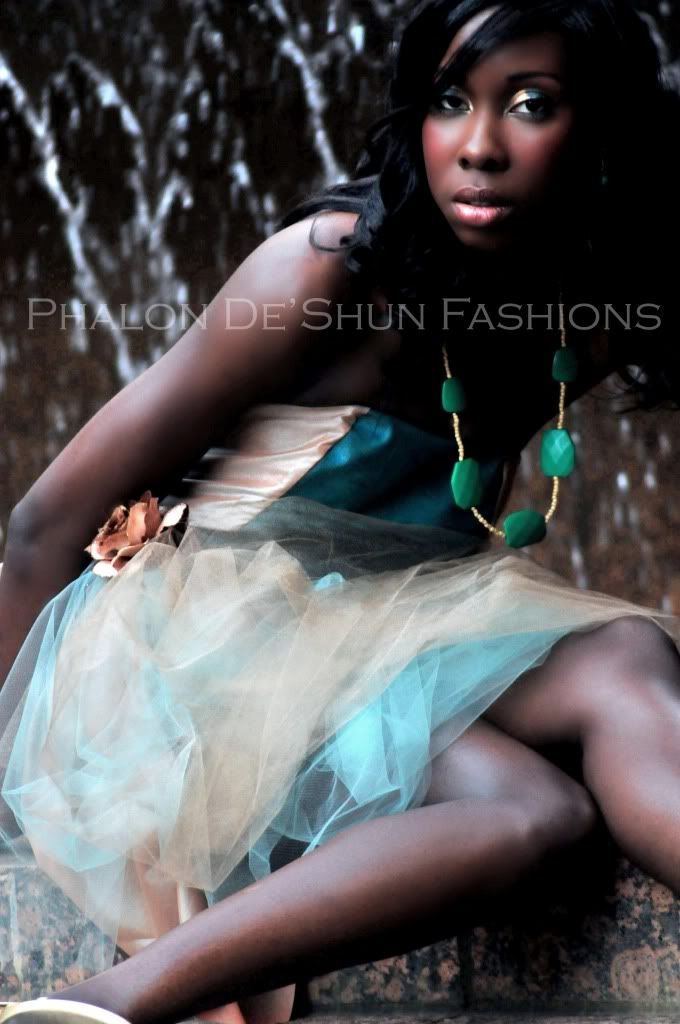 Thank you for visiting
View our port tell us what you think.
Comments are Welcome!
Attn: Photographers, Stylist and Models you are welcome to raid our closet for upcoming photo shoots and/or events message us here on MM
Please notify us two weeks in advance for garments.
Fashion Love.