*For a Quicker Response, please read my profile and contact me through my website for a quote.
"I have had the pleasure and honor of working with RA Retouching on many different projects. Besides being very professional and hard working, her work is just simply stunning. I have worked with many professional retouchers and she is by far the best. Her vision and style will fit anyone's art!"
Elle Leary/MUA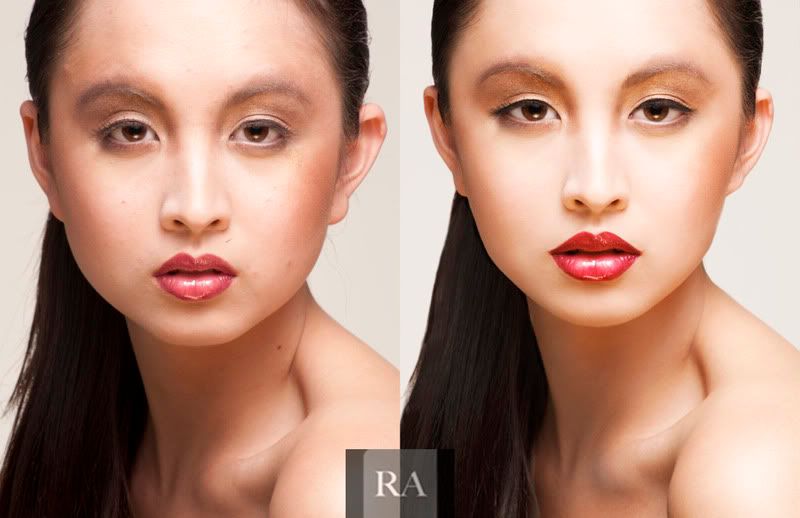 "I have worked with RA Retouching for years and it has produced nothing but amazing RESULTS for my modeling and makeup artist career! I have BOOKED many ad campaigns, catalogs, commercials, and TV spots due to RA Retouching." Kiley Wirtz/Model & Makeup Artist
"You made my work much better than it was! Or should I say, you inspire me to be better! I absolutely love your work!" Gary Lyons/Beauty/Hair Photographer
"RA, before I met you, it was a chore to shoot, figure out which were the best pictures, then spend hours post-processing. Now that I have you, my life as a photographer is so much easier. You've simplified everything for me. I don't have to bother about "work flow" anymore. I can concentrate on what I love most, Photography." CT/Photographer
"Holy sh*t! You are the bomb! F**k that is hot! I never knew my work could look like this! Sh*t who knows what my work could look like with the RIGHT retouching. You rock!" J. Christopher/Fashion Photographer
"The pictures I send you always come back so amazing. I love what you do to make the pictures so beautiful. Thank you for keeping the original beauty of the image, yet enhancing the overall look. It doesn't matter if I send you music or fashion images, the clients are always happy every time."
David Dobson/Fashion Photographer
"Ra Retouching has provided my work with a nice "up to the next level" appearance. Questions are answered quickly, jobs delivered when she says they'll be delivered and final images look fantastic. The proof is in the pudding. My clients are pleased with the results to the extent that they are encouraging me to continue using Ra Retouching so that all the final delivered images are polished and ready for publication" Chuck St. John/Photographer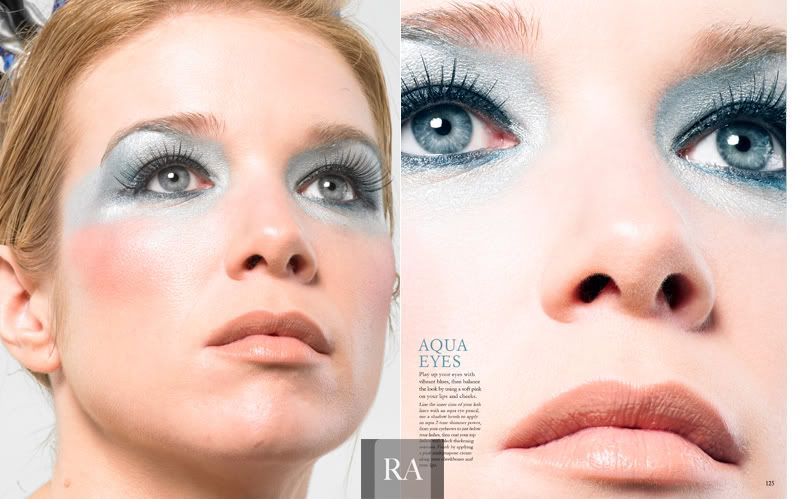 "RA's work is efficient and professional with QUALITY results." Tamilee Webb/Exercise & Fitness Celebrity
"Out of respect for my clients, please do not copy/paste images."
Thank you!
Photography Retouching Service, Photo Retouching, Photo Retouchers Service