I am very experienced, and not your usual art model. I am professional, sincere, and driven to make amazing images. I will help amateurs get comfortable shooting nudes, and help professionals score the extra shots needed for their shows.
I am all natural. No body mods, no tats, no surgical enhancements. I am very curvacious. I do have stretch marks. I make a very interesting study object!
Have questions? Please feel free to contact me about working with you. I love to work with and meet new people in the industry.
This is me...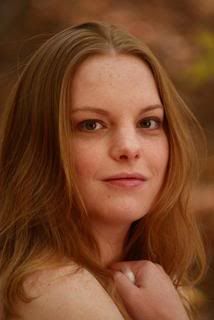 Copyright: Jesse Garrett
Many credits. Listed are just some of the amazing artists here on MM I have worked with, in regards to nude work. Please feel free to contact them for references.

Nice Shot Ted #121807 (*)
Misty Spring Photography #98670
Maddys #59314
Kayelless #326352 (*)
ArtPhotography #35341
Sinclaire Art #384826 (*)
Farrell Photography #252908 (*)
Visions of Excess #152
NITRAMtehDER #572812
Chris Keeling #304778
Pat O'Brien #270774
Jolie Chanson #467653
Stuart Photography #4771
J L Norris #24342
TAFKA Scott #109563
Doug Lester #8047
Jesse Garrett #638457
4C 41 42 #95
Dull Broken Glass #900011