Book me for events/modeling at
http://www.stellarmodeling.com/profile. … -185&cat=3
Prices for modeling!
Runway- 100 a day
Bikini swimwear 150 hr
Casual wear 100 hr
Fashion provided through websites 50 hr
(only some Tfcd)
being sexy is about being comfortable in your own skin!
Confidence is sexy. Intelligence. Heart and Humor:)
Shoot Ideas:
Mermaid shoot!
Shoot with a pink guitar that i have
A colorful shot with gumballs in the bathtub or on a bed/wearing a colorful bikini
A shoot on the railroad tracks/wearing Angel wings or a white dress
A city shot infront of tall buildings downtown
Barbie Pink inspired photoshoot
Summer shoot in the park/standing in the water wearing ripped jeans.
A cotton candy shot! Wearing pink and blue cotton candy colors holding
cotton candy.
Pink background with pink and blue balloons=)
A outdoor leg shot wearing shorts/shooting from different angles
Shoot by the pool on a pink float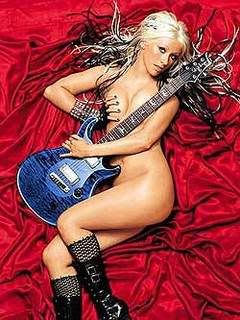 this is a shoot i will be doing soon. This type with a a pink guitar! Excited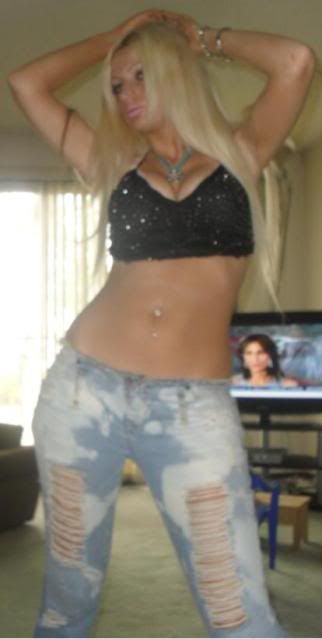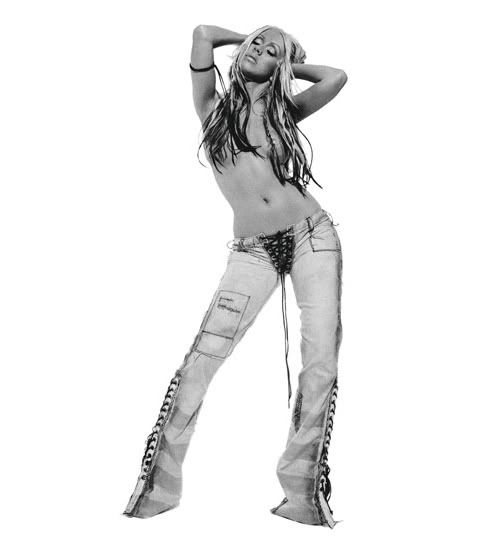 .
Tony Chan #153890
Aj Clark #847186
NOTTIPIXX1 #765719
Photos By jules #740419
Luminescence Images #1553196
Lyle Aspinall (calgary sun photographer)
calgary sunshine girl dec 4th
http://www.calgarysun.com/sunshinegirl/ … 25491.html
STeve Allen #1396801
I have appeared In : Calgary Sun * Sunshine Girl*
Miss Sun & Salsa festival
Calgarys Most Beautiful
Worked for : Dream Girls
Two towers Entertianment
Fox Island Collective * Band*
-April 13th 2010 go-go dancer at flames central
-april 17th Go-go dancer at Deerfoot Inn and Casino
-May 22 go-go dancer at loco lous for the band Fox Island collective
www.foxislandcollective.com
-May 23 go-go dancer/promo girl at metropolitan grill for Two Towers Entertianment
www.twotowers.ca
-May 30 go-go dancer at Lilac Festival for the band Fox Island Collective
- June 5th go-go dancer at gruvstone lounge in High river for fox island collective
-june 12 go-go dancer at the drake pub in canmore for fox island collective
-June 18 go-go dancer at gruvstone lounge in High river