BASED IN NEW YORK, NEW YORK
Agency standard model hailing from Arlington, WA. I am an active, entrepreneurial, self-employed model/freelancer/writer/poet/opportunist with a mission to revolutionize health & beauty in the fashion industry. I don't know about you, but I'm ready to see a real change in the current standards of the fashion industry. WE have the option of redefining beauty for ourselves. WE can see beyond size and focus on ourselves.
It's already happening. Let's start seeing OURSELVES more positively. Be healthy. Be fulfilled.
Be YOU. It's beautiful.
Follow my journey and modeling work below!

~Stay tuned. When I say I'm on a mission... I mean it! Please support my mission to make the fashion industry a more positive, healthy environment and to promote healthy body image to our peers and youth. There is an increasing demand for a more diverse representation of women in media. I am creating a solution focused on making more space for those that wish to break the mold. But I need you. There will be a separate page for this movement but for now, follow my modeling and I will keep you updated.
**Travel Notice**
December 18 - Jan 3rd, 2015: Monterrey Bay/ Silicon Valley area
Dates fill up quick! Ask for my rates if you are interested in any of the above dates and general locations.
Willing to travel and passport ready. CURRENTLY TAKING TRAVEL REQUESTS.
Current hair (no MU)...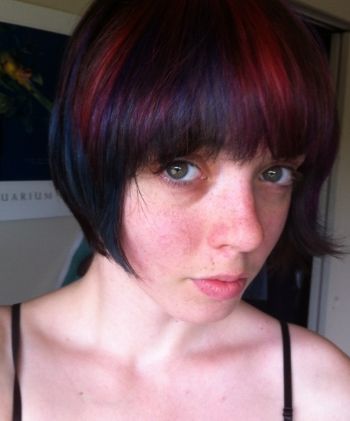 FOR BOOKINGS:
Feel free to contact me about any project or shoot you have in progress and we may work out the details together. To expedite the process, include
concept, compensation, location, date, time, others involved, and usage. **Limited test shooting, but never hurts to ask!**
Specifically looking for killer Vogue-quality tear sheets and editorials (at least 4 separate looks). Edgy and commercial. High quality conceptual beauty shoots may also be considered (at least 3 looks). It's best if you already have the team and details on board because it's very difficult for me to find time to coordinate these things with my schedule.
Week of Sept 17, 2013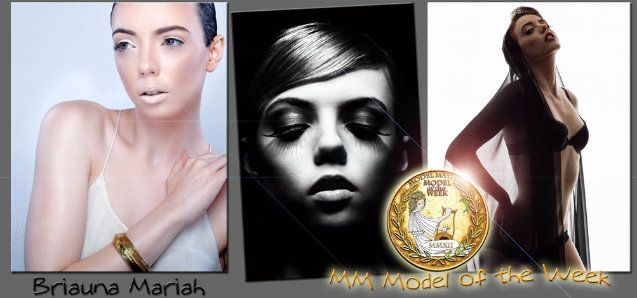 Week of Dec 25, 2012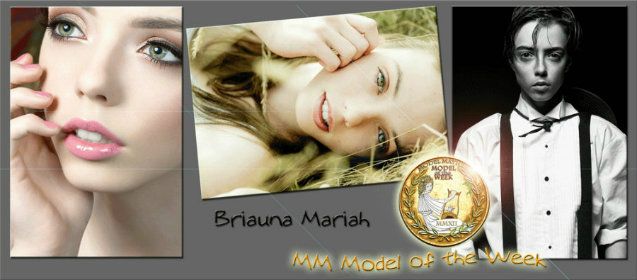 Week of Dec 11, 2012