LIKE US ON FACEBOOK
https://www.facebook.com/OwtlawProductions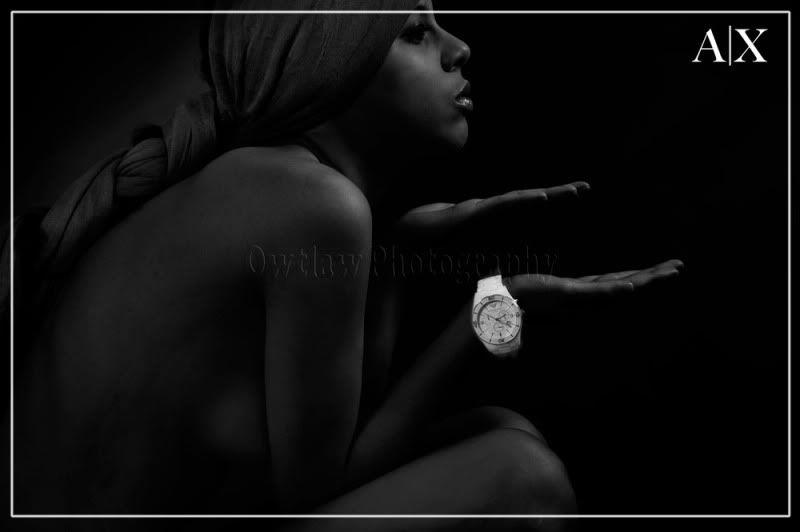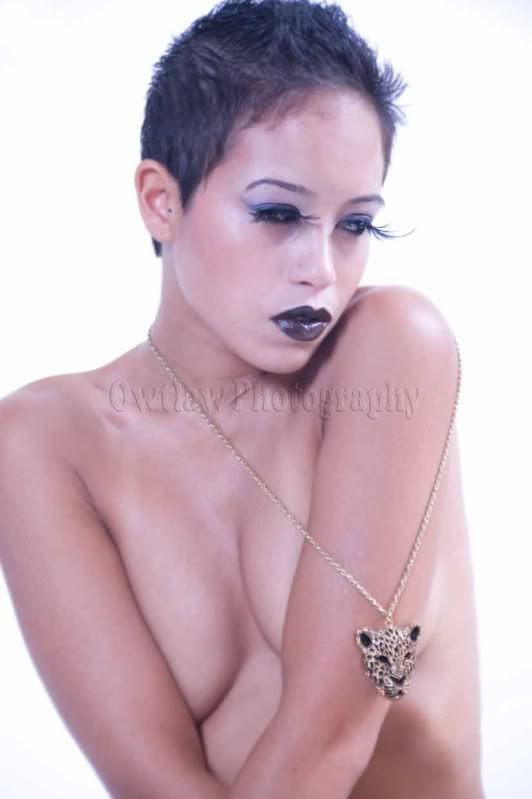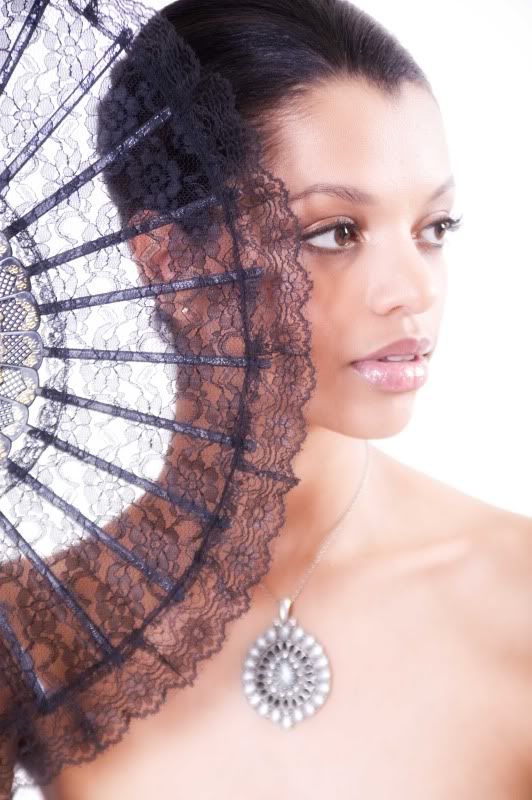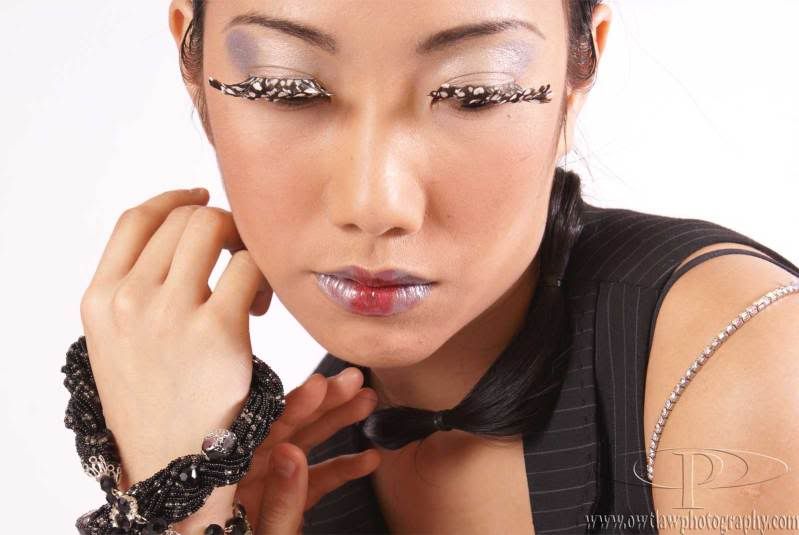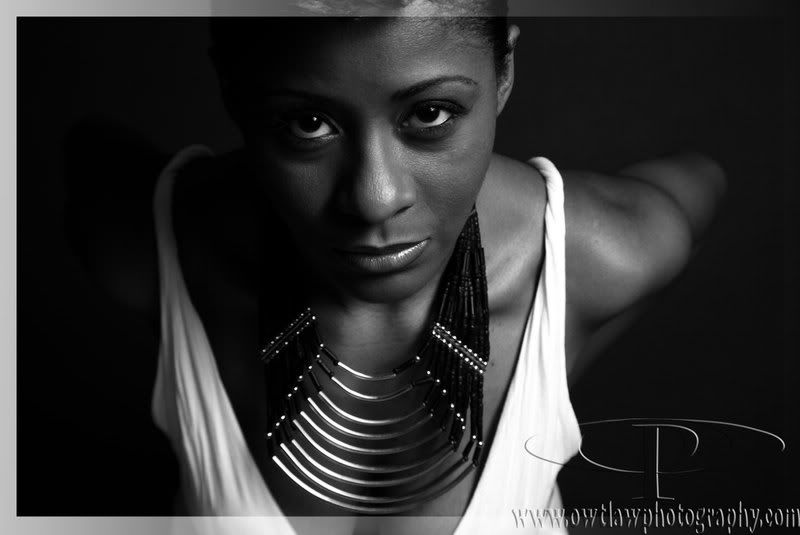 Untitled from Owtlaw Photography on Vimeo.
Very selective TFP
From TN and now residing in NY, photography remains a passion first before anything else. It's something I enjoy doing in my spare time, as an energetic medium that feeds and teaches creativity. I'm open to different types of explorations with lighting, interesting characteristics of various people and how objects differ from one another with the slightest variations.
PHOTOSHOOT PACKAGES AVAILABLE UPON REQUEST.
PHOTOGRAPHY AND VIDEOGRAPHY