I charge $7 per image unless it is an involved project (change of background, a lot of body modification, etc).
I will consider discounts for bulk orders.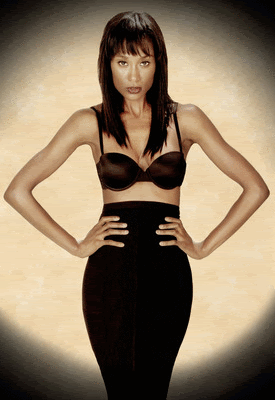 My goal is to some day be able to look at the work of Dave Hill, Jeffrey Scott, David Lachapelle, etc.(minus understanding the lighting and what not, I realize that is a huge factor) and know how they made their photos look the way they did. I do not want to copy any ones style, I want to create my own or a version or the many styles I like depending on how picky you are.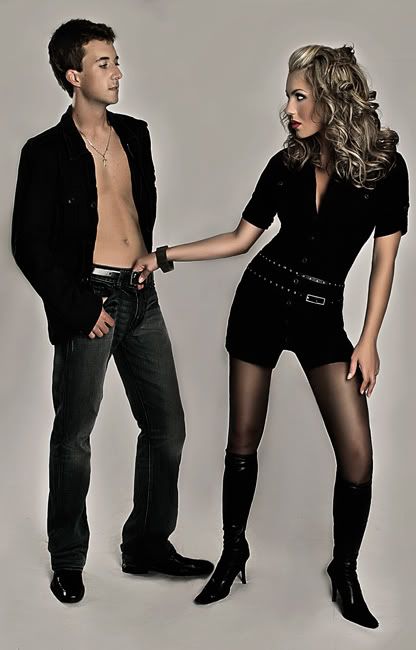 I love art and photography is my favorite for. I just love when I have the opportunity to be part of the creation of it.
Models:
Lydia Rose # 1208387
Ally Phillips # 783180
Laura McWilliams
Ha Huyan
Vadim Ivanis
Rachael Singer
Myself, obviously

Photographers:
deanjay #451054
Petey Wheatstraw #760021
ATC Headshots #860167
Tnyahn # 46864
Karl Lake # 825113
Bill Sylvester # 4716
Rob Deaton # 17452
Azzara # 15842
Bphotographic # 255445
Ed Cunningham # 27767
Terry Jackson # 48770
Webb Photos # 662644
deanjay # 451054