POLITE NOTICE- I CURRENTLY HAVE 215 FRIENDSHIP REQUESTS- I only add people after some form of interaction has taken place. If ya want me to add you at least give some form of communication- Thanks!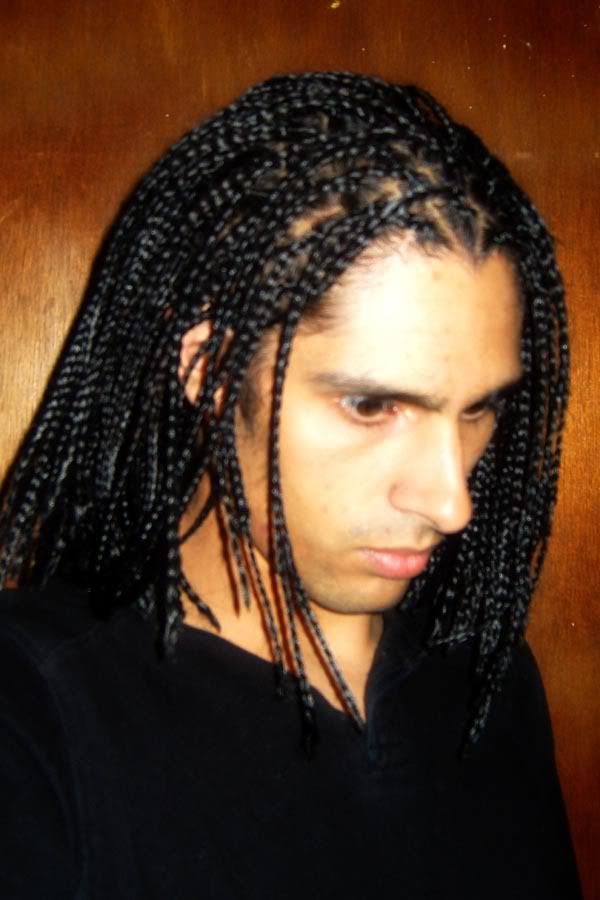 WELCOME TO THE WORLD OF JAMMY JAMES!
WELCOME TO THE WORLD OF JAMMY JAMES!
Jammy is like Tofu, he absorbs the flavours around him very easily.. That's why his appearance changes so often.
:-D :-D :-D :-D :-D :-D :-D :-D :-D :-D :-D :-D :-D :-D :-D :-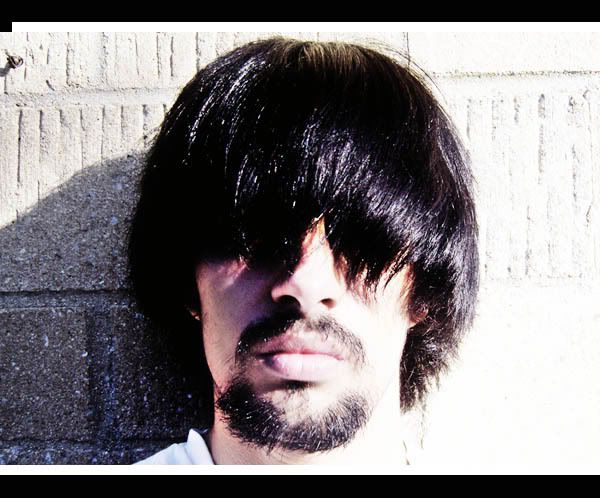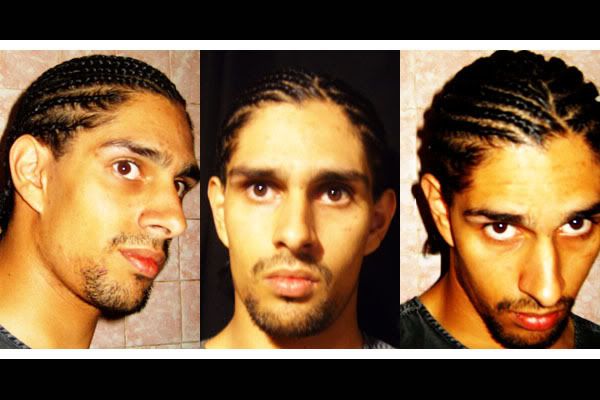 Photo:Jamil Saifurrahman (SELF PORTRAITS :-D )
Hey from Mr Jamil James Saifurrahman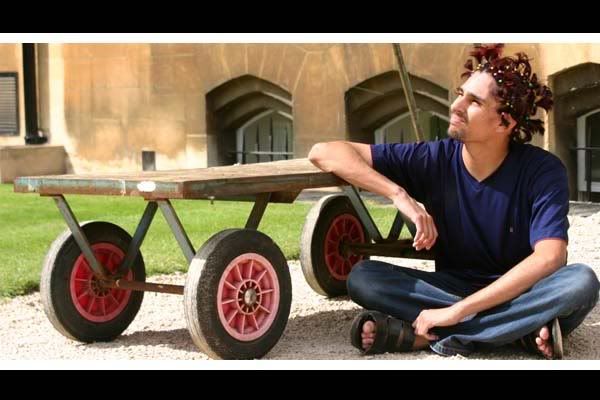 Photo:Eva Fiserova
Photo:UKPhotographer
Thanks for taking the time to read my profile.
Photo:JEBPhotography
I have been working with photographers since November 2004. I enjoy the creative process that is involved with creating images and always strive to produce something original and eyecatching.
Photo:Karen Roberts
I guess I'm lucky in the fact that I possess a visual mind. Even while I'm walking down the street, my mind is overflowing with ideas.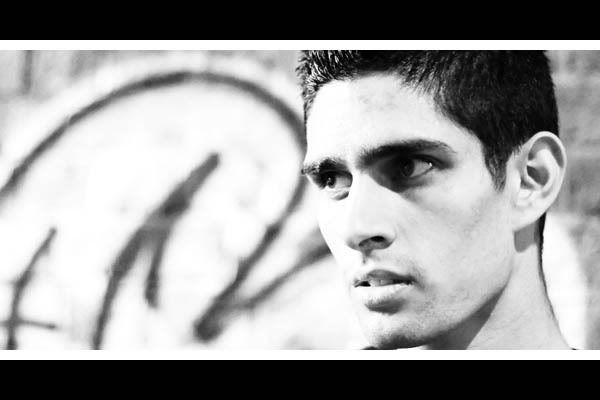 Photo:Quoc-Huy
I enjoy experimenting with image. Somethimes it works and sometimes it doesn't. Within photography the possibilities are endless.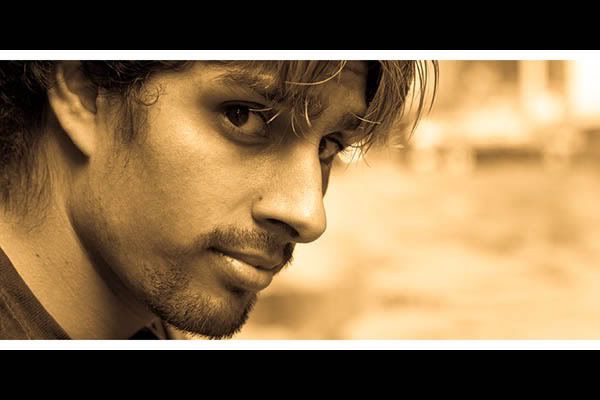 Photo:Quoc-Huy
I hope that my porfolio conveys some sense of originality. I appreciate people with the originality and imagination to produce something slightly different. I value diversity and hope that this comes through in my images.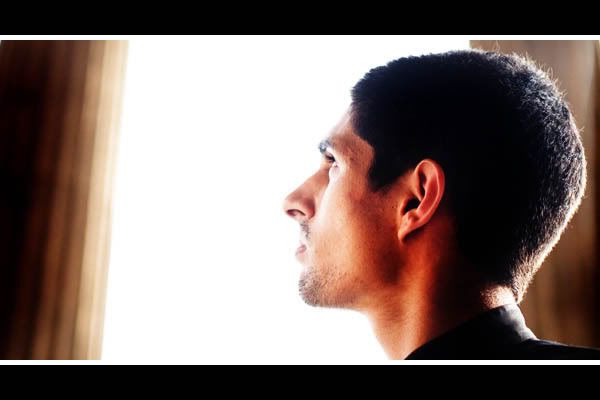 I still believe that I can improve on my images. I thank people who have offered me advice and been encoraging. Any photographers who feel they would benefit from working with me, feel free to shout.