Hi there. Thanks so much for visiting my portfolio.
My name is Steve Thompson and I appreciate you stopping by. Please feel free to leave me a friend request (I approve them all in bulk when they pile up, but don't pay them much more attention than that) but if you have something to say or want to work together, please don't be shy.
I am an experienced glamour, beauty, and art photographer as well as an accomplished landscape and sports photographer. I am active on Model Mayhem to network with the wonderful talent here and create some great images.
My work is changing creatively at the moment, and, while I am not officially on hiatus, I am slowing down a bit. I am interested in concentrating on my commercial and conceptual work. To that end I am generally looking for models to develop a creative collaborative relationship with. If we have worked together before, you know who you are, and if you are interested in testing with me please feel free to let me know.
I am also expanding my work to include more location work as well as exploit new tools including aerial photography, studio lighting on location, and digital compositing. All of these things require patience and commitment from all involved and thus I am looking for creative partners with an interest in exploring these areas with me.
If this describe you, please let me know. My portfolio demonstrates my style (yes, I favor models comfortable with nudes, getting messy, playing a character, etc).
********
http://www.modelmayhem.com/contests/pot … iew/127404
It's time to stretch limits, be creative and step it up a bit. I'm hoping to work with like-minded individuals.
Just released: Raw Deluge in FetFan magazine: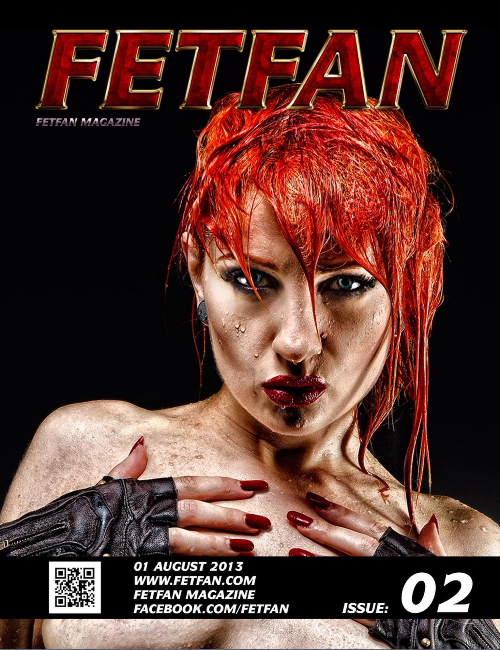 I'm happy to announce that one of my images of Amelia Simone has been selected as one of four covers of a set of calendars supporting Breast Cancer Awareness. It's a great cause and some beautiful women, so I hope you will support the effort. Everyone loves boobies!

(Click the calendar to visit the order page.)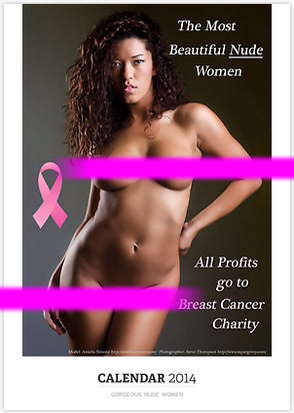 A little ad I shot for a HiFi product. Stirred up a few nerdy old audiophiles, that's for sure...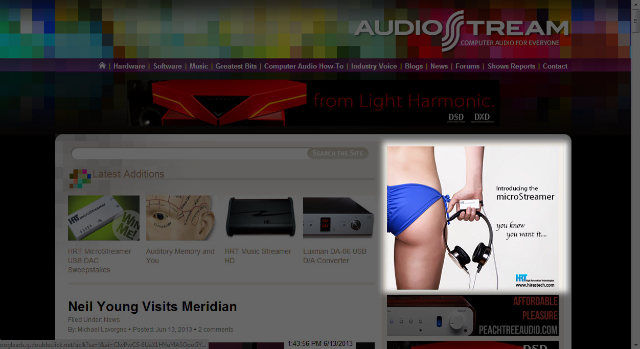 ****
I suppose I should add - not that it really matters, but so there's no surprise - I shoot from a wheelchair.
_____________
"And if a day goes by without my doing something related to photography, it's as though I've neglected something essential to my existence, as though I had forgotten to wake up. I know that the accident of my being a photographer has made my life possible." - Richard Avedon - 1970