Hi there. Thanks so much for visiting my portfolio.
My name is Steve Thompson and I appreciate you stopping by. Please feel free to leave me a friend request (I approve them all in bulk when they pile up, but don't pay them much more attention than that) but if you have something to say or want to work together, please don't be shy.
I'm on a semi-hiatus. Contact me only if you are interested in creating edgy, creative, sexy art.
********
POTD 18+:
Featured:
Featured:
FetFan
magazine
Featured:
Breast Cancer Awareness Calendar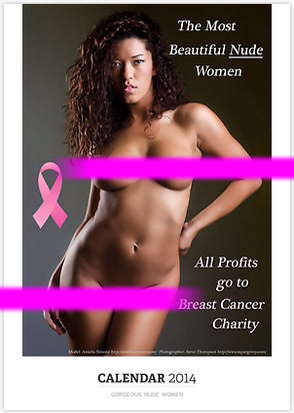 Featured:
HiFi Product Advertisement:
****
I suppose I should add - not that it really matters, but so there's no surprise - I shoot from a wheelchair.
_____________
"And if a day goes by without my doing something related to photography, it's as though I've neglected something essential to my existence, as though I had forgotten to wake up. I know that the accident of my being a photographer has made my life possible." - Richard Avedon - 1970