So... more or less my hair needs to be cut. Over the past 6 years I've damaged it beyond repair and my hair's showing the toll. I'm used to having extra strong and resilient beautiful hair...used to. Now instead of the texture of silk it feels like fried hay with split ends that, from what I'm observing is crawling up the shaft. It seems like growing it out isn't an option.
I hate short hair, at least on me but I think I'm coming to terms that this is absolutely necessary in order to grow back beautiful long hair. This sucks.
I'm hopeful though, maybe an amazing stylist will come by my port and see this plea and introduce me to a magic serum that heals all hair problems or.... this stylist just really knows how to cut hair and make it look good, really good
:'(
Thanks for Visiting! So I'm going to brain ninja you for a second and probably more than likely you're wondering what I am, like what my genetic DNA composition is. I'm just a huge mix, mostly half Korean, the rest, Native American, Italian and French. So my looks are very versatile and vary drastically depending on how I'm dressed, what I'm wearing, and where the angles are shot. Anyway, I'm about 5'7" and something odd or another inches tall and small, fitting into a size 0/1. Naturally my physique is toned, so I carry a slightly atheltic look to my build. My hair is natural and so is the rest of my body. I'm easy going, pretty chill with tons of energy, and real more than anything else. I am very professional, on time, and take direction well. Thinking outside of the box is something I'm all about -- creative this, creative that, I'm open to new ideas and fun opportunities.
Look out for me on the cover issue of IMPORT TUNER magazine this May!
work, work, work.....and then press shuffle.
BOBELLISSHOES.COM
watch my YOUTUBE videos!
Supermassive Superstar:
http://www.youtube.com/user/doussouxmodel1
"The Bathtub Chronicles":
http://www.youtube.com/watch?v=2ESmM0kAN7Q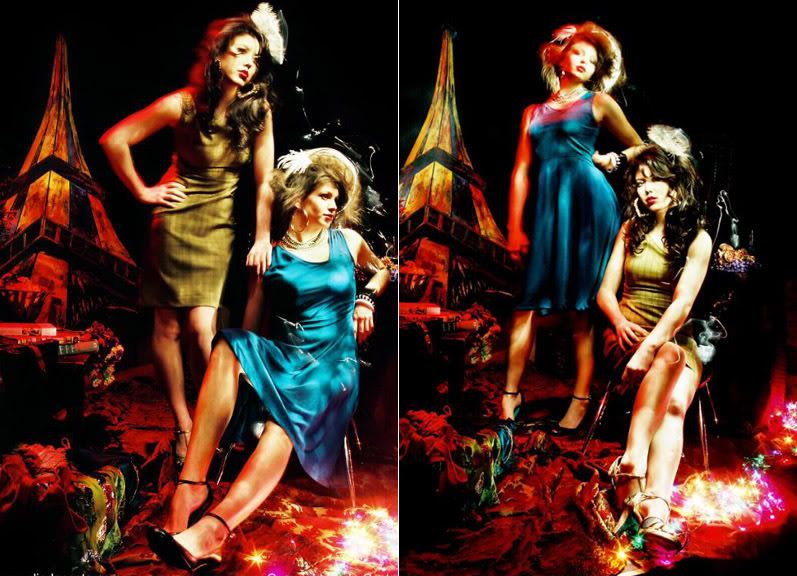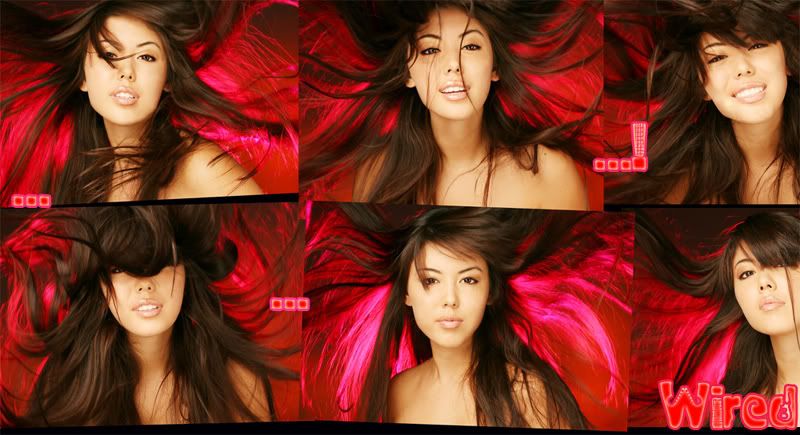 NEWS!!! - Here's a new song I just created -- download it by clicking this link! (it's a pretty shotty recording because it's from my web cam but, i think it's somewhat do-able. hope you like it! http://www.filefreak.com/pfiles/41832/c … hleigh.wma Love - Christina ASH -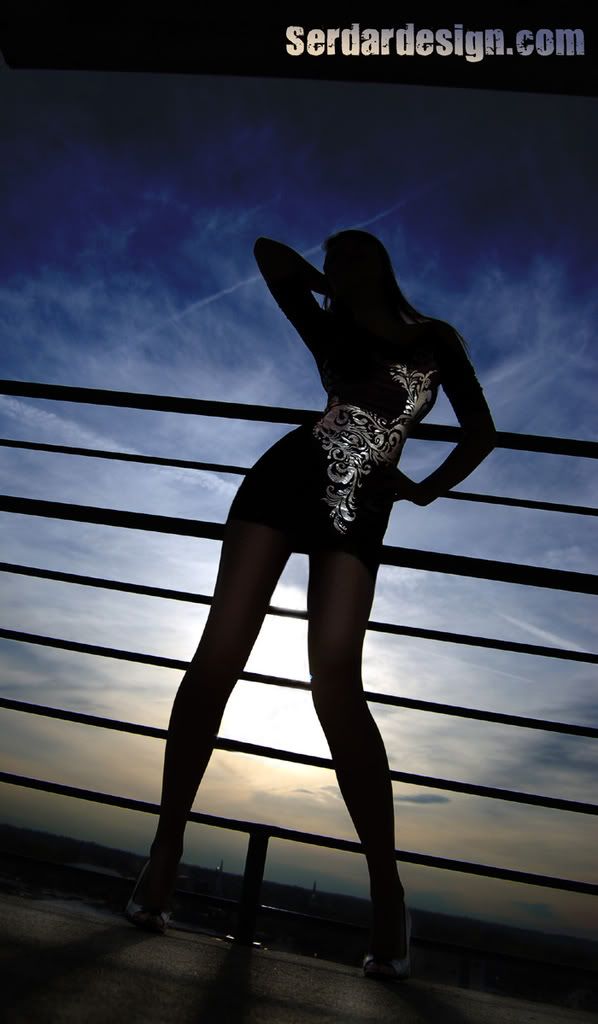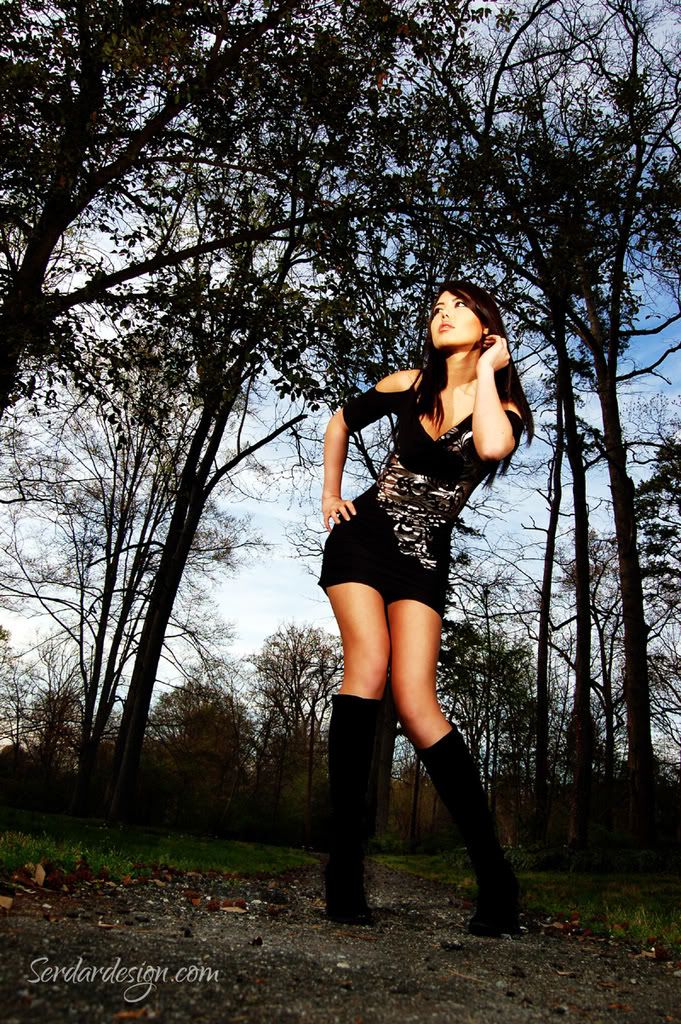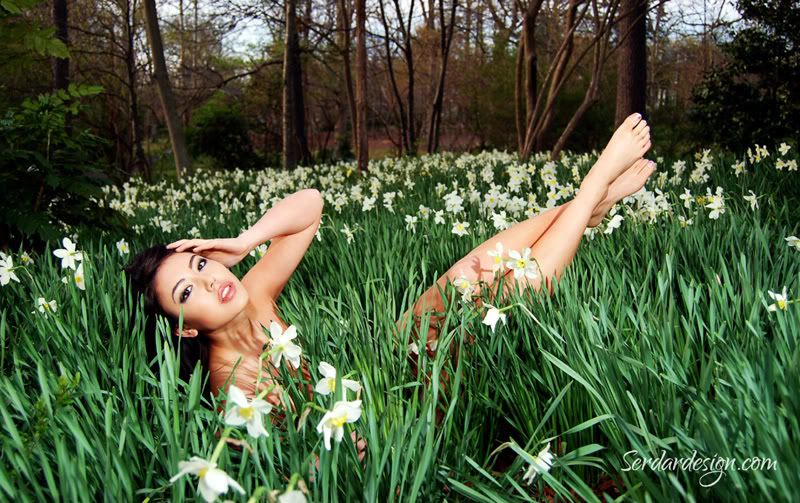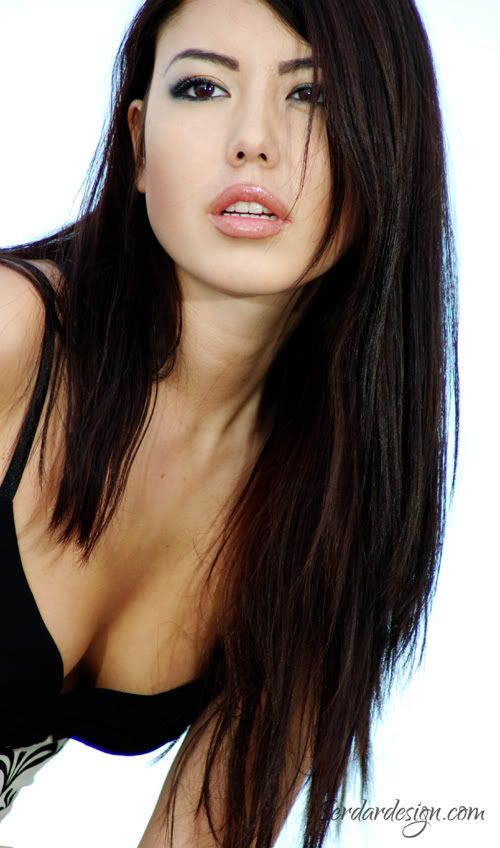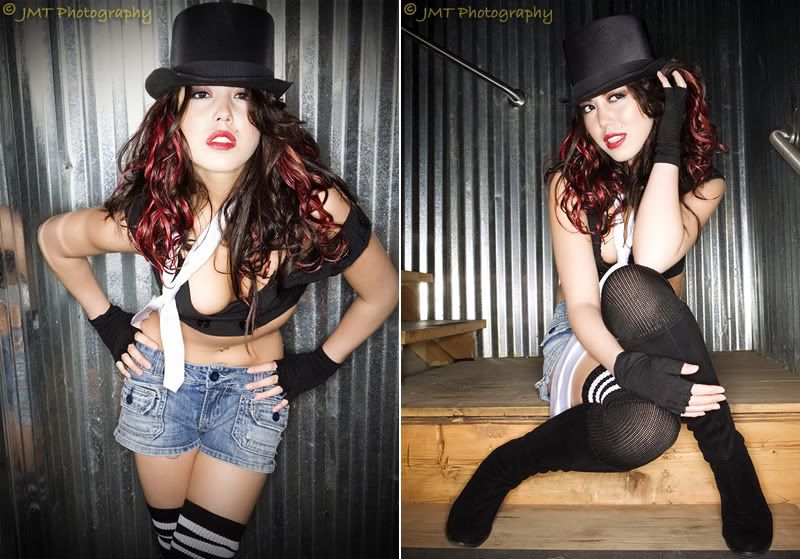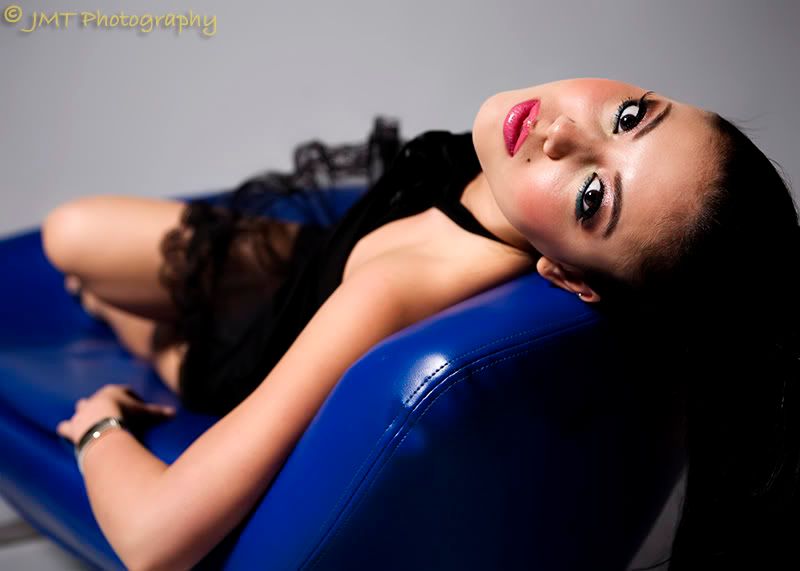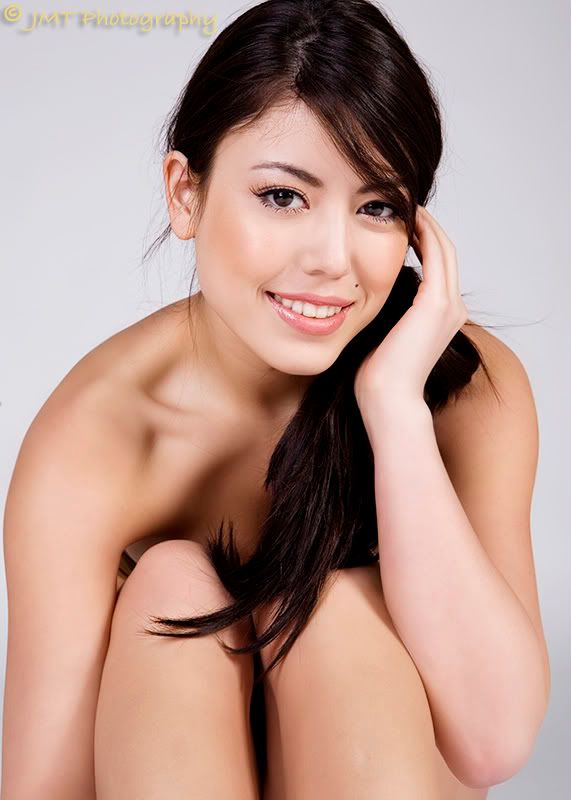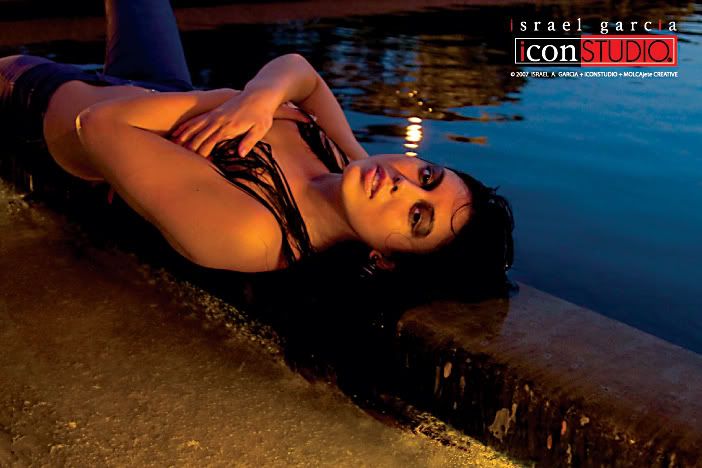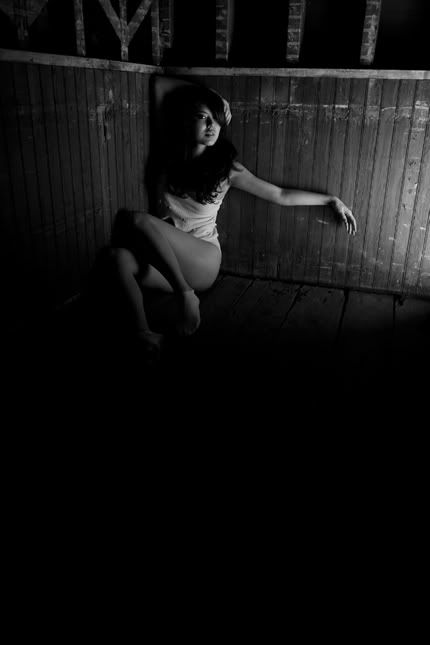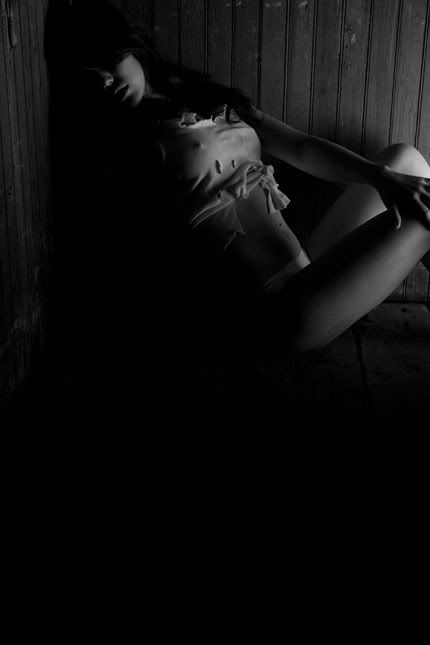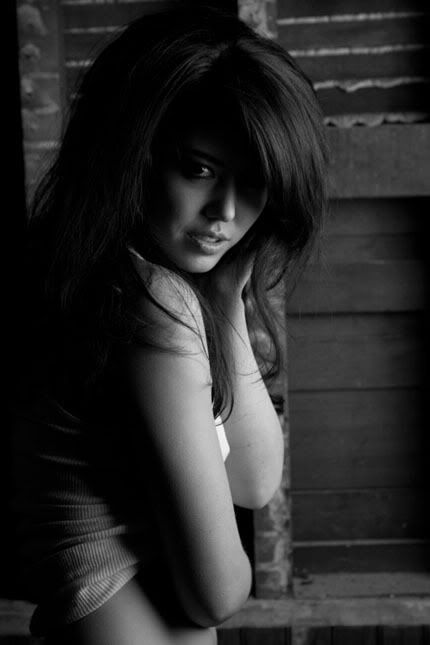 **Note: I am no longer doing TFP/CD work. But I am always open to suggestions
**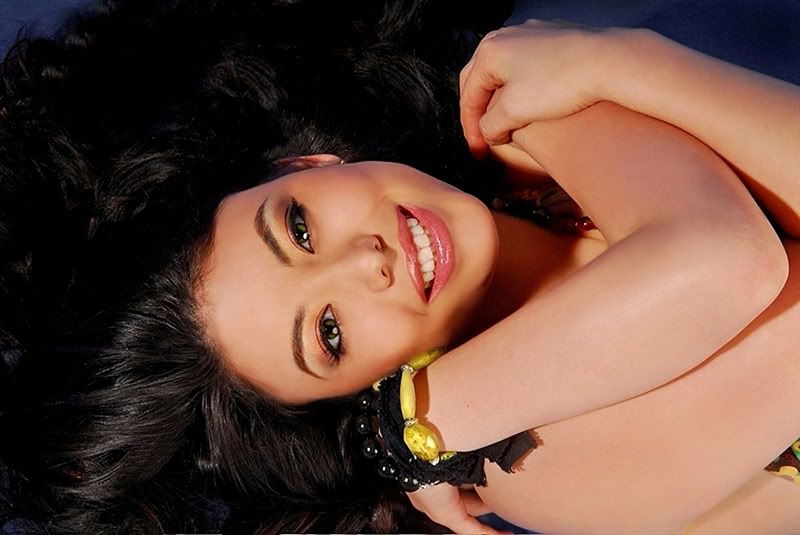 Who's an Army Brat?! I am!