Visit my website
http://
www.australiandancers.com.au
"To be light to oneself is the light of all others"
j.Krishnamurti
Hi there and thanks for visiting!
Specialising in Dance & Portrait Photography - Published print.
Expressive, emotive, beauty and Dance -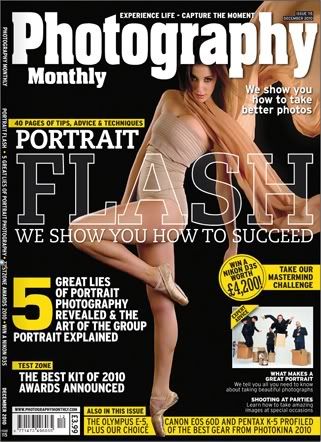 Nina - Cover Shot - December 2010 issue. UK's leading Photography magazine.
Make Up Artist - Koren B >
www.modelmayhem.com/1517343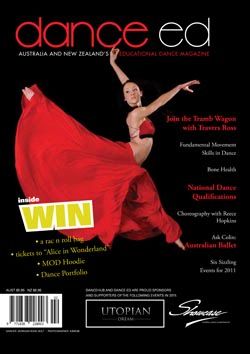 Morgan - Cover Shot - November 2010: International Dance magazine.
Make Up Artist > Angela Walsh >
www.modelmayhem.com/1747790