Being a young college man in the city of Houston, Texas with the artist name of "Robear" real name being Robert Stewart. I'm a calm and collected man that's looking to find jobs, as well as meet some beautiful talented people on here to network with. I'm trying to become that African American model that is versatile. Able to take those high fashion shots, and fit the editorial look. I'm also a growing actor. I have more experience in modeling but my acting progress is moving along. If any photographers would like to work with me please don't hesitate to message me, im a cool person that's fun to work with!
))
Create your own visitor map!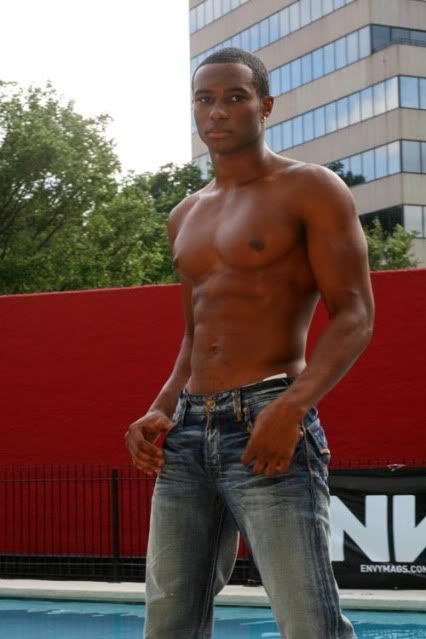 ENVY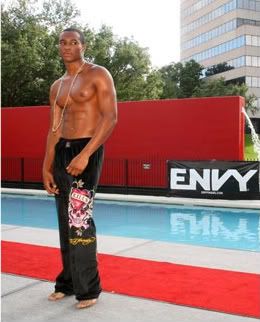 ENVY MAGAZINE FASHION SHOW: Featuring Guess, Ed Hardy, and M2M Style lounge.
**Now Signed with Neal Hamil Agency: Contact models@nealhamilagency.com**
ANY all photographers and models/agents that I have came in contact with. Any Success is credited to all.
<script>
(function(i,s,o,g,r,a,m){i['GoogleAnalyticsObject']=r;i[r]=i[r]||function(){
(i[r].q=i[r].q||[]).push(arguments)},i[r].l=1*new Date();a=s.createElement(o),
m=s.getElementsByTagName(o)[0];a.async=1;a.src=g;m.parentNode.insertBefore(a,m)
})(window,document,'script','//www.google-analytics.com/analytics.js','ga');

ga('create', 'UA-40154294-1', 'modelmayhem.com');
ga('send', 'pageview');

</script>