SHOOT WITH JOSH RYAN AND SAMSOEPHOTOGRAPHY
http://www.youtube.com/watch?v=k0WZxW01Zhk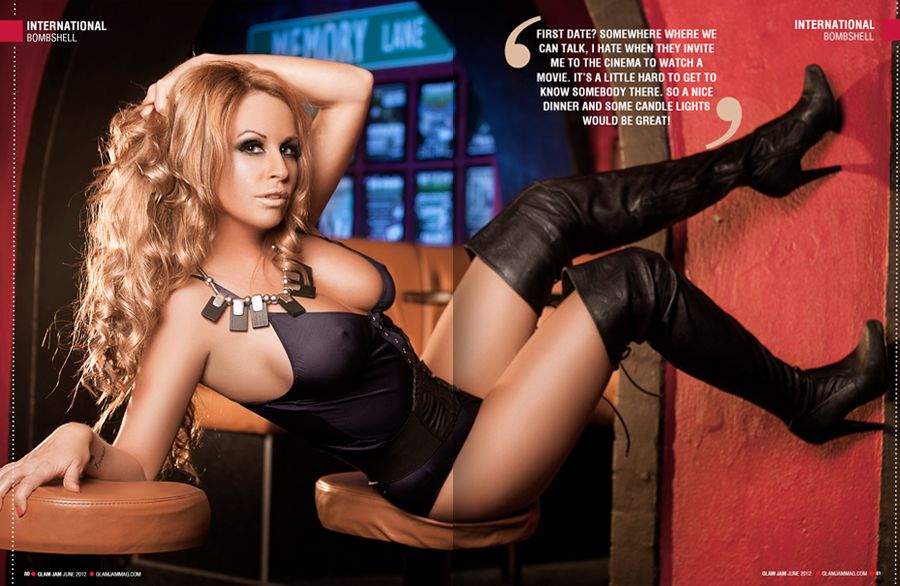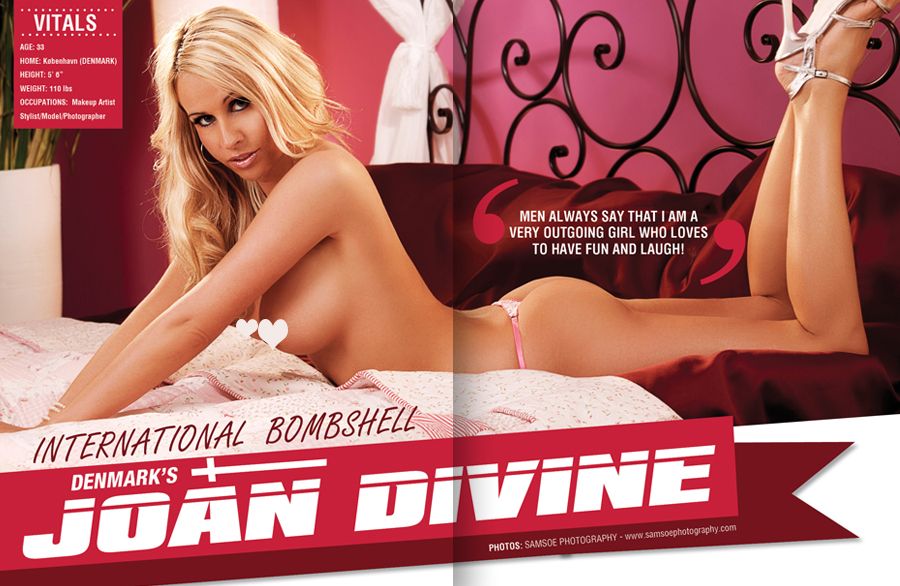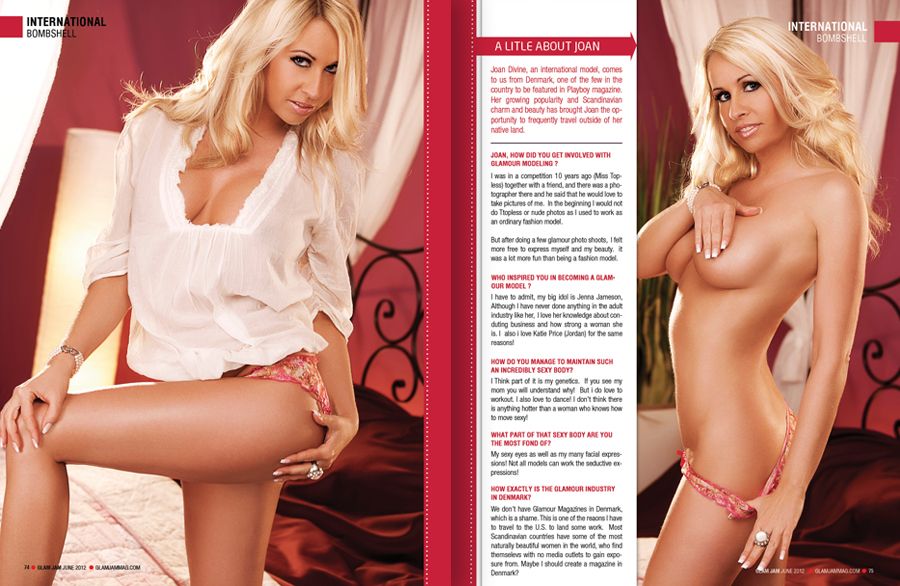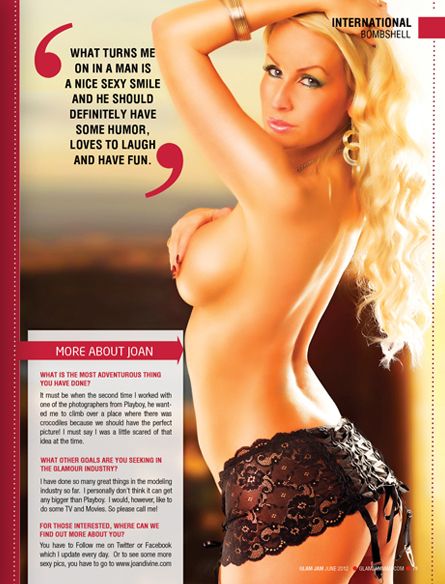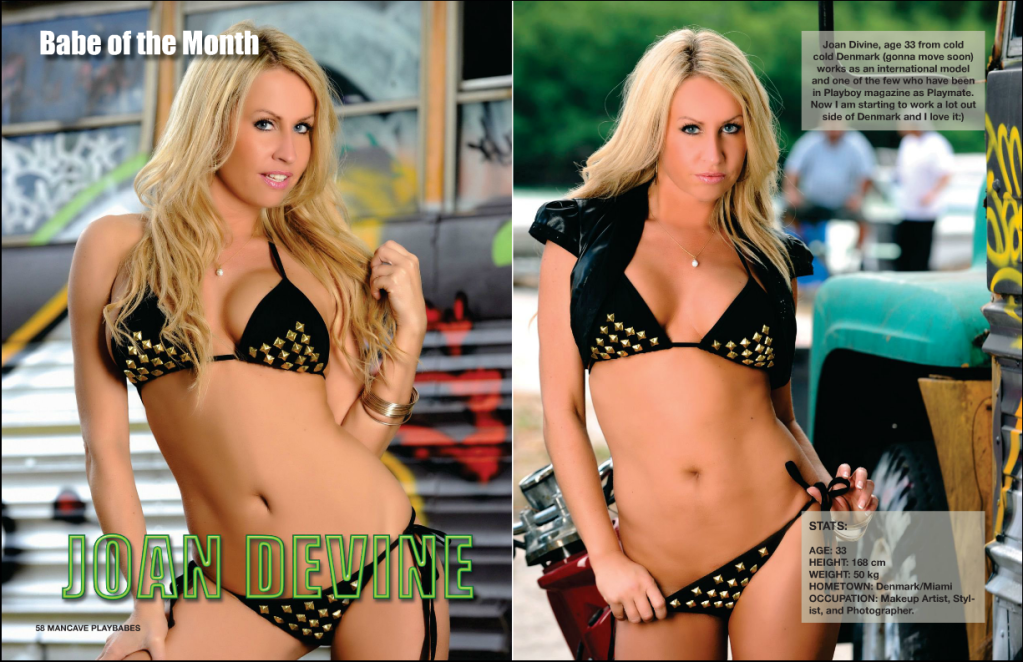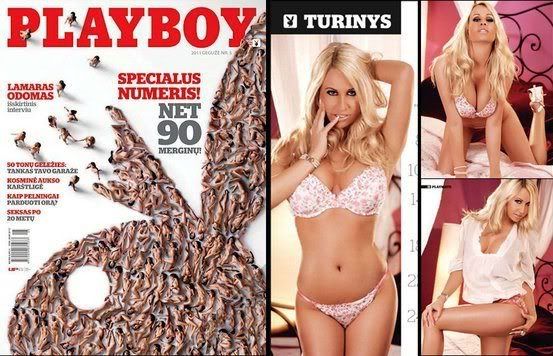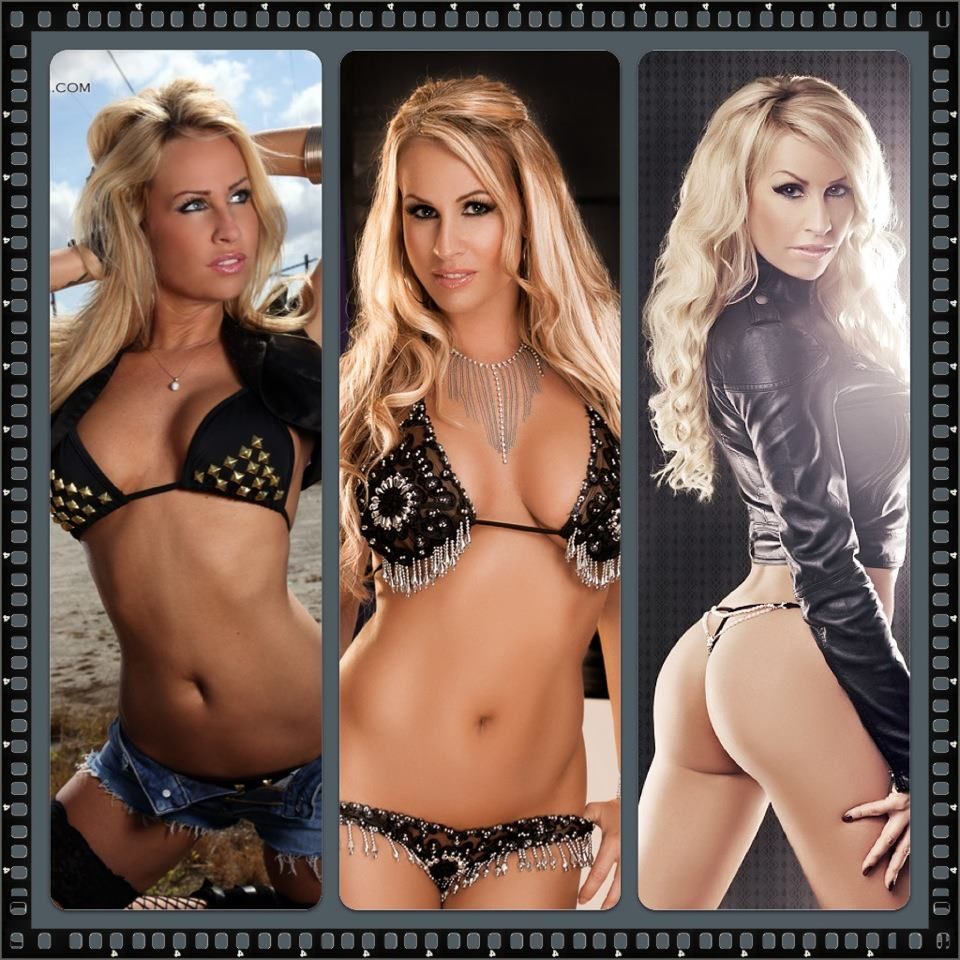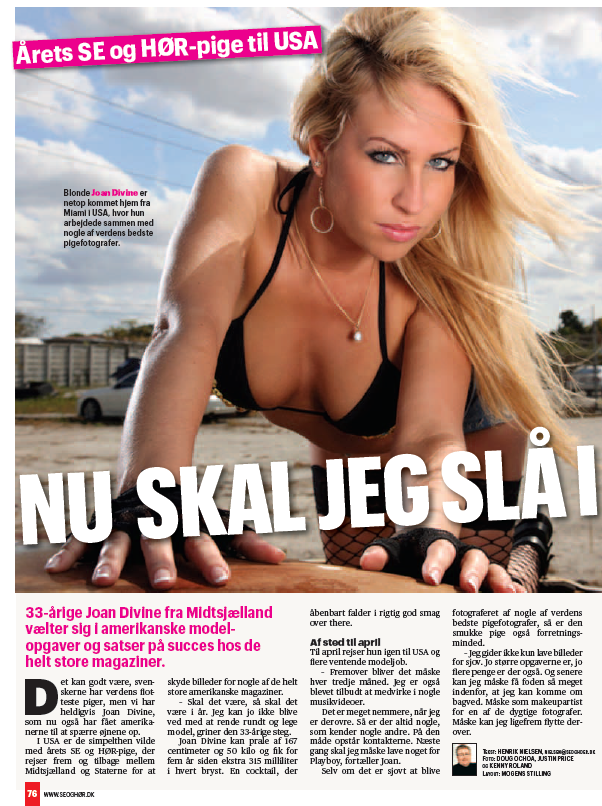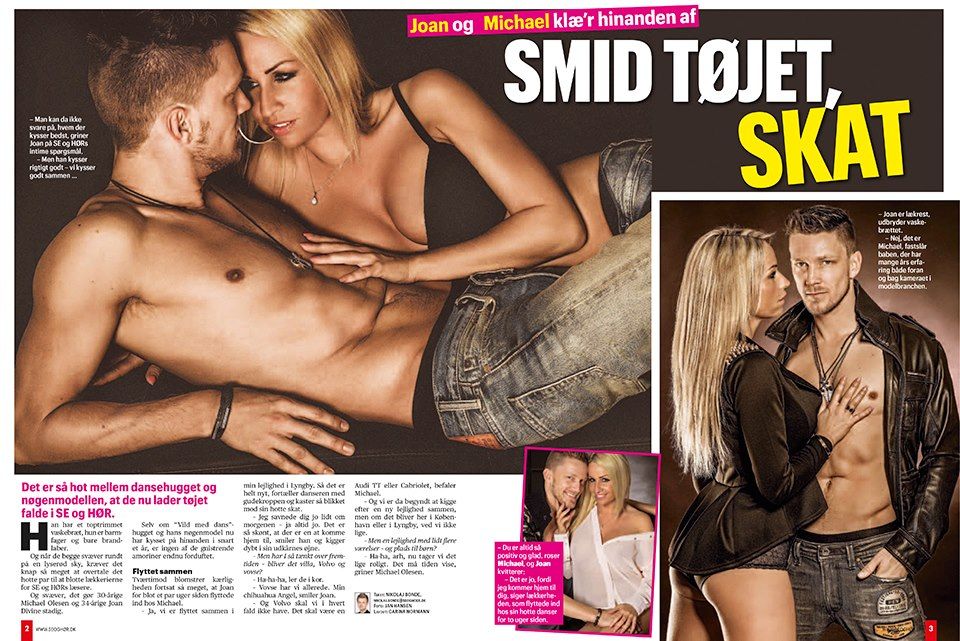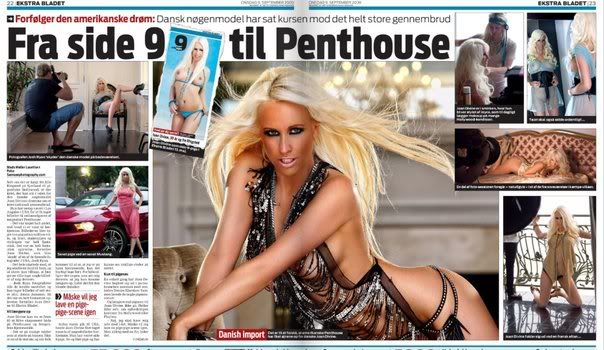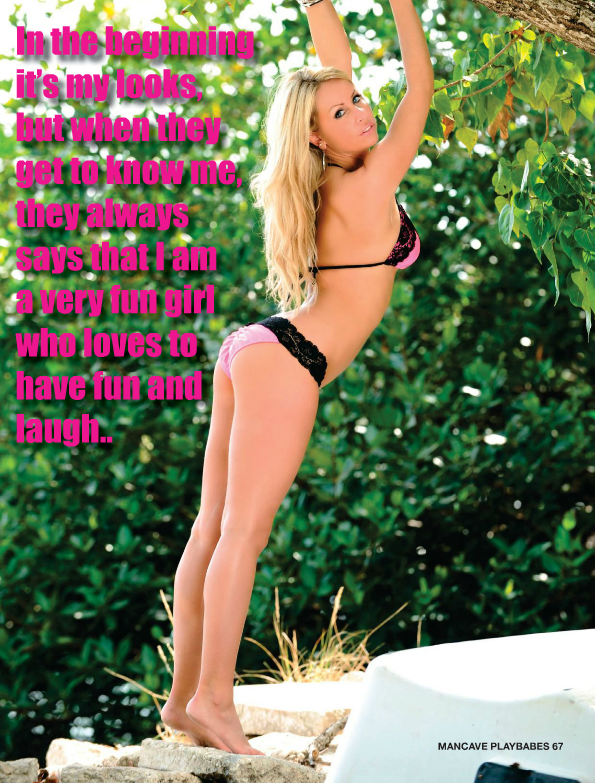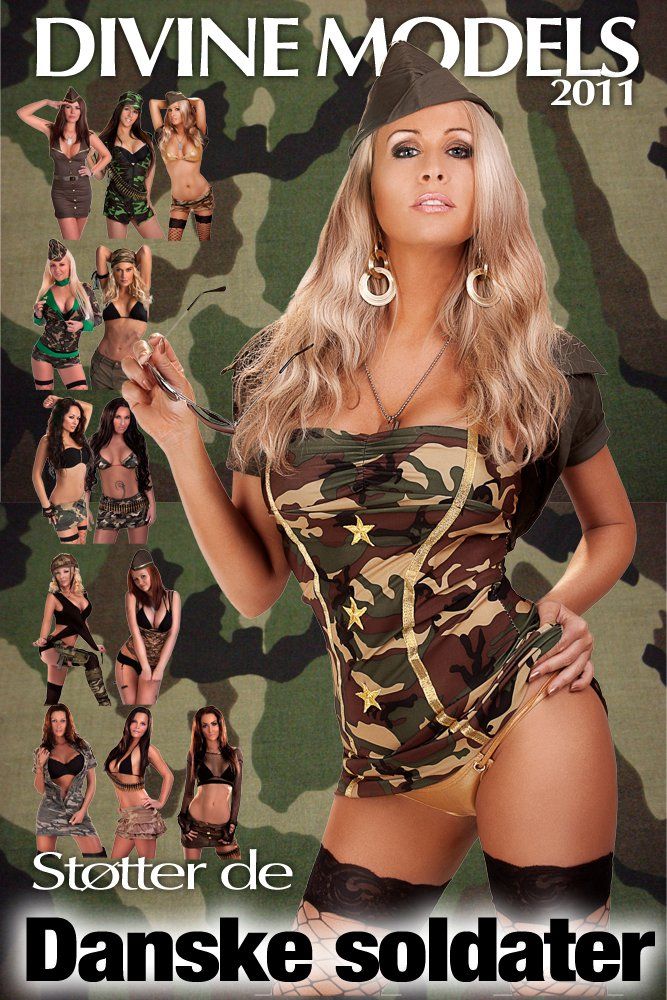 Magazines:
Upcomming:
Modelsmania Magazine
Ref:
Cover Glam Jam Magazine
Glam Jam Calendar 2013 (April)
Mancave Playbabes Magazine Aug 2012
Glam Jam Magazine June 2012
That's Hot Magazine May 2012
TM Danish Mag Nov 2011
Lithuania playboy playmate - miss May 2011
Page 9 of the month April 2011
http://ekstrabladet.dk/side9/article1547178.ece
Divine Models Mag front cover 2010
Joan Divine Calendar 2008/2009/2010/2011
Page 9 Calendar 2010
November starlet in Maverick Magazine 2009.
M! Bacherlorguide 2008
Pokermagazine Ace, december 2008
Blu-Ray Magazine as covergirl.
PS Cats (Erotic magazine)
Danish Magazine Se&Hør babe (8 times).
Sextase, April 2008
Tidens Kvinder, Danish erotic magazine for women
Vmax (07/08), Danish Car magazine
Woman, as sex expert in strip, Danish Woman magazine
Online Magazine:
Impulsegamer
http://www.impulsegamer.com/modjoandivine.html
Connery Babe Feb 2010 (connery.dk)
http://connery.dk/joan-divine-noegen-blondine.5020.html
Cult raw
Hot chick of the day at
www.93x.com
Ekstra Bladet new page 9
Ekstra Bladet Screen Clean
http://www.youtube.com/watch?v=hfde-4PlG8k
Music videos:
Witmann: Sidney Lee
HauserEnghoff - The game
Viro - Adam
Zididada - Red handed
Private - Killer On The Dance Floor
Pharfar & Chapper - Jug it
http://www.youtube.com/watch?v=QxuBcZdhO3I