* No TFP Unless I contact you. I also do not pay for shoots.
* Depending on the product, I will work for product trade and tearsheets.
*If you would like to work with me, please send me a message and I will gladly send you my rates. They are very reasonable and keep in mind that I have experience and can provide my own hair and makeup.
Modeling for 7+ years.
All topless and Implied is at a higher rate than standard modeling.
If you are a published ZIVITY photographer please contact me about tfp.
Please keep in mind that I prefer to work within the greater bay area and travel a fee will be added to shoots over than 20 miles away.
Again, Under No Circumstances, will I pose completely nude. If you would like to consider me for a project, that may be questionable, don't hesitate to ask. I'm more than happy to discuss a project.
**Just in case you're curious about what I look like sans photoshop**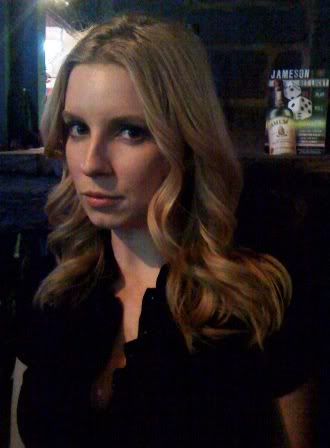 ***I now do runway!***
But I'm a Rookie.