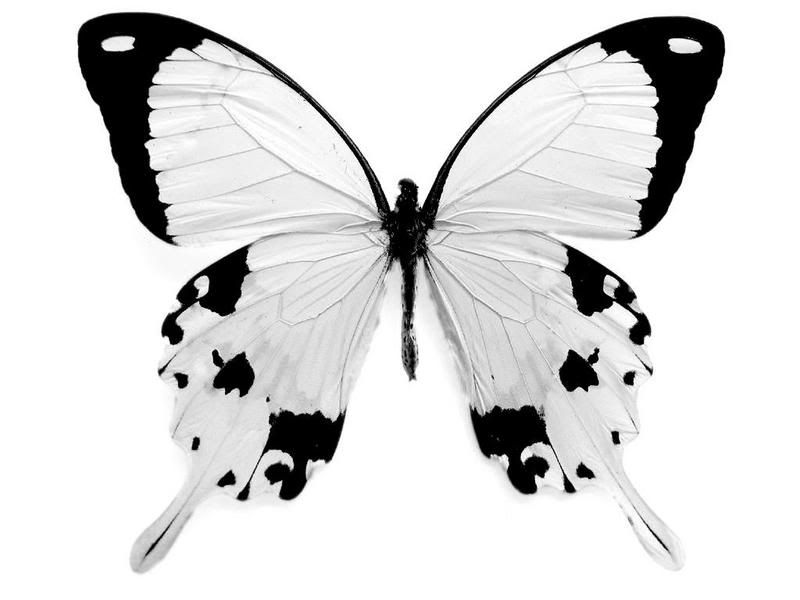 ♥
♥
♥Simply Amanda all the more, but never nothing the less
♥
♥
It Is Your Look and Your Confidence That Gets You Places
♥
♥
♥Modeling/Photography are a BIG interest of MINE, It always has been since I was a little girl. I always had a head for it! It is a passion something I love to do! I'm a reliable, professional, fun and energetic model with a natural ability! Everyone has their own look to them if you feel I am a look you are interested in and would like to work with ME, contact me with your info! This page of MINE will always be updated with New photos, I will be working with New Photographers in the up and coming months. keep checking ME out every month! ♥
♥~Please Make Note Of This Before Contacting Me~♥
I am a professional model and expect the same from those I work with. Contact me for rates I AM reasonable . affordable I am Not Just ANOTHER Model!!! I am a girl who Knows what SHE wants and goes after it!
~♥I Always Bring Someone With ME To My Shoots, The People I Bring Depending Where The Shoot Is Are Always Professional And Come With ME For MY Sole Comfort!
~♥I amLooking for paid assignments
~♥I am only open to TFP w/ select photographers!!
~♥I am up for travel if expenses are paid for depending on location!