Howdy
Thanks for taking a moment to view my profile here on ModelMayhem. I hope you like what you see and find yourself magicaly drawn to the general area in front of my camera..
I enjoy taking pictures, simple as that!! I'll shoot just about anything if it means I get to do what I enjoy.. If you want to see some of my landscapes, cars, sports or wedding images ask me or check out my website. Here on MM it's all about the models, so those are the images I put up here.
You can reach me by phone at (619)708-6220
or send me a message here and I'll send you my email info
I do freelance and I do get published.. That being said NO I CANNOT GET YOU ON THE COVER OF A MAGAZINE!!
I can however add something to your portfolio and perhaps even help you create "That" image.. You know, the one that get's you looked at... Then again I might not.. I've been known to take some pretty shity images once in a while
I'm not here on MM to find models to add to my portfolio.. I won't pay you and I probably won't shoot you for free.. Sorry, but I've got bills too
I'm here just like all the other photogs on this site to network. If you are in the San Diego area and need a professional to help you create some incredible images, give me a shout. My rates are very reasonable and negotiable.. I won't take your lunch money
A day at the office
Yes, that is Traveling club DJ & Playmate Roxanne Dawn
Thats Actress Lisa Cash for the DVD cover of the new movie "Loved Ones". My buddy Jon Tiffin fired off this shot, I did the post production
Who's your favorite Playmate?
A nice place to get away from all you freaks!!
Rainbow Falls near Mammoth Lakes California.. I dare you, it's a bit of a hike!
Yep.. Another tough day at the office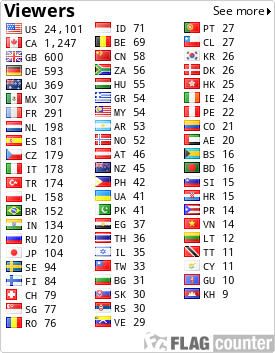 Just added this cool hit counter on April 26th 2009