Hi everyone, I'm a freelance Makeup artist that has been in this industry for over 7 years. A graduate from Makeup Designory for Beauty, Character, and Hair. I have freelanced for Christian Dior Cosmetics and I specialize in Print, Commercials, Film/TV, Bridal/Special Events, Music Videos, & etc...
Unfortunately I am not accepting any TFP at this time but if your work impresses me I'm willing to negotiate. If you have any questions feel free to ask.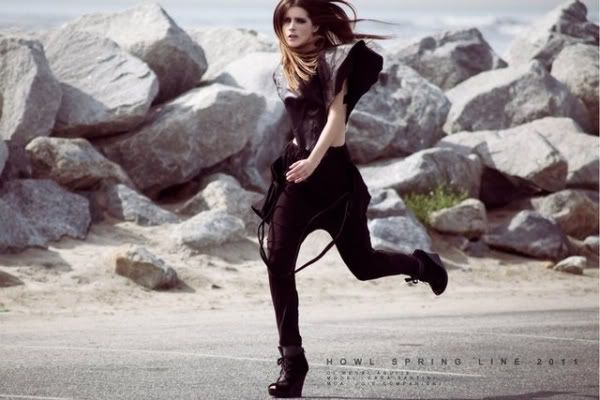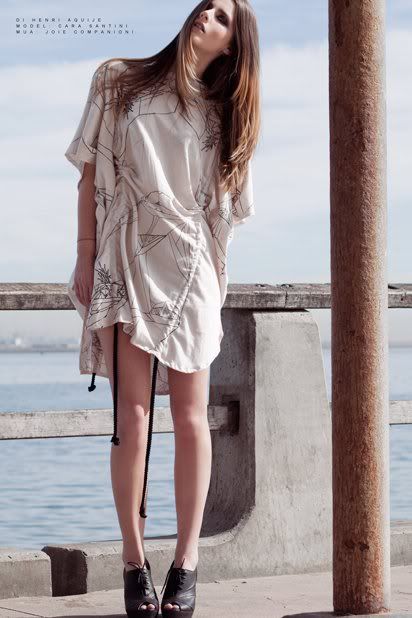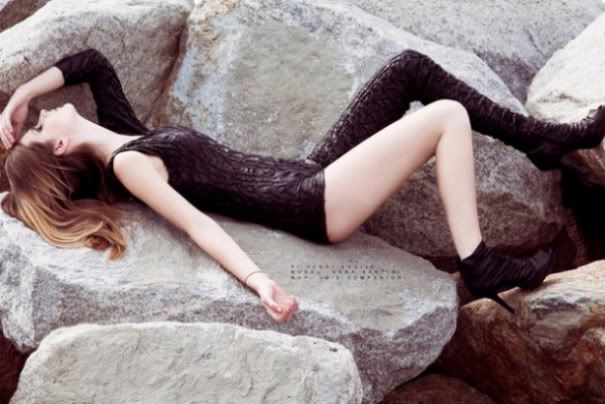 Copyright @ Di Henri Aquije
Editorial Piece For Keyla Marquez Howl Spring 2011
Special Thanks to Seychelles Shoe Designs.