Hello, My name is Therron Shahiem and Run a Company Called TSJ Media Group. We specialize in Photography, Web Design, Photo Retouch, Videography, Graphic Design: Club Flyers, Post cards, Brochures, Calendars, Magazines Layout Designs.
I'm a contracted published photographer for Exquisite Curves Magazine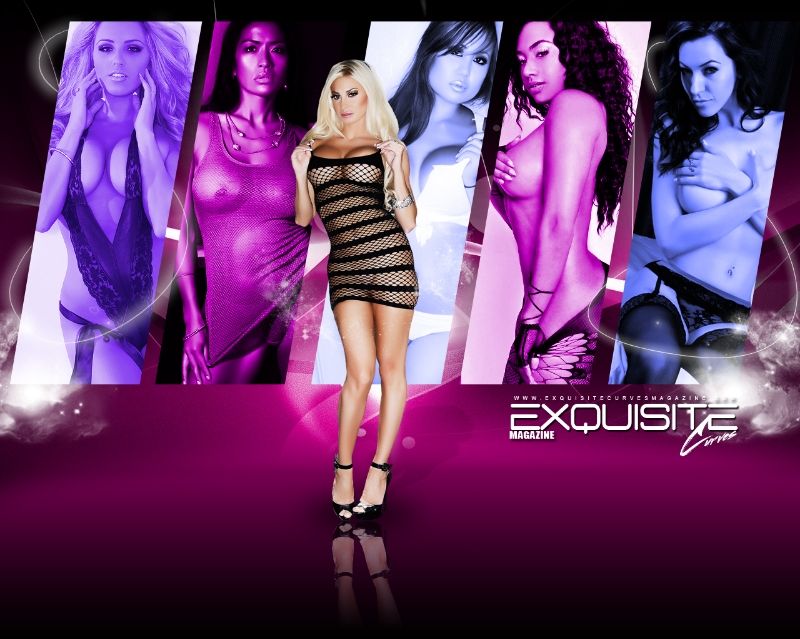 Exquisite Curves Magazine -
www.exquisitecurvesmagazine.com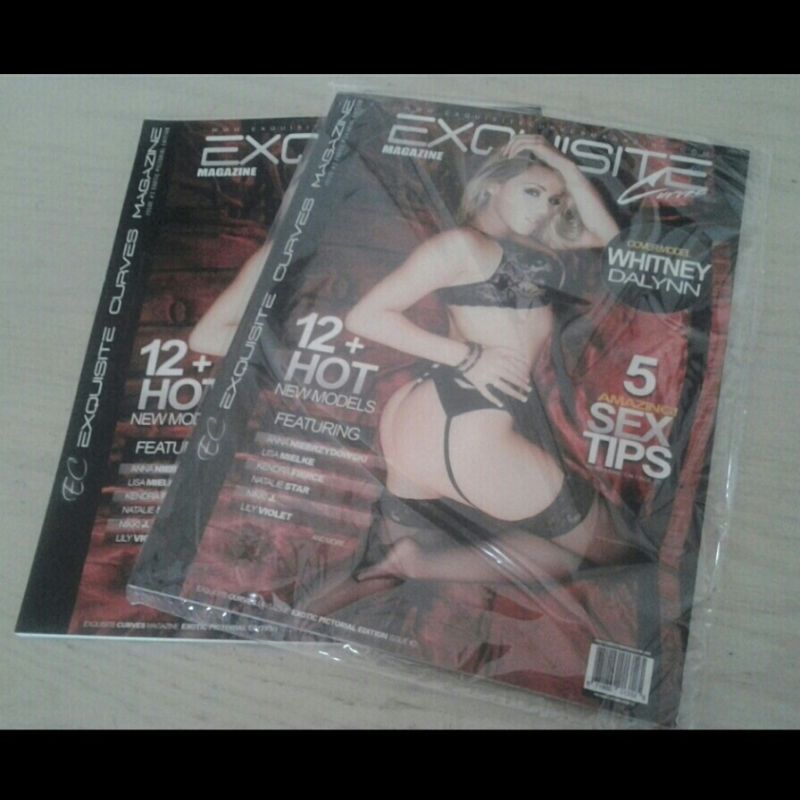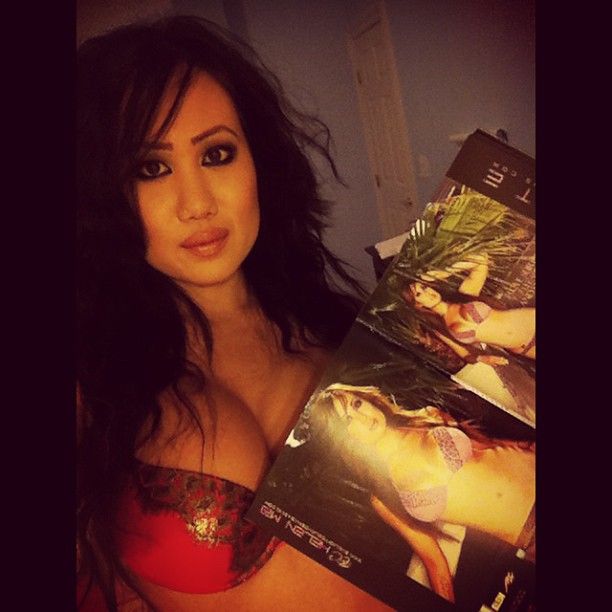 My Company Designs custom Social Network layouts which detail: Twitter & Facebook.
I have one flate rate for any type of HTML/CSS/HTML5/JQUERY/ Design.
Email Me for rates:
contact@tsjmediagroup.com
Sample Of My Web Design Work
www.skylerhaze.com
Photography:
Rates:
Contact For Rates
If you are interested in working with me please leave a message via model mayhem or my company emails.
contact@tsjmediagroup.com