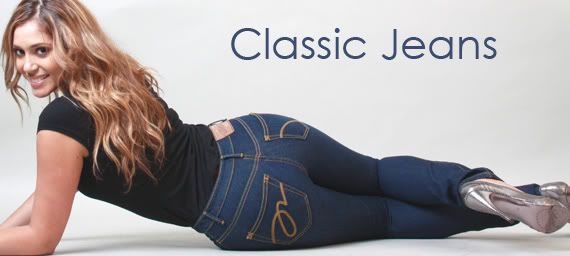 I'm Mexican, American, Irish, German & Cherokee Indian.
I am dedicated, hard working and very driven. "Make ambition your reality" is a motto I strongly follow, and am on my way to making my dreams come true....
Available for
*Movies
*TV Shows
*Commercials
*Photo Shoots
*Fashion Modeling
*Events & Promotions
*Fashion shows, car shows and trade shows.
If you're interested in working with me message me and I will get back to you as soon as I can. = ) Thanks
I'm easy to work with and open to new and creative ideas.
~HOSTING
Urban Music Report- VJ HOST

~ACTING~
~FILM/TELEVISION~
First Impression Supporting LifeAfter Films, LLC
Greed Lead Al G Silah Entertainment
Bloated Minds Principle CMG Productions/Eddit Cantle
Just Go 4 It Priciple B. Rhino LLC
The Cure Supporting Fifteen Studios/Melted Pictures
Honor Among Thugs Lead Eninkk Productions
Love N Success Supporting CW Studios/Bass Bro. Productions
Redemption 316 Supporting ZuLu Pictures
The Game BET Network Julie(recurring role)
Secrets Sharon Bullock(Lead) Senwot Nella Productions
Fast & Furious 5 (featured extra) Coming June 2010
Osiris WEB SERIES "Nicky" Coming Spring 2011
The Condition "Belinda" (Lead)

~COMMERCIAL~
Lara's Trucks Lead Model On-TV Productions
KFC "Wing Man" Principle/Partygoer Pogo Pictures, Images USA
Law Office Plaintiff Jason & Bradley
PZI Jeans Girlfriend Director Roxzanne Mims
~Voice Over~
Line Wine 39 Commercial Principle Southern Stars Media Productions




~ACTING TRAINING~
Intro to Acting Class at Your Act Studios
On Camera Level 1 Acting Class at Your Act Studios
Audition Tecnique Class at Blueprint 4 Hollywood
Marketing Acting Class at Blueprint 4 Hollywood
George Pierre Acting Workshop


~PRINT WORK~
PZI Jeans Model
Un Amour Apparel
P Power Clothing

~INTERVIEWS & APPEARANCES~
Mundo Hispanico-Chica Buen Rato

~MUSIC VIDEOS~
Kia Shine featuring Young Dro & Maino "Checkin My Fresh"(lead model)
Jermaine Dupri "Hot & Fun" (lead model/actress)

~PAGEANTS~
Miss Buckhead USA 2009(at Miss GA USA; prelim to Miss USA)
Miss Metro Atlanta USA 2011(at Miss GA USA; prelim to Miss USA)
Miss GA Latina 2011 (Top 10)

~PROMOTIONAL WORK~
Playboy Product Launch at NACS Tradeshow 2010
PZI Jeans Promotions
TAG Body Spray promo with Ludacris at Dub Car Show 2009
Fifth Third Bank
Microsoft Convergence Tradeshow 2011
Nuvo
Nuvo Yellow
Bud Light
Clairol Bronner Brothers Hair Show 2011

~FASHION SHOWS~
Papaya Clothing Fashion Show w/Astyle Management at La Vida Lounge
Papaya Clothing Fashion Show at Acuarius Night Club 2009
Michael Kors Swimsuit Fashion Show at Primal 2009
Rythm of Fashion Spring 2009 at Belushis

~PHOTOGRAPHERS I'VE WORKED WITH~
Poane B
Deron Fish MM#709264
Sean Maxwell MM#793755
Robert Langford Photography MM#125158
Rocke Photography MM#177325
Robert Morado MM#638707
M D Mason MM#1700519