MY PORTFOLIO NEEDS TO BE UPDATED BADLY.
WHOSSSSS READY FOR TF's??
It's been 2 years!
Mother.
Daughter.
Sister.
Girlfriend.
Friend.
Model.
Photographer.
Yogi.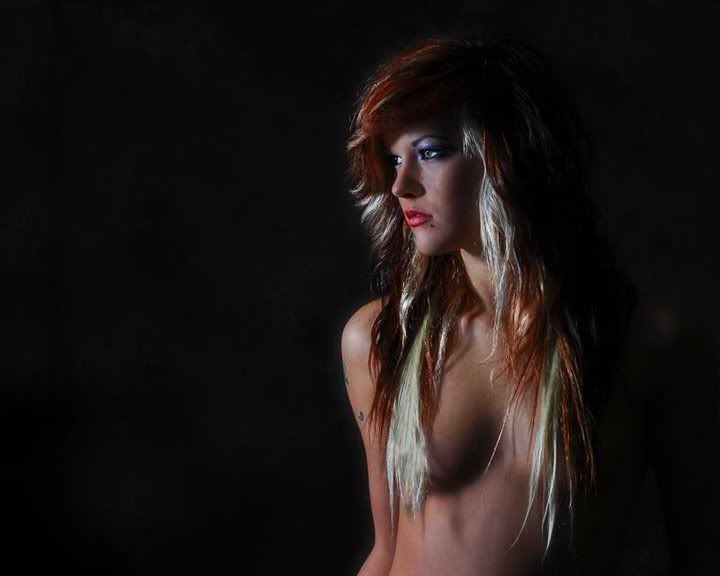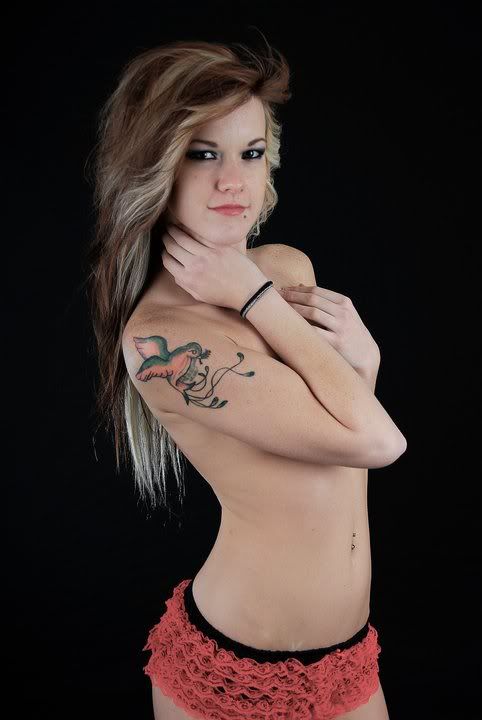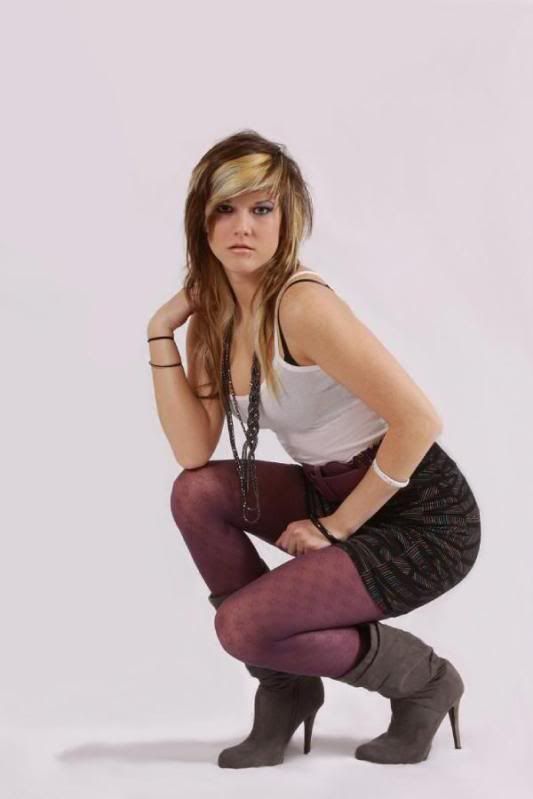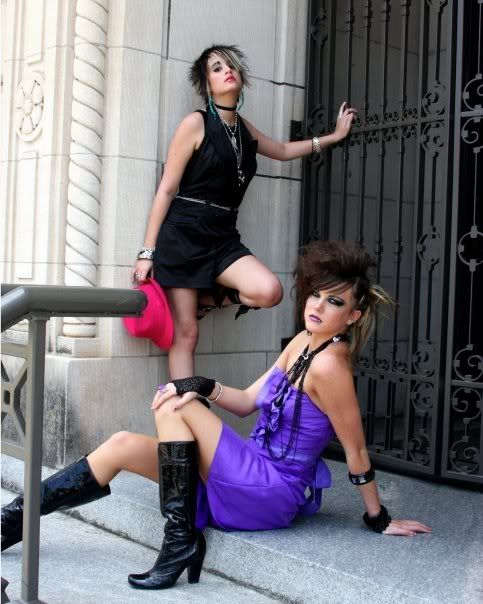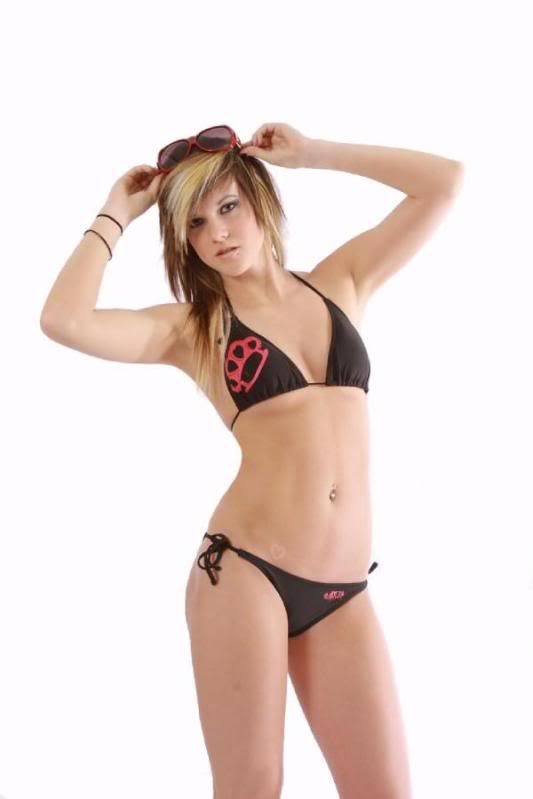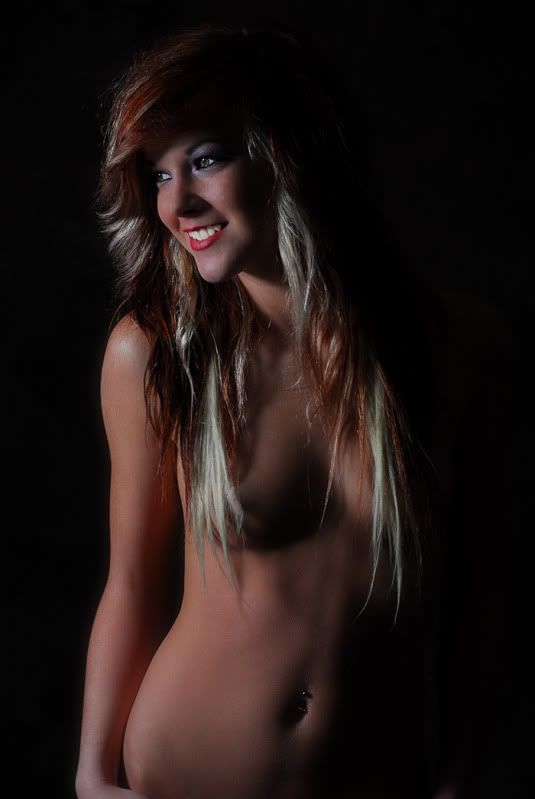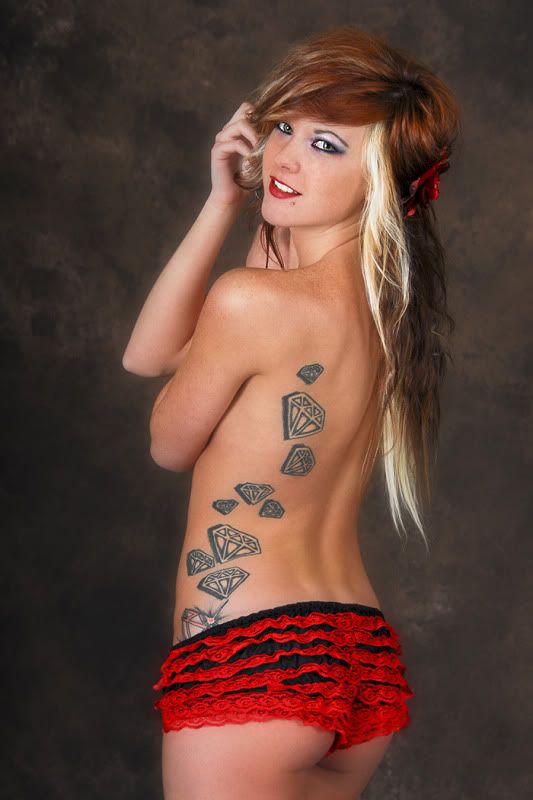 I have my lip pierced, my belly button is pierced, and a tattoo of diamonds going up the left side of my body. I also have a tattoo of a dove on my right arm.
I'll pretty much do anything, but I would like to keep my clothes on. ;]
I'll be sexy as long as I'm covered. Implied once I get to know you and comfortable around you.
What I don't like in photographers:
I do NOT like pictures with different backgrounds cropped and photo shopped into the pictures. It's obvious its not real.
I do NOT like the back drops to be shown into the pictures. Its called photoshop, not school portraits.
I do NOT like pictures to -not- be photo shopped.
I do NOT like pictures to be overly photo shopped.
I'm not picky, I just like to keep it professional.
I'm building my portfolio as well as yours, keep that in mind.
Give me a try:)