I am currently pregnant and due May 17th!
So not available to do any shoots unless its maternity! If you're willing to do maternity please message me or e-mail me @ brittney.danielftw@gmail.com. Thank you:)
I've only modeled a few photo shoots but my goals are to make it big and to see my face and name in high fashion magazines:] Got to start somewhere! I like the Audrey Kitching/ Raquel Reed style.. They're great. The trashy life, scene queen look is my favorite. It's a sexy edgy look and it's very interesting.. it's never boring. I love lotss of color.:]
Local photographers would be better for me right now.
Anywhere in Texas, Arkansas, or Louisiana unless you convince me otherwise.
I'm trying to build my portfolio..TF anyone?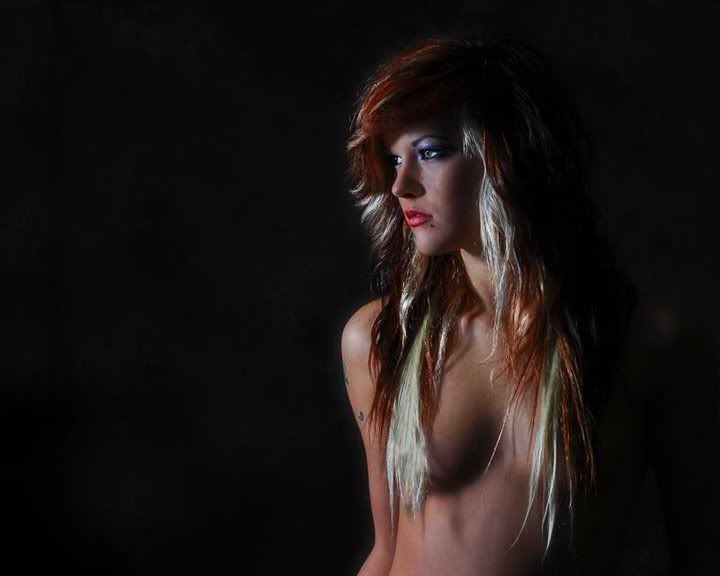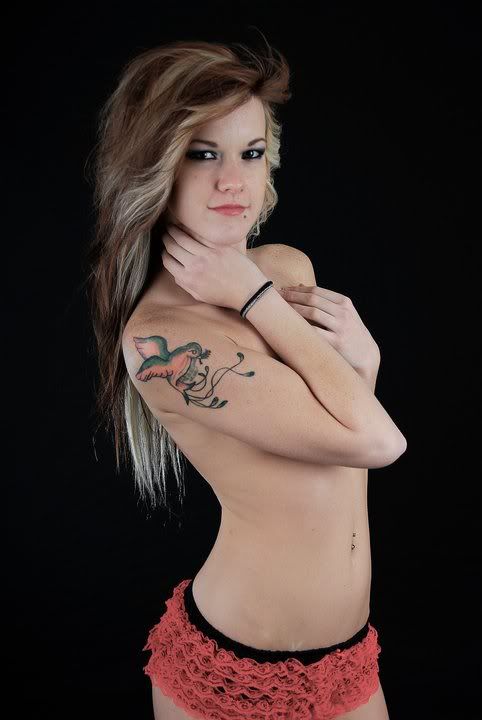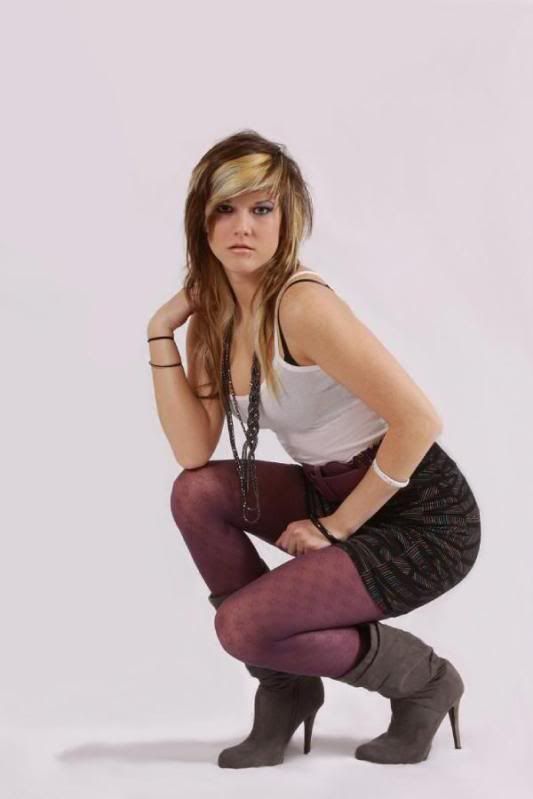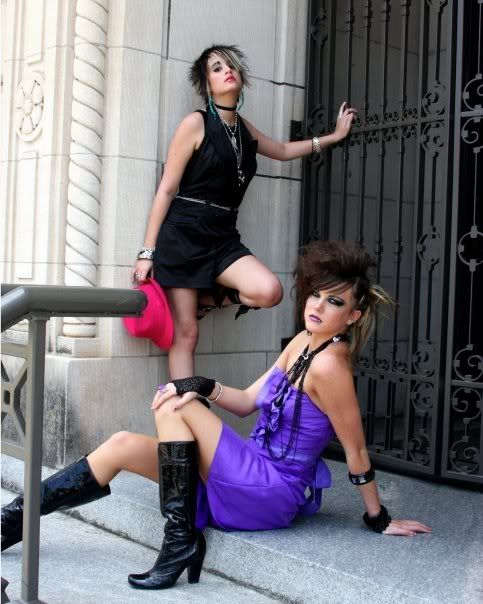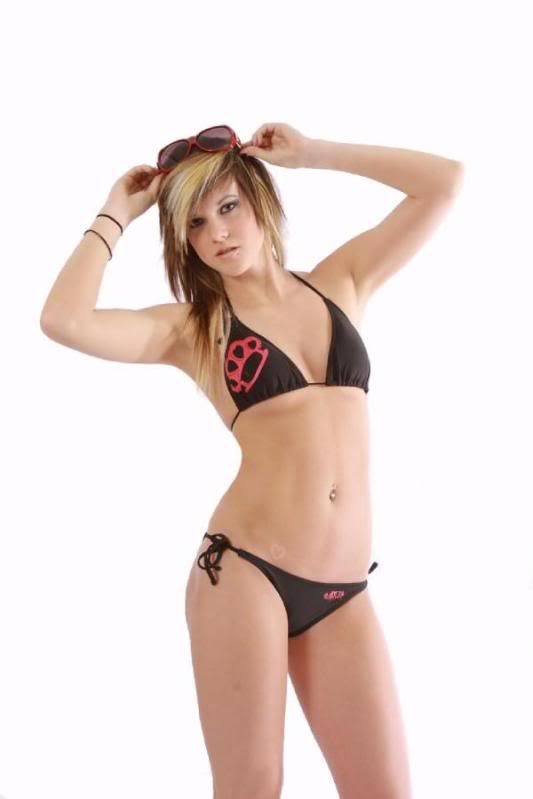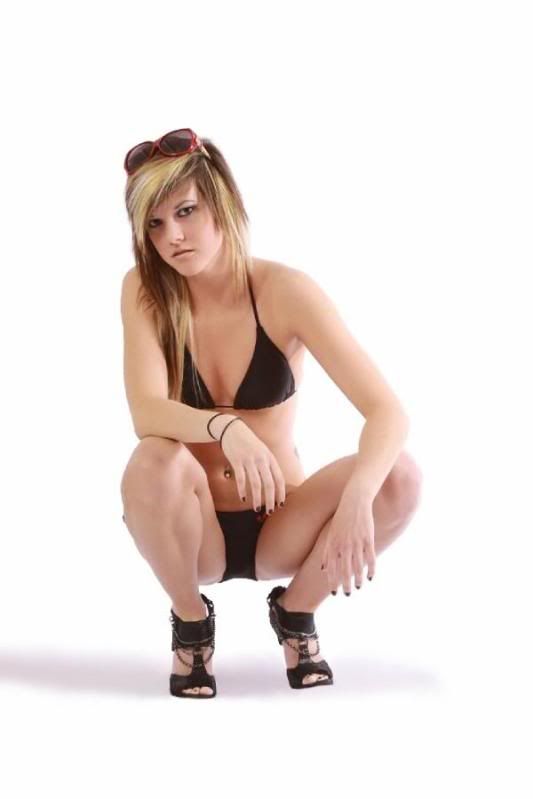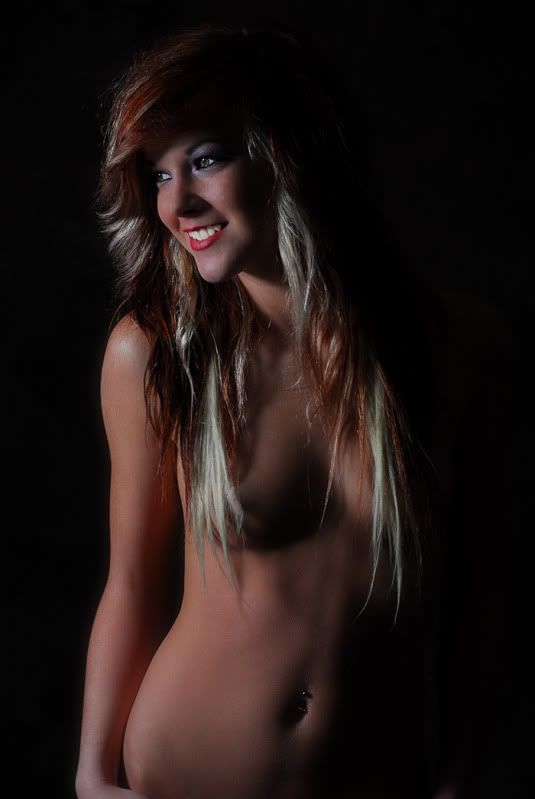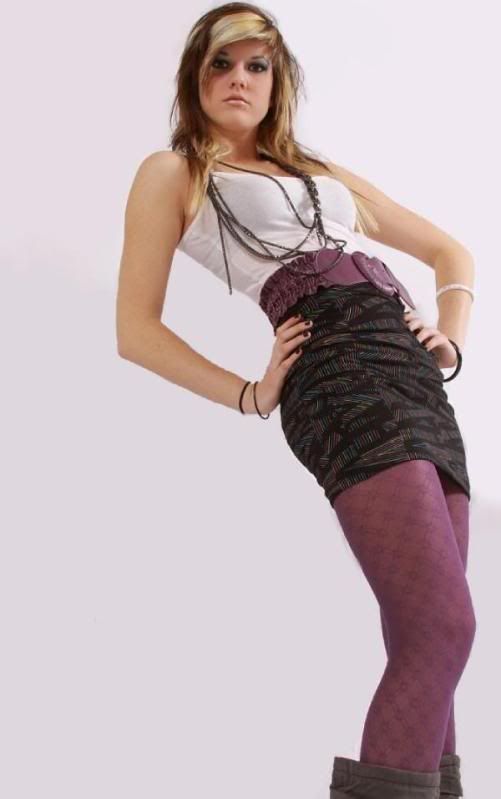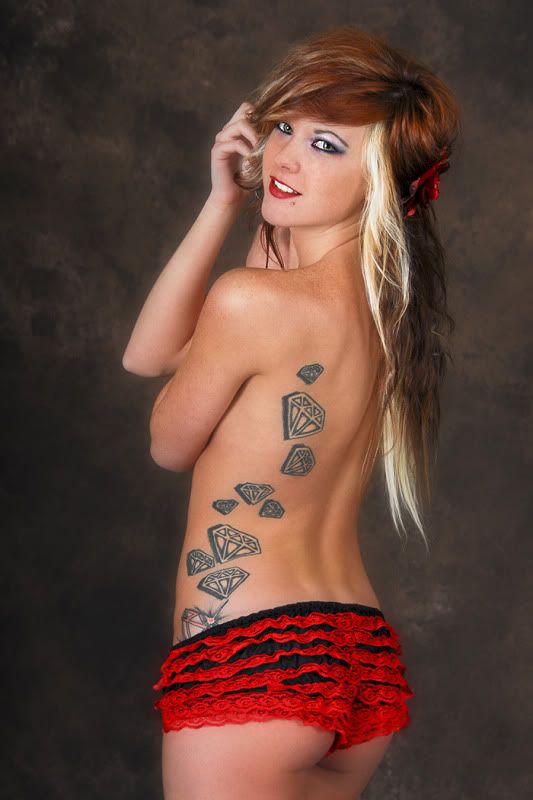 I have my lip pierced, my belly button is pierced, and a tattoo of diamonds going up the left side of my body. I also have a tattoo of a dove on my right arm.
I'll pretty much do anything, but I would like to keep my clothes on. ;]
I'll be sexy as long as I'm covered. Implied once I get to know you and comfortable around you.
What I don't like in photographers:
I do NOT like pictures with different backgrounds cropped and photo shopped into the pictures. It's obvious its not real.
I do NOT like the back drops to be shown into the pictures. Its called photoshop, not school portraits.
I do NOT like pictures to -not- be photo shopped.
I do NOT like pictures to be overly photo shopped.
I'm not picky, I just like to keep it professional.
I'm building my portfolio as well as yours, keep that in mind.
Give me a try:)