*** Email is the fastest way to get a hold of me JessicaGreyPYT@gmail.com***
Paid assignments ONLY. However, test shoots for magazines would be the only exception.
I will NOT accept any erotic/adult/amateur work.
I am willing to travel only if expenses are paid for.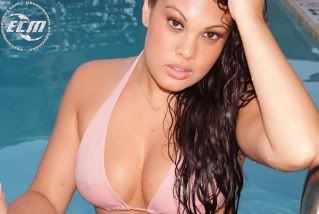 Im 5'6", 125 pounds. My background consist mostly of Japanese and Italian, though im just about everything u can imagin. I am a true Jersey Girl... Sweet yet i know what I want and I work to get it! I love to travel, and since im a mutt i tend to fit in anywhere. My family means EVERYTHING to me. I LOVE all animals and my pets are like my children! I play Soccer one an all mens tean and have been playing since second grade. I love football and am athletic... I'll play ya at anything, anytime, anywhere. I smile and mess around a lot but def know how to get serious. I absolutly love my job ( like the geiko)! I enjoy swimsuit and lingere shoots, but would like to do fashion, runway,etc. I am a real easy model to work with. You can't get good shots if your not enjoying yourself and stiff. Please contact me if you have any kind of work you would like me to do. Also will do TFP if i feel it will help my port get to the next level. Will not do nude at all. Also i always bring someone to my shoots with me for safety measures, I'm sure you all understand. Thank you so much for your time and i would love to here from you. Take care!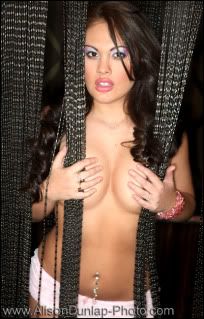 ***NUDES***
Will I do full nude shots...NO
Will I do implied nude shots....YES
Will I do them for you....ARE YOU WILLING TO PAY MY RATES??
My rates depend on what we would be shooting!!