Like me on Facebook!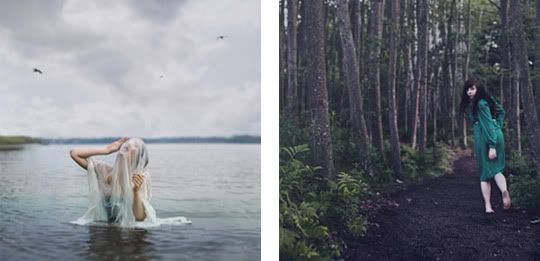 savannahdaras.com
|
Flickr
|
Modeling Account
|
deviantArt
|
Twitter
I am extremely passionate about what I do. I attempt to capture my subject's natural beauty within each shot, and am very much in love with bringing out the best in everyone. If I could spend my life doing but one thing, it would be spending my time behind my camera.

Please take into consideration that advanced notification is a plus.
I am always interested in collaborating with driven wardrobe/hair stylists and makeup artists.