I do what I want. I work hard and I get results. Life is awesome, try actually living sometime.
EDIT: For those who don't know, I'm currently only doing paid shoots unless you have ties to magazines, or other things such as that. I just don't have time for TFP or TFCD, sorry! Nothing personal.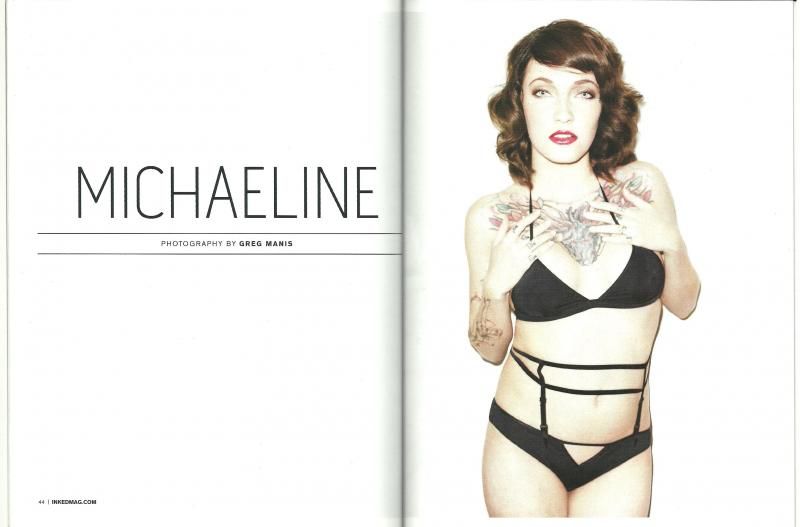 Inked Girls May/June 2012 (cover and spread)
Shot by Greg Manis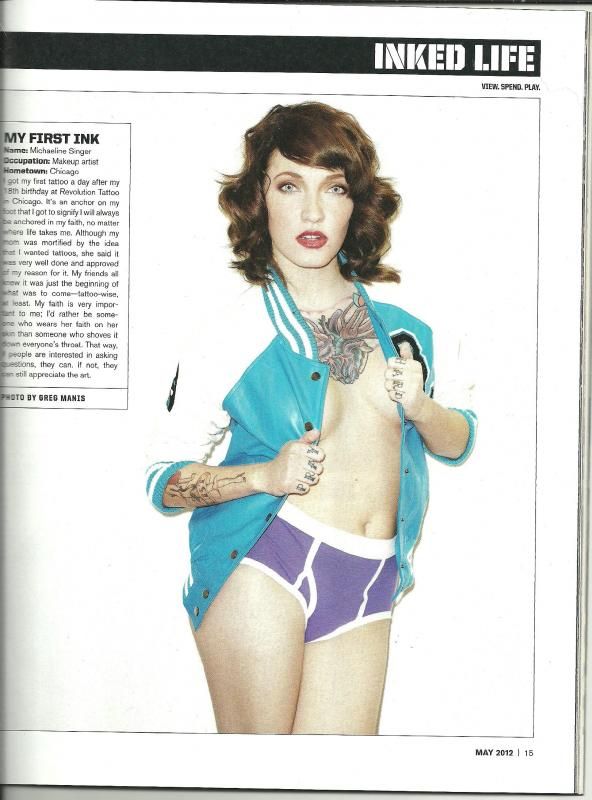 Inked Magazine May 2012
Credit: Greg Manis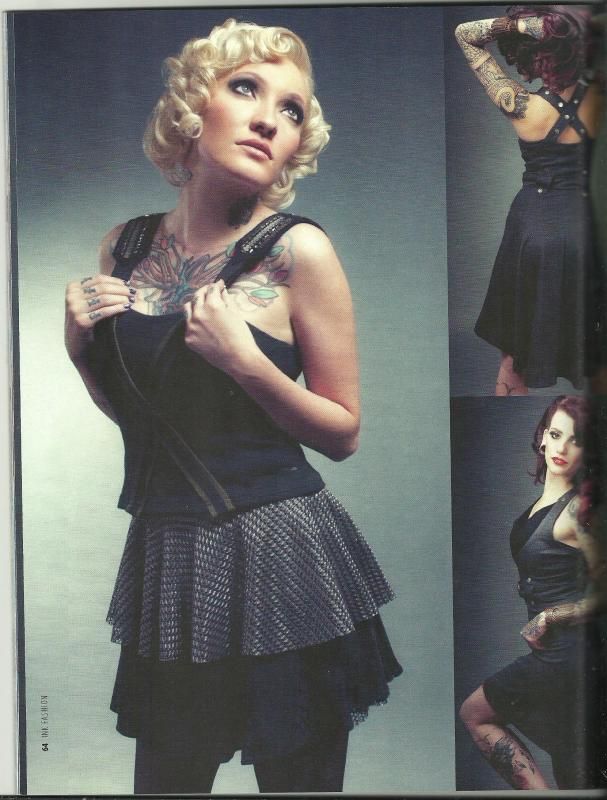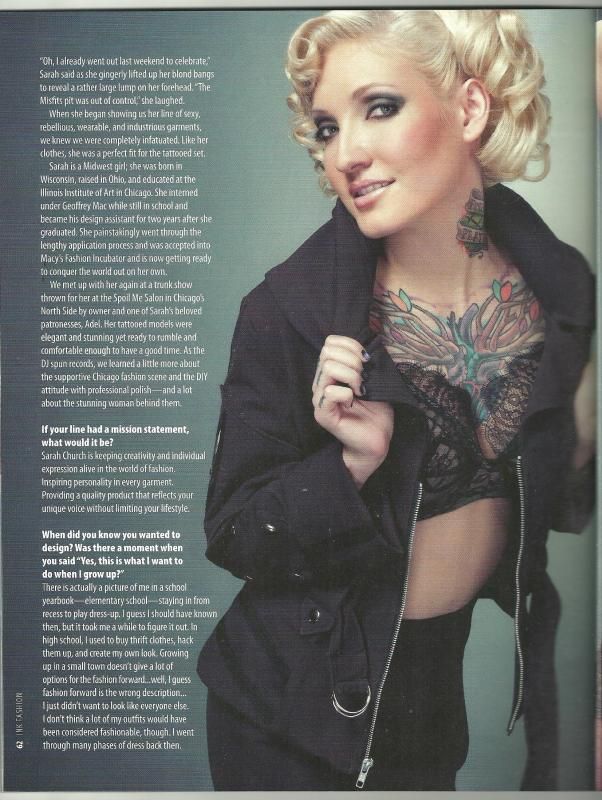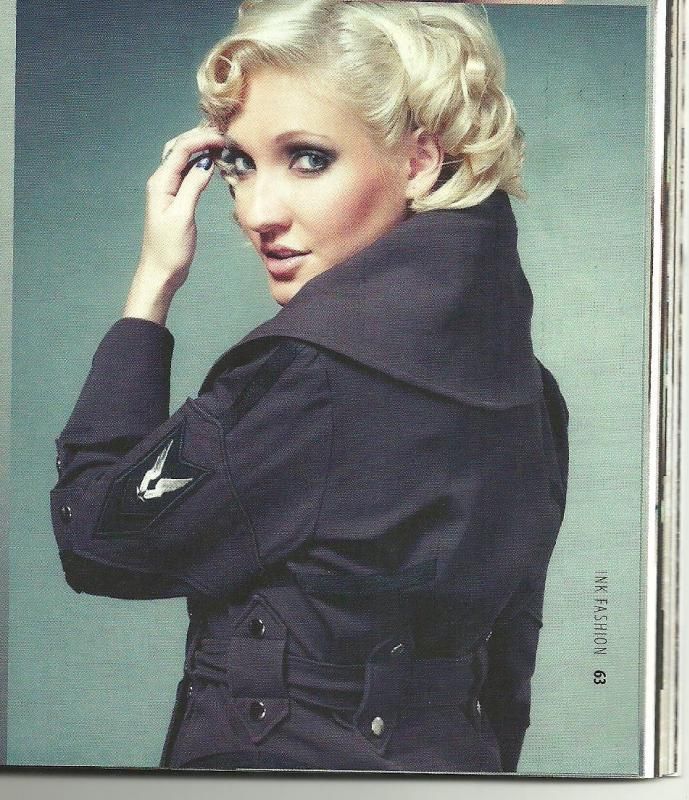 Ink Fashion Magazine May 2013
Shot by Mary d'Aloisio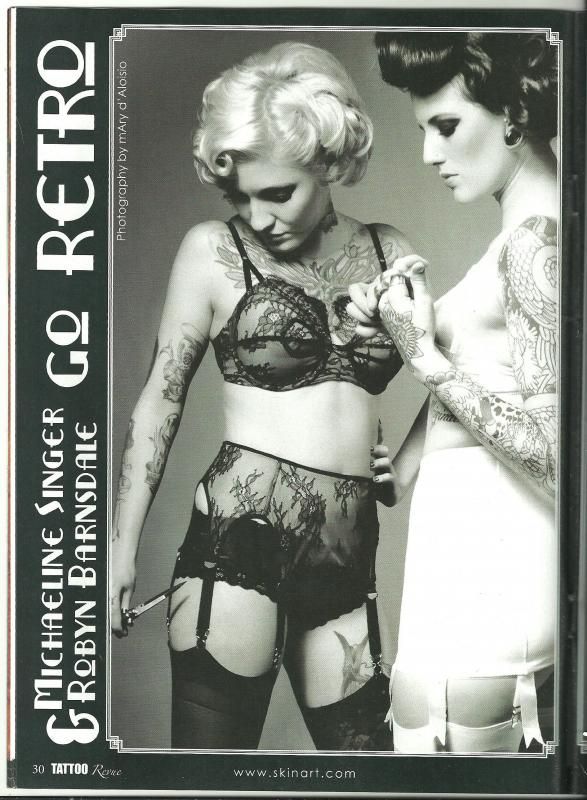 Tattoo Revue Magazine Issue #165
Shot by Mary d'Aloisio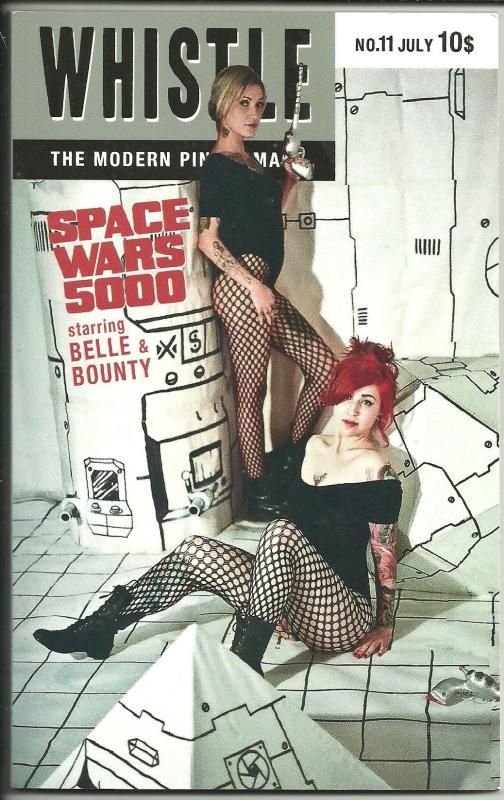 Whistle MagZine Issue No. 11
Shot by Eddy Price
I'm a tad sarcastic but easy to get along with. Let me know if you'd like to shoot, my schedule is usually full so
serious inquiries only
, please and thank you. xoxo
-Michaeline.
LOOKING TO BOOK A SHOOT?
Send me a message!
NOTE: I'm only doing paid work because I'm very busy, and sadly, photos don't pay the bills.
thank you! :]