_____________________________________________________________________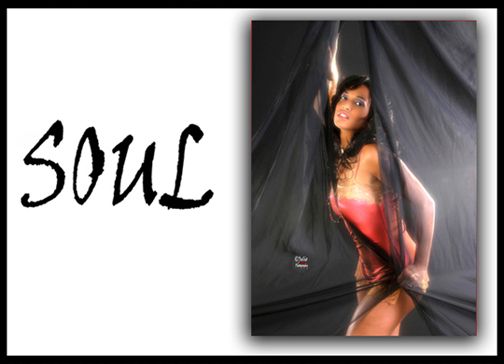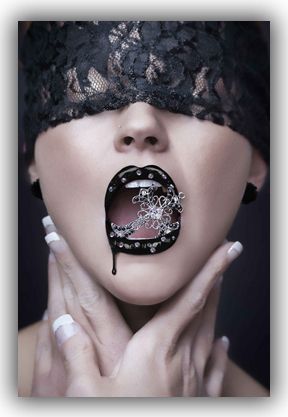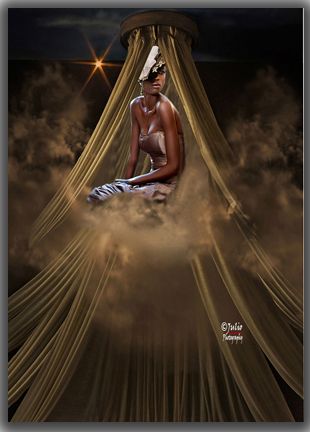 Though the formative years of ©Julio were all about television and art, his love for photography blossomed while in college and literally by accident. After a TV Show where he was a producer on collapsed and finally was taken off the air, his executive producer then suggested photography after admiring this photographer's artwork. So photography was the career of choice beginning at what many consider a dream job, he was soon to work with ELITE in the middle of the year 1990 where he took a title change to Contributing Photographer, immediately he would continue to successfully move on and in 2002 he made the cover of Spanish Cosmopolitan, during this period he began to expand on his craft to include Fashion, Beauty, Celebrity, Glamour, Boudoir work for various editorial entities and for himself.
©Julio has taken upon his journey 4 times the photography publicity campaigns for SUNGLASS USA & twice a year he shoots the catalog images for Boa Novelty a long time maker of Show Girls outfits and Head Pieces for Las Vegas shows and a supplier for the Ms. Venezuela Pageant, selecting all the
&
from
in an effort to help them launch their careers.
©Julio Cesar is responsible for discovering an Argentinian model who made the cover of PLAYBOY, although his work has been published and featured in magazines throughout the continental U.S.A. and different parts of Europe and a photo he took travels the whole world in a postal stamp ©Julio is humble and gets very excited about his next project just as if it was his first ever.
~ A photographer is someone who perceives a dream or fairy tale and mocks it into reality in a place where there's no space or time making it look "Real", anything else is just a snap shot!!!!! ~
"I strive to create simple images with a twist of dramatic sensuality in an enraptured effortless style that carries a powerful true message".
~ Somehow I feel that I don't take pictures, "pictures take me." ~