Shanelle La Crista is the owner and Chief Stylist of Pacific Artistry. Pacific Artistry specializes in makeup artistry for commercial, print, test shoots, portfolio work, corporate photos, runway, avante gaurd, film, television, event makeup, bridal makeup and more! Our seasoned artists provide top notch service, expertise and beauty fun.
Pacific artistry stylists have worked in the entertainment and beauty industry and include projects such as television shows, film, runway shows, photoshoots, weddings, gala openings, spa parties, event promotions and more. Our artists have trained with fashions top brands including Dior, NARS, Estee Lauder, Loreal Paris, and more.
Pacific Artistry artists use high end makeup and professional tools, including cosmetics from the runway and we even have trained airbrush makeup artists. Our cosmetics are couture as our looks. So no matter your needs, vision, skin color or texture, we have the tools, talent, and products to suit.
We look forward to creating with you!
*Paid assignments only please contact for rates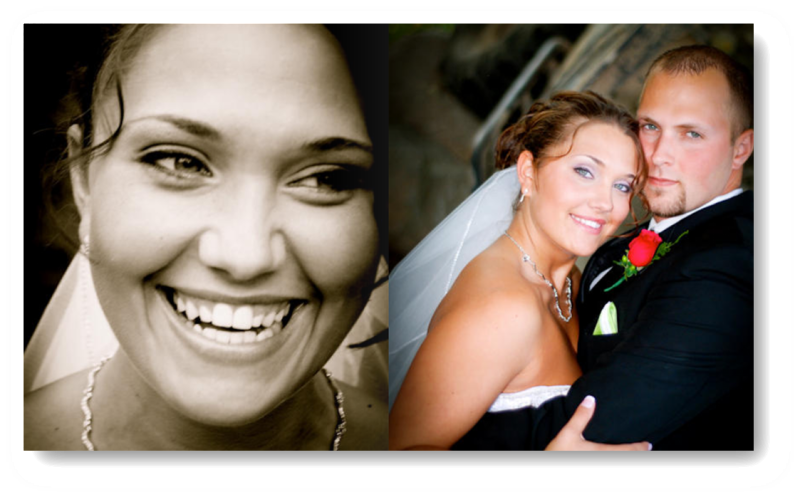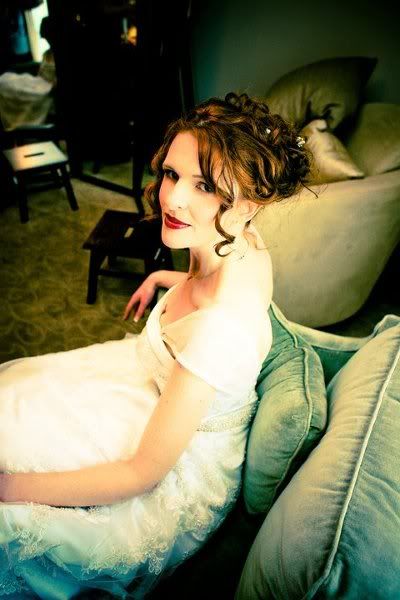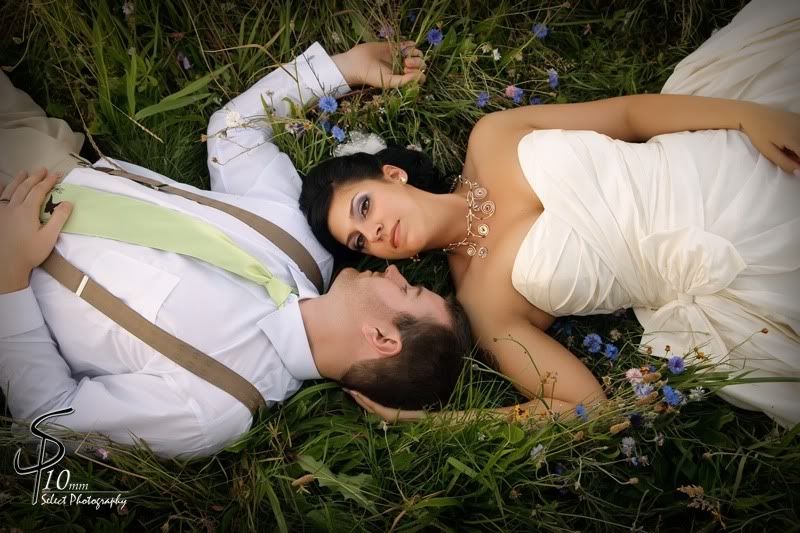 Training:
NARS, 2006
Christian Dior 2005, 2006
Lancome 2004, 2005
Design Consultant for Skacel, 2004
Photographers:
Andre Belmont 24952
Gobofoto
Alex Lim, MM#20173
H. Robert MM#121822
Tom Hanser
www.tomhanser.com
James with Studio 889 MM#1512
Michael Reidel, MM#84635
DLR Photo, MM#105048
Barry Druxman MM#2484
Graham Sayed, Kalo Studios 206-781-7786
Chris Racca MM#72238
Jerry Johnson Photography MM#737
vDigipixels mm#263
Craig Thomson MM#14190
Allen Studios
Designers:
Song Oh-
http://www.soh-ny.com
LALA with FunkEsoul..funkesoul.com
Tiffany Miller MM# 42086
A-Stylz MM#99334
Runway:
LALA with FunkEsoul..funkesoul.com hair and makeup
A-Stylz 2006, hair and makeup
TV/Film:
Casey Family Programs Welcome Video 2011
"Jackson Horn" Fox TV, JH Productions 2006
Print:
Mami Magazine Issue #11