AVAILABLE FOR PREGNANCY SHOOTS UNTIL JULY, 2013 :-)
***Artist/Fet-Alt Model/Dancer/Tattoo Artist/Disciplinarian/Mercenary***
Inbox or email me for rates. I do not like to discuss business through "tags". I am available for paid shoots and very limited TFCD.
Please include all details, compensation and contact information.
www.youtube.com/6000ways
WHAT I WILL DO:
*FETISH
*PIN-UP
*BDSM
*EROTICA
*NUDES
*GORE
*ARTISTIC
*PRINT
*EXOTIC DANCE/BURLESQUE ;-)
WHAT I WILL NOT DO:
-PORNO MOVIES
-HARDCORE SHOOTS
-BORING SH*T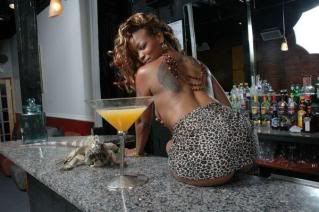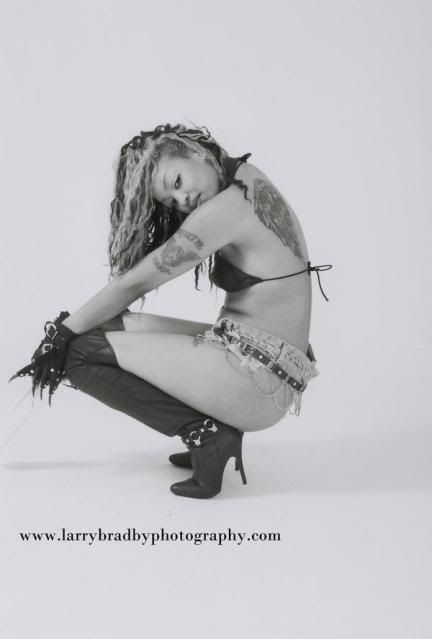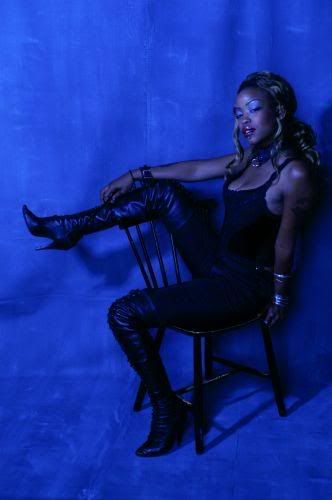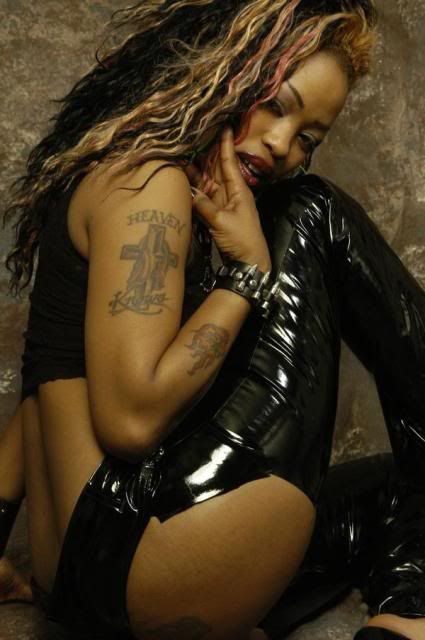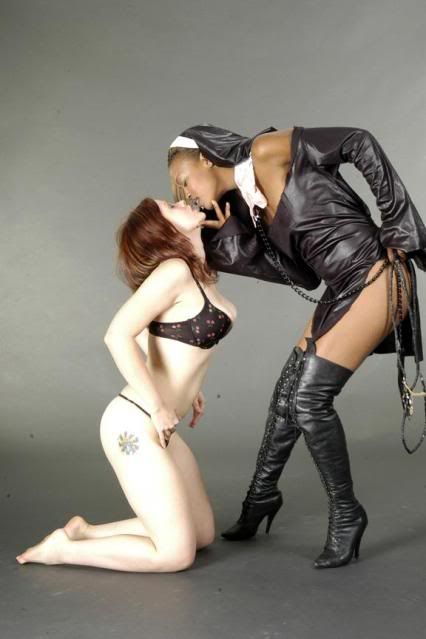 A qoute borrowed from a fellow MMer:
"With extremely rare exception nearly all of the most popular models in the world have posed nude in part or whole as well as wearing revealing fashions on camera and down the runways. If you can't see the artistic importance of nudity and it's integeral roll in the modeling industry as a whole, then I'm sorry you've chosen to limit yourself."
18 TATTOOS
MISS SOFT-N-WET 2000
NASCAR FLAG GIRL
SAM ADAMS LIGHT TOUR PERFORMER
CASSIEL TATTOO & PIERCINGS FASHION SHOW
DREAM DRESSER FASHION SHOW
NIGHT DREAMS FASHION SHOWS
NIGHT DREAMS ADVERTISEMENTS
"DRINK RESPONSIBLY"- INDEPENDANT SHORT FILM BY KEITH JACKSON
RITES OF BACCHUS PERFORMER
CRUCIBLE PERFORMER
FEATURE DANCER
RADIO APPEARANCES
PROMOTIONS
MERCH GIRL
AND THE LIST GOES ON