Ciao!
[
Fact:
Redheads will be extinct in 100 years so shoot me while you can!]
When in doubt, make a fool of yourself. There is a microscopically thin line between being brilliantly creative and acting like the most gigantic idiot on earth. So what the heck, leap!
–Cynthia Heimel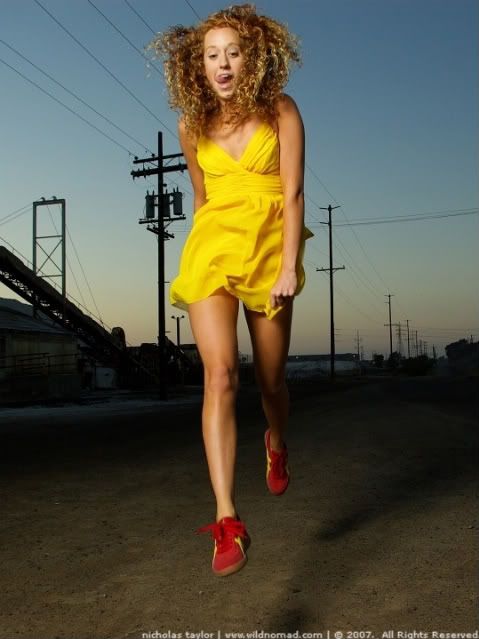 [Nicholas Taylor]
[ ] I have ::freckles::
[ ] Curly strawberry-blond hair
[ ] On time/ non-flake
[ ] 2 tattoos: right forearm (4") & left ring finger (0.5")
[ ] accurate stats
[ ] Springboard diver, dancer
"Achievement is largely the product of steadily raising one's level of aspiration and expectation."
-Jack Nicklaus
check out:
www.modelsforChrist.com
TV
- Del Mar Racetrack Commercial
- Microsoft Commercial
- KUSI beauty segment
ONLINE/PRINT
-www.blueorchidbridal.com
-www.lucindawedge.com
-Lily Blu designs
-Numerous MM artists...





About "friend requests": I only add artists whom I have worked with before and/or artists whose work I admire.