The Full Frame wrote:
I've changed my work flow and cut the time it takes me to retouch, I've gone from this level of edit...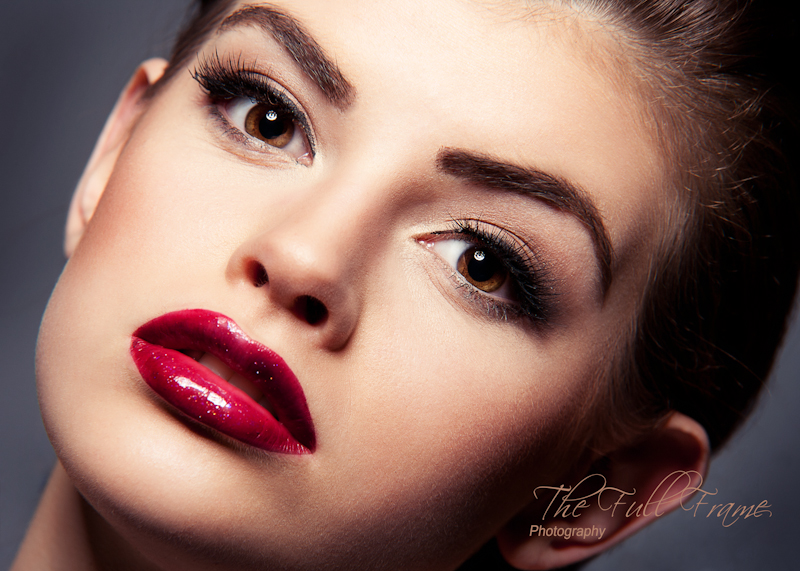 to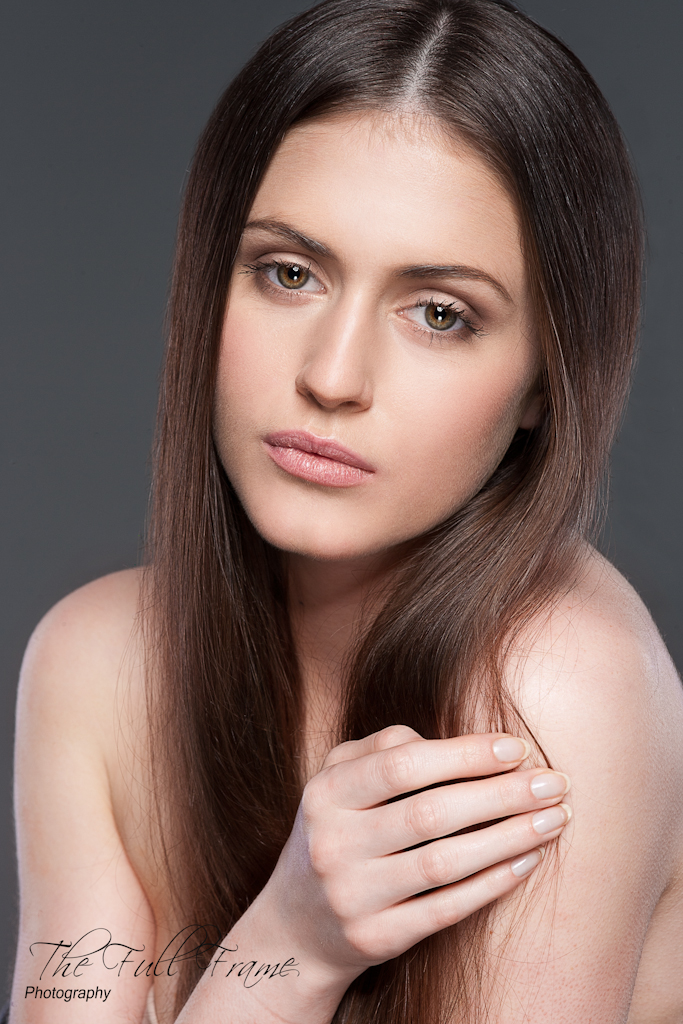 Would you consider the second image to be adequate for a 8x10 print as its taking me near 1/12 of the time of the first.?

M.
I am no pro but I think you have done a good job.

I can see the hand, her right biceps and her left shoulder are a bit bluer than her face.
The tip or her nails appear a little yellow ish to me, they could do with a little more manucure.
I'd get rid of the dark line on her wrist and generally D&B the hand a lil more.
There are red goose bumps on the bottom of her left arm.

Sorry I can't help concerning the printing, never done it before.