Hello, I am just wondering what level my retouch is right now. I've been doing beauty retouch just for a few weeks now and want to know if I am moving the right direction. Is it bad? Is it ok or fine? I still have some problems with color correction and may be some more that you may notice.
Please, DO NOT discuss photographer's work, only editing.
Only request, please, be nice to each other.
Here we go!
before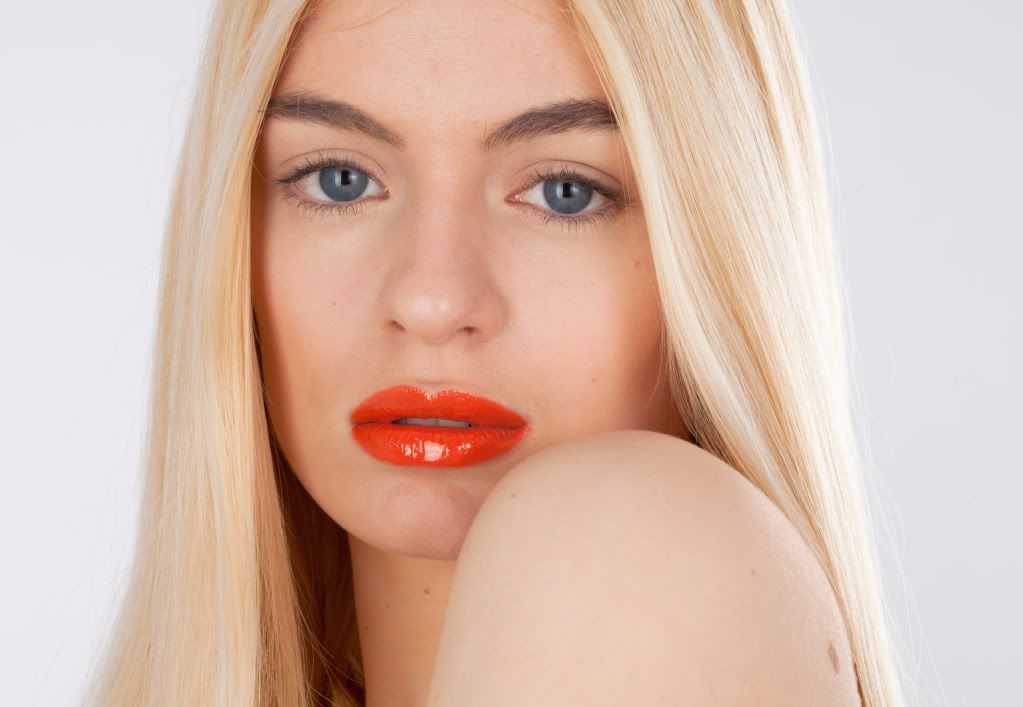 and after