Once again, I'm cleaning out my closet to make room for new things in my wardrobe. I still have many things from my last posts a few months ago, as well as some more to add. All offers considered, but I am not accepting trades at this time. Work is slow right now and I need the cash for bills. All prices include shipping within the US. For international buyers, please PM me for shipping costs. I accept PayPal. Oh...and I apologize in advance for the crappy pics of some items...my phone totally sucks and the lighting in my house sucks even more. If interested in better pics, again, please PM me and I'll see what I can do. Thanks!
More of my stuff can be found here on other threads:
http://www.modelmayhem.com/po.php?thread_id=863131
http://www.modelmayhem.com/po.php?thread_id=863129
BUSTIER IS SOLD
Cute knee-length dress. Worn once for a wedding. Size Juniors 11. (Translates into about a 6-8 in women's, or a Medium). $20
KIMONO DRESS IS SOLD!
OLIVE GREEN CORSET SOLD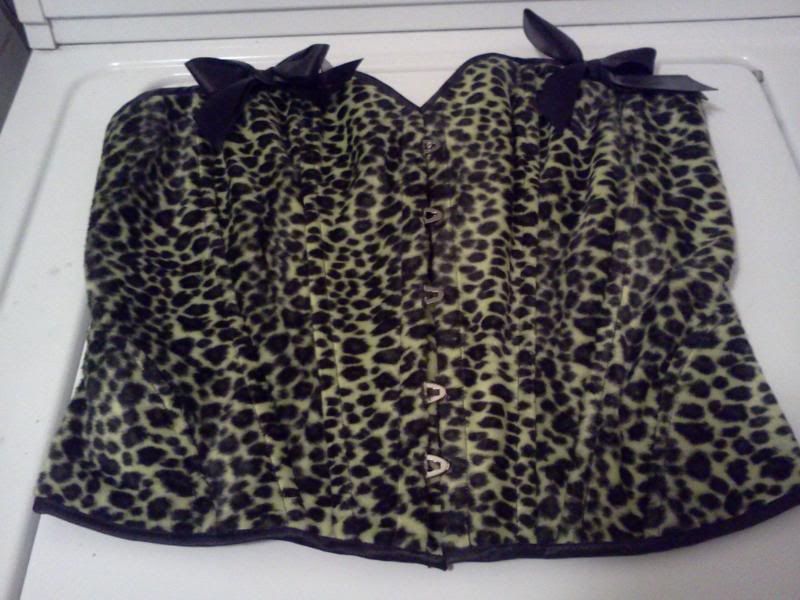 Fuzzy green leopard print corset with plastic boning, steel busk closure in front. By Hell Bunny. Size Medium. Never worn, new without tags. Paid $50 originally, asking $25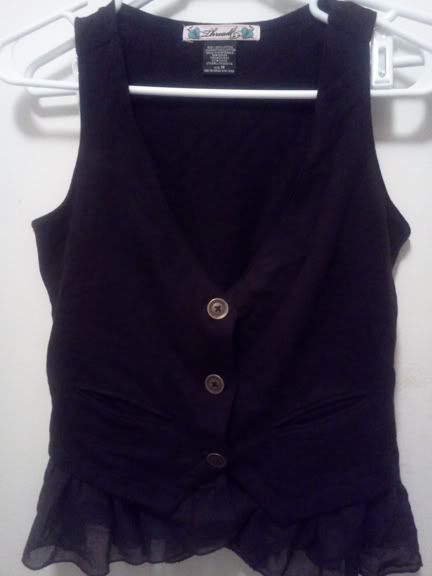 Hot Topic brand steampunk type vest. Never worn. New without tags. $15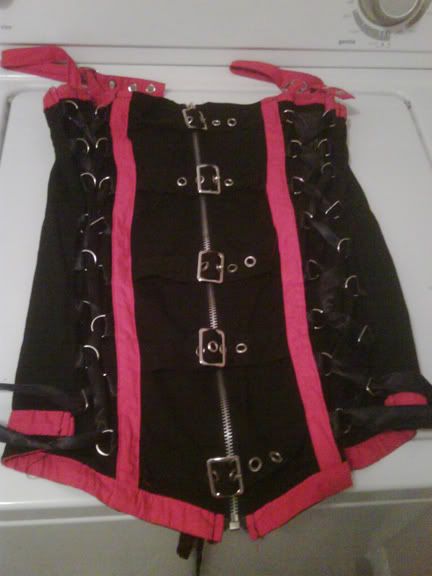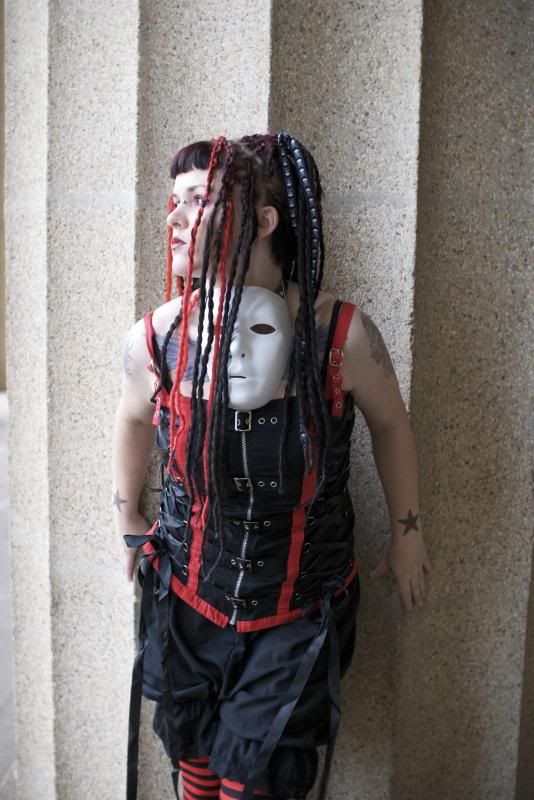 Original design made especially for me for this shoot. Only wore this once for this shoot. Corset type of top, no boning. $30...PENDING SALE
WEDDING CAKE TOPPER IS SOLD