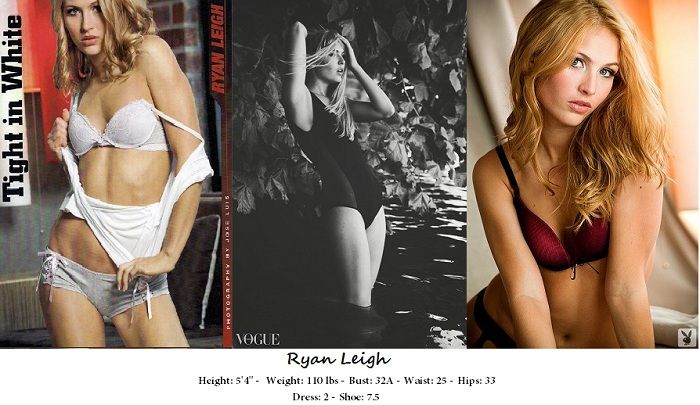 Hello everyone!
I will be traveling, with wardrobe, shoes, makeup, and accessories.
Raleigh NC, Danville VA, Huddleston VA, Roanoke VA, and back through Danville VA, Greensboro VA, then Durham, Raleigh, maybe Fayetteville NC before heading to the coast.
I am available for hire, with negotiable rates, for Casual, Swimwear, Lingerie, and nude work.
I will have my own transportation and have plenty of references if you need to speak to anyone about work ethic. I offer dance and gymnastics background as well as many many poses. You'll have tons of images to pick through
Check out my portfolio and send me an email, lets get this shoot booked!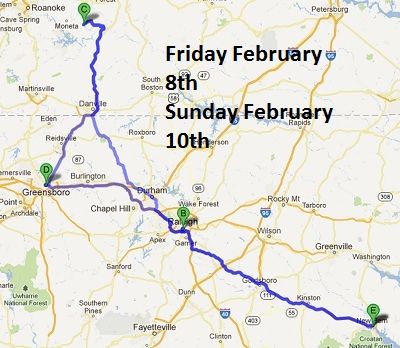 Some things that have been said about me:
Ryan is an awesome model with outstanding range. She is prompt, professional and creative. She brings a positive, can do attitude to the studio or locations. Did I mention she is stunning. I would definitely hire her again.
Great shoot on Monday. Talent, creativity and professionalism all wrapped together in an awesome package. I'm glad we had a chance to shoot and look forward to shooting again in the future.
Seldom do I work with someone that makes my job so easy...you totally rocked my socks off.
You are super fun to work with and natural with your talents. I enjoy our shoot, especially the joking around. I got a lot of awesome shots- like other said, very little or none of photoshop for your beauty. I'll post some soon. Hope to shoot with you again someday!
Ryan works straight out of the box. If you want to spend more time shooting and little to no Photoshop, then she's your model.