Each of these is a one of a kind dress.
Spring Flowers: $170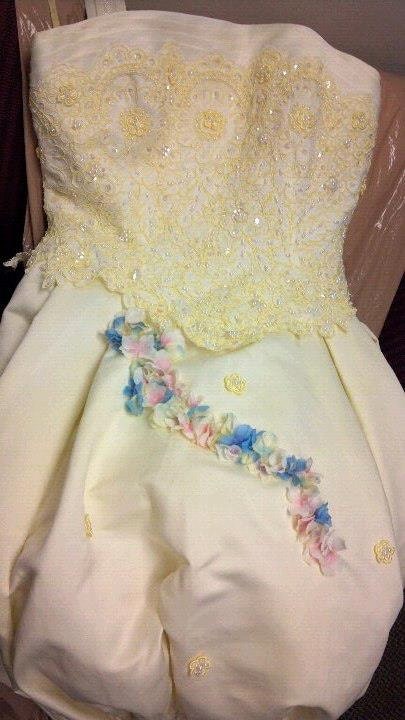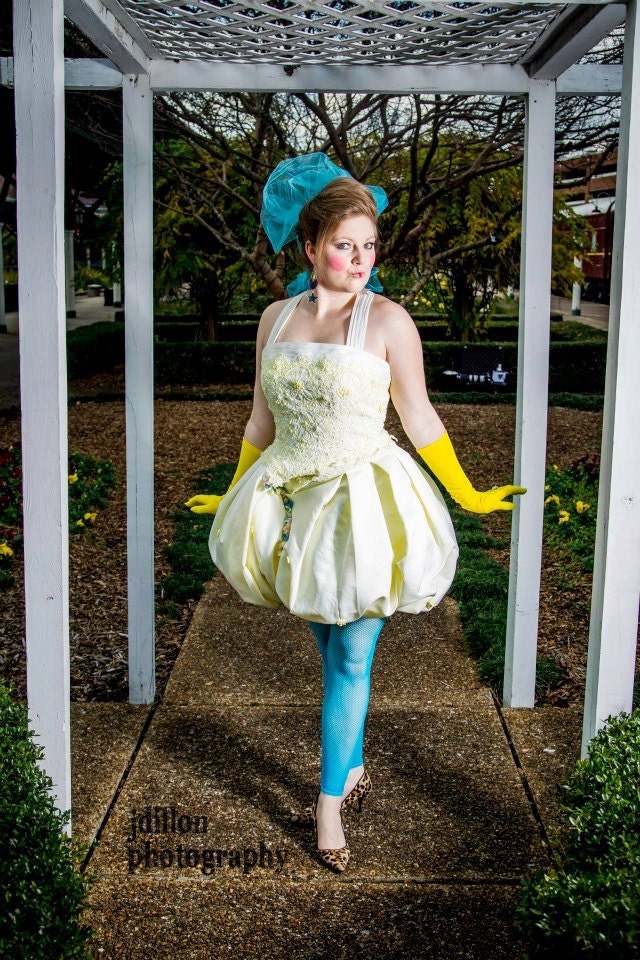 size M/L but can fit a small
Cupcakes: $170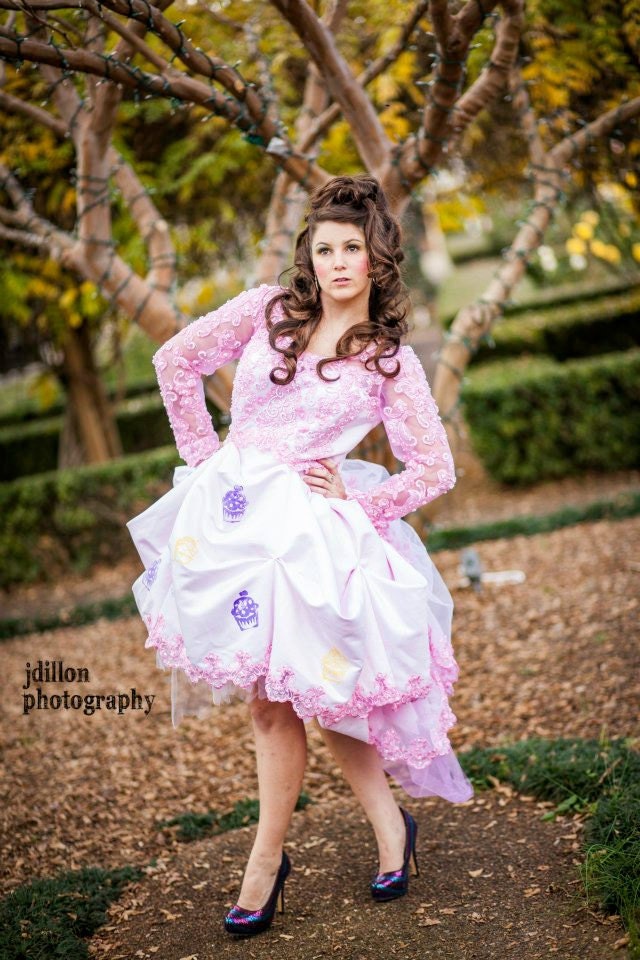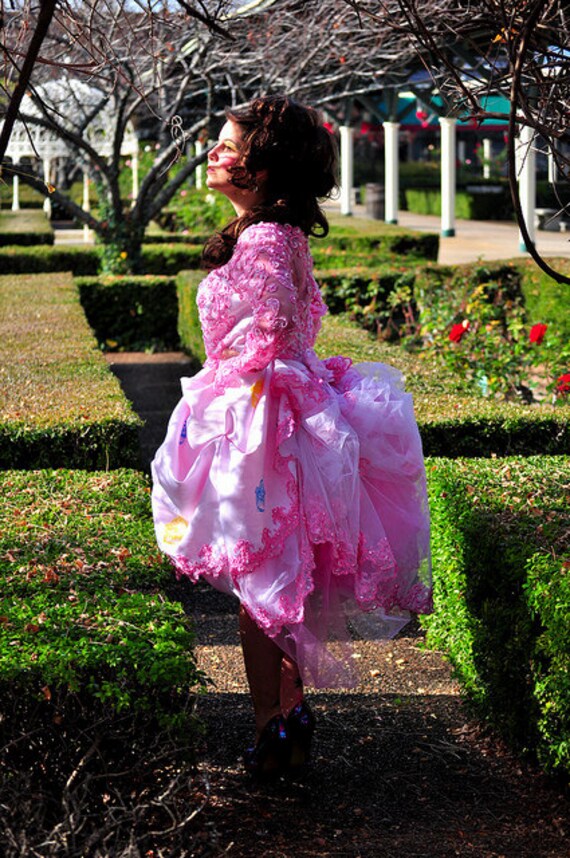 Shown on a small model
Storm Clouds: $120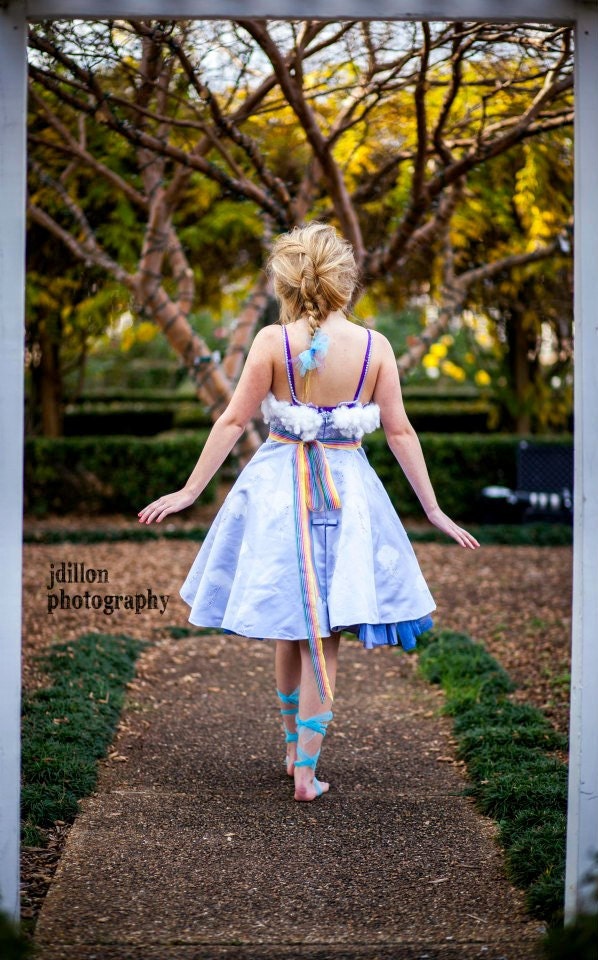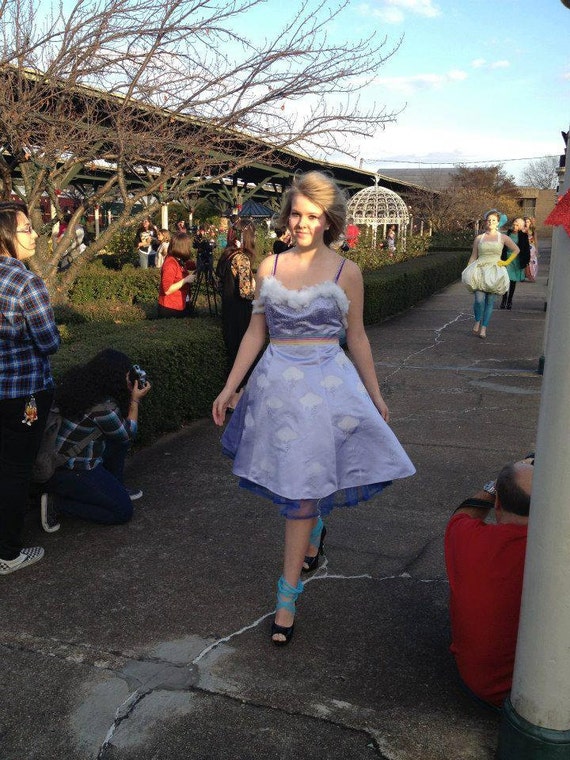 Shown on a small/med model
Purple Haze: $100
Shown on a M/Lg model. Fascinator included.
Braaaains: $150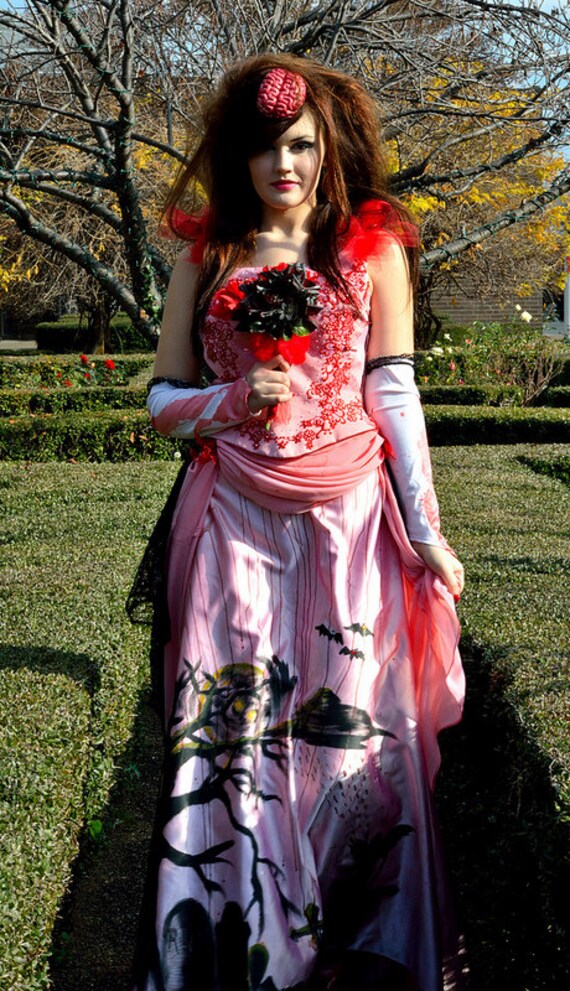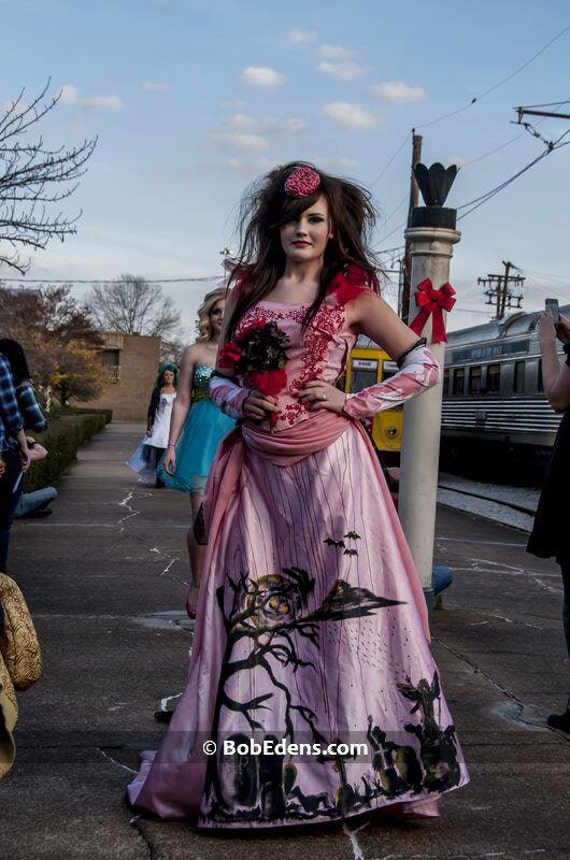 All accessories included - gloves, bouquet, brain fascinator. Shown on Med model.
Natural: $40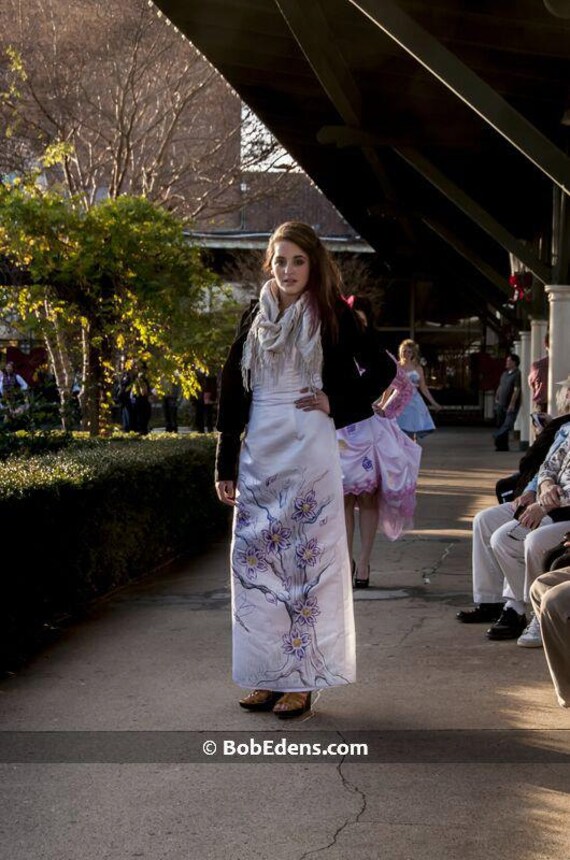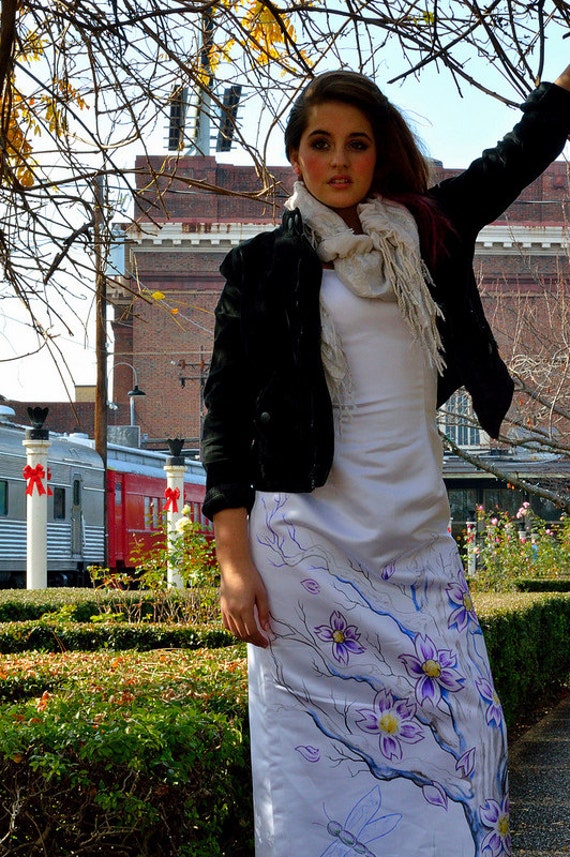 Dress only. Shown on Small model.
shipping dependent on dress. willing to offer 10% off on some dresses, if you need a little push. inbox me!