Many of these items have been made by me or have been one of a kind limited editions:)
I would like to get $200 for the entire lot which includes shipping to you if you are within the US. OBO I will also sell individual items, just pm me or comment on which you'de like and I'll let you know a price. I would like to sell it as a lot though.
Most things are size small-medium. all of the pants are size 1. The wholey geanse, green top worn with the retro pants, and the buckle corset top are not for sale. The boots are for sale though:) they are size 7s with spray painted stars. If you dont want the boots, then I would decrease this lot to $150. If you do not want a few of the items then just ask me, the price is $200 because it will cost me about $30 to ship to you and a few of the things are practically new and were expensive one of a kinds.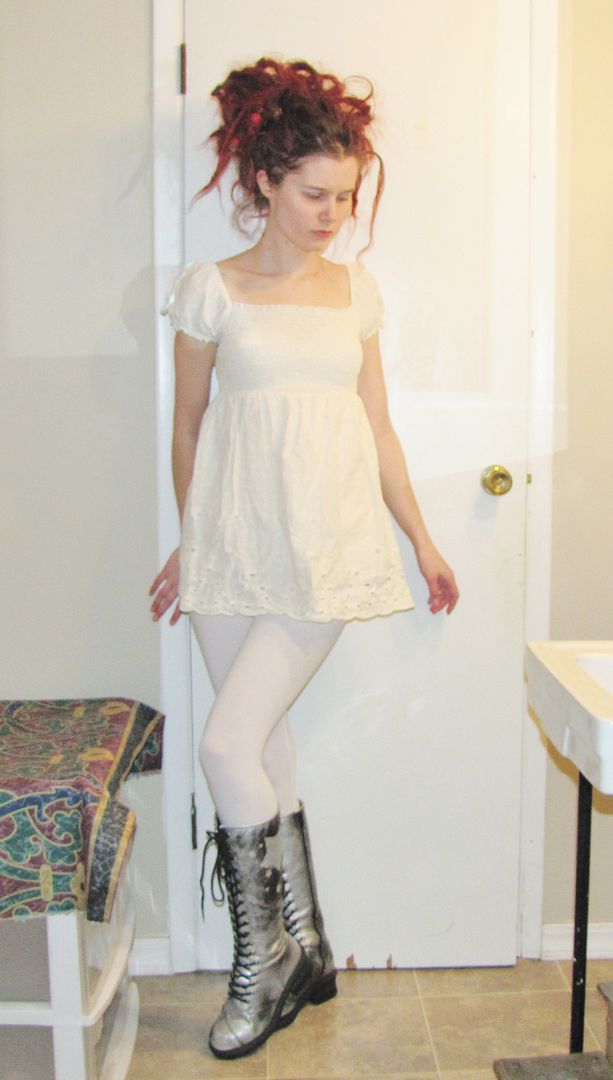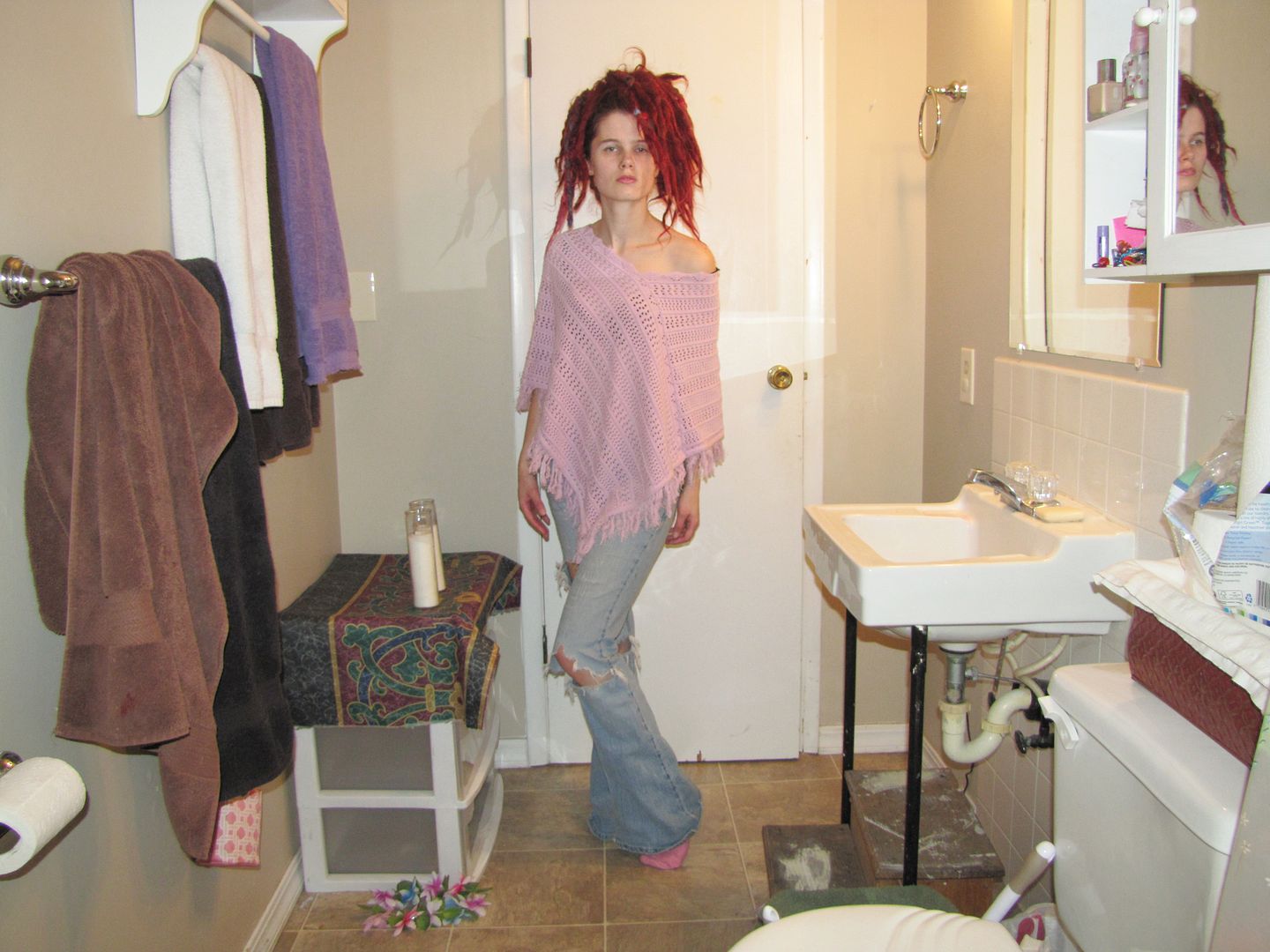 real 60's retro trippy pants! size 1/0, barley worn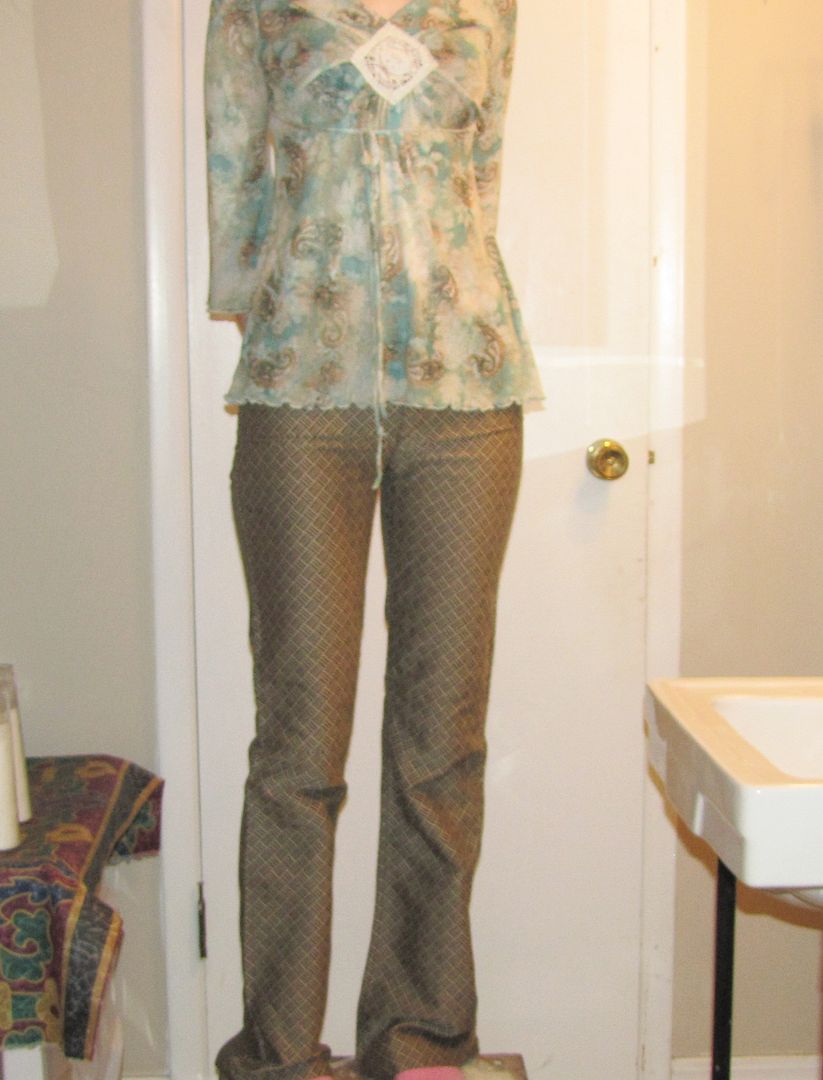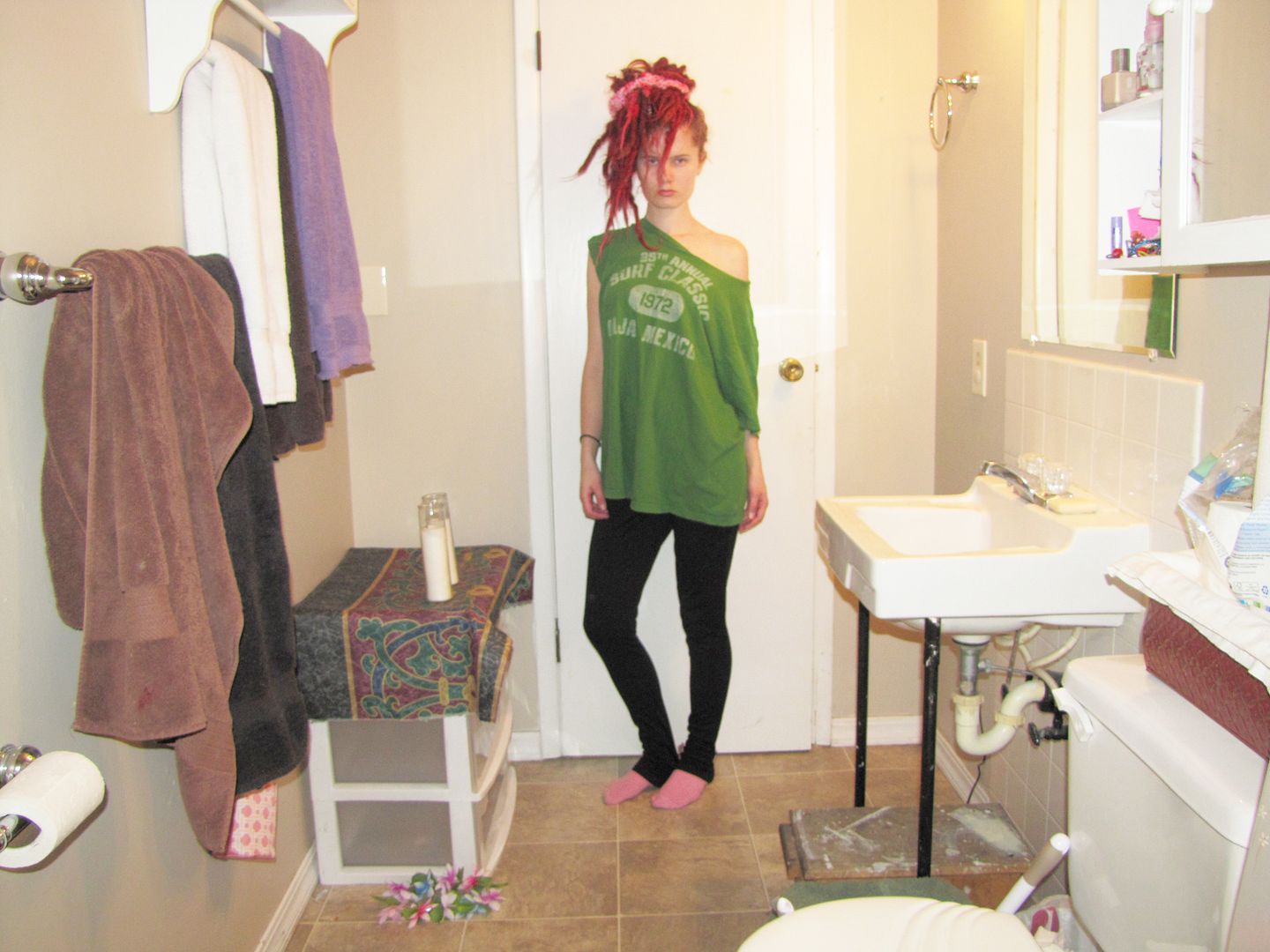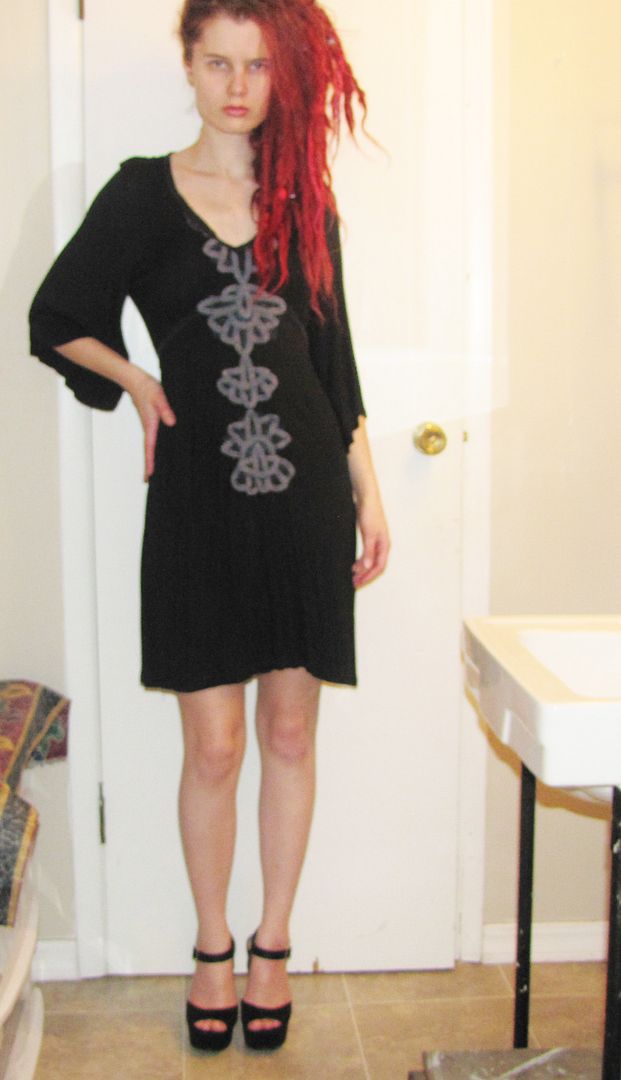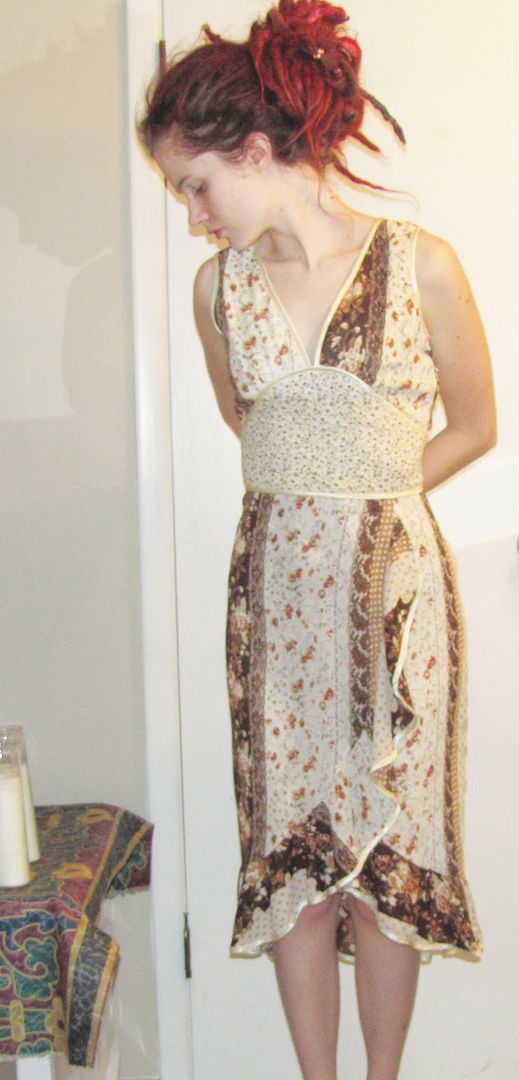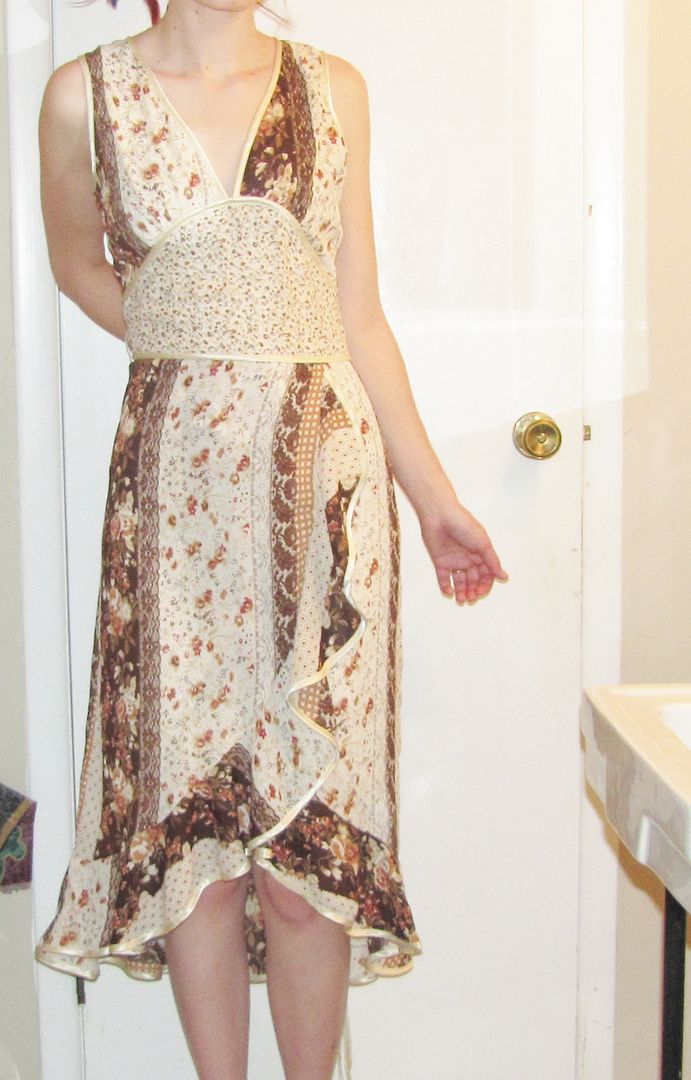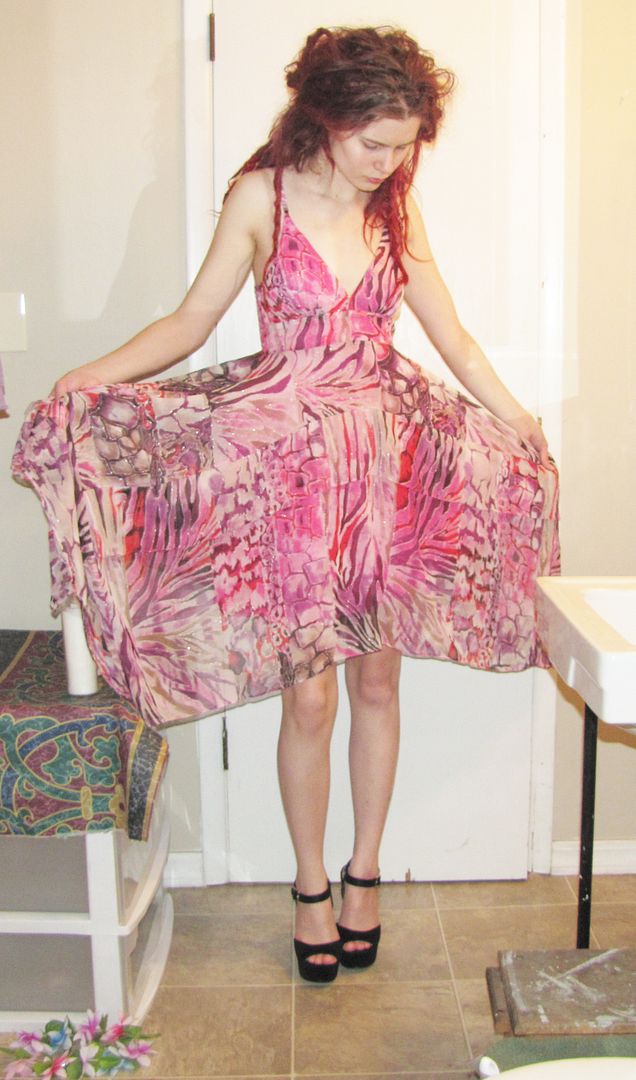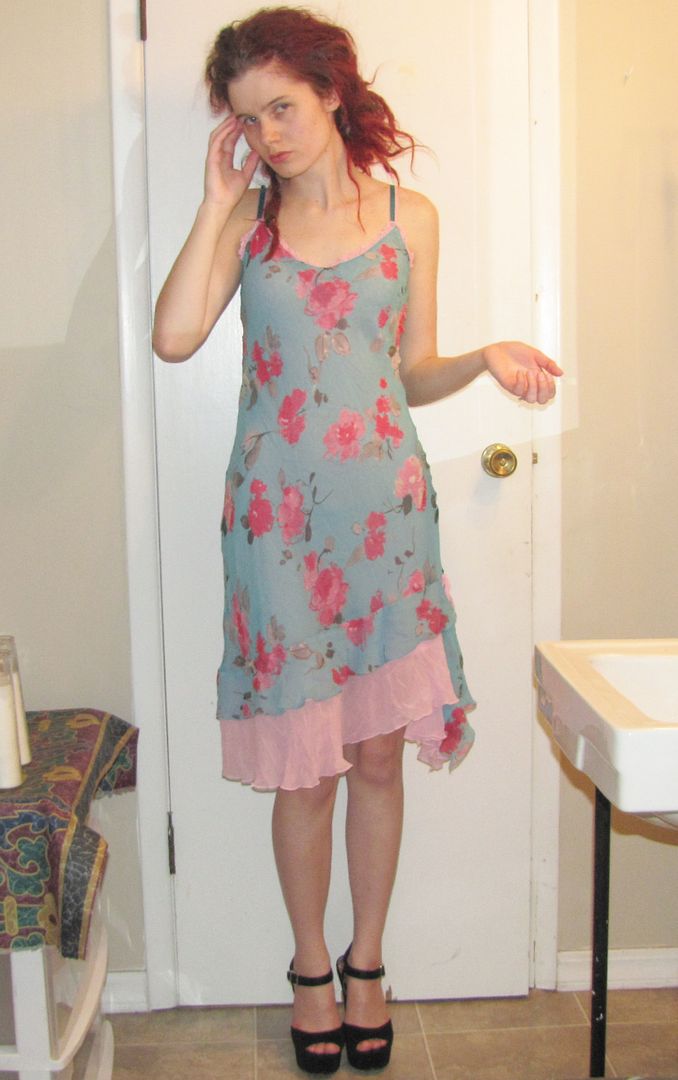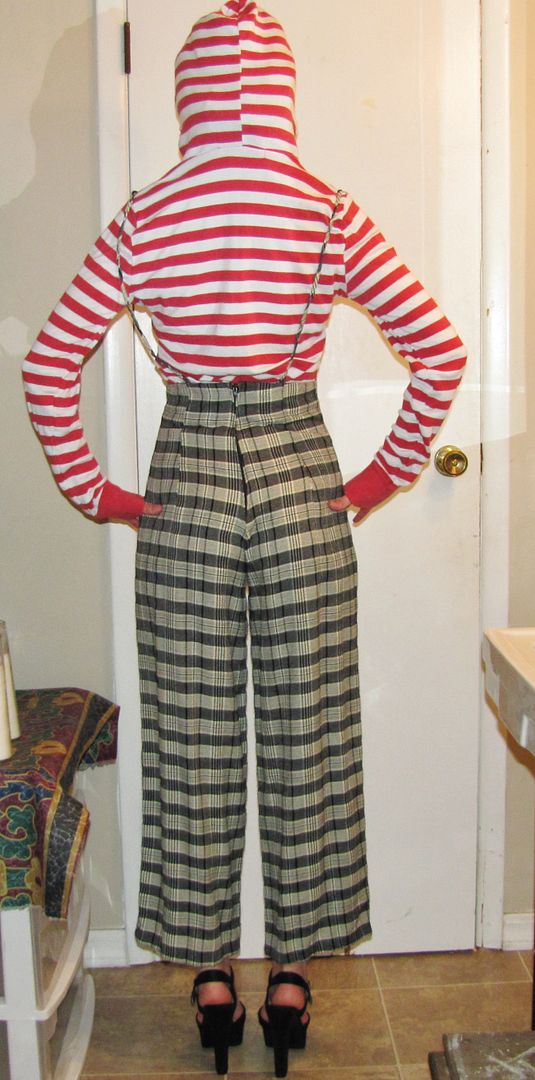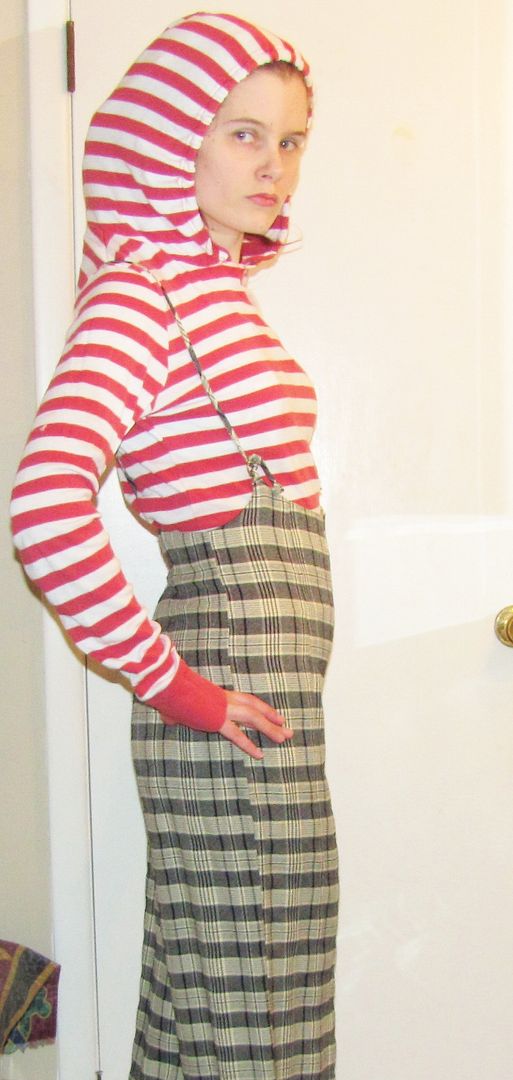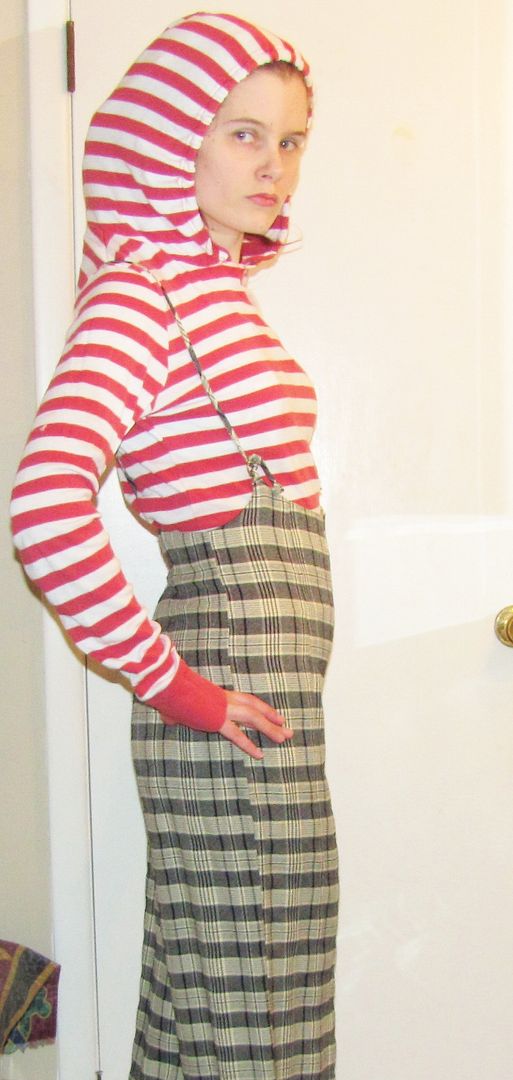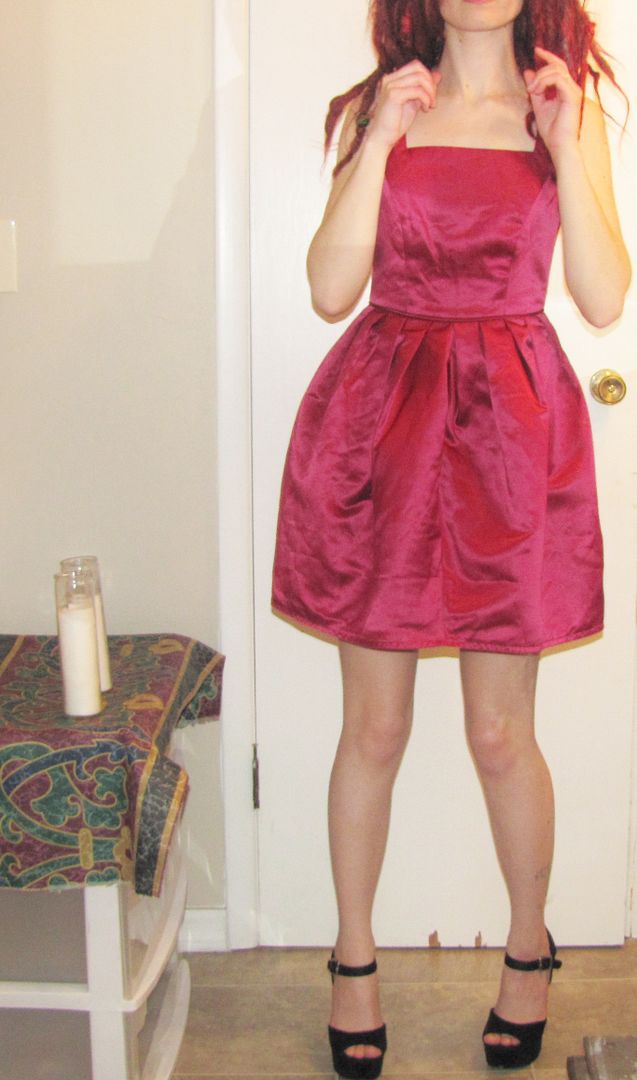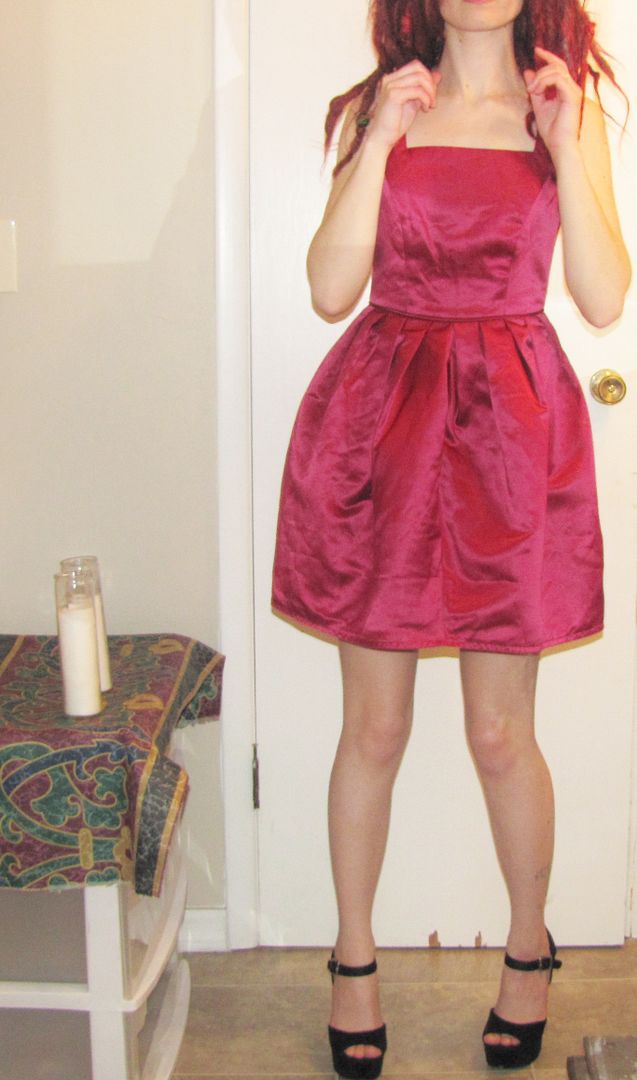 size 34/36C bra and size small panty unworn.
leggings: